14 Life-Changing Gadgets That You Can Get At A Steal
Life is gonna become SO MUCH easier.
We hope you love the products we recommend! All of them were independently selected by our editors. Just so you know, BuzzFeed may collect a share of sales or other compensation from the links on this page if you decide to shop from them. Oh, and FYI — prices are accurate and items in stock as of time of publication.
1.
Get these RFID-proof pouches to keep your debit and credit cards super safe (Set of 5) - ₹299 (MRP: ₹599)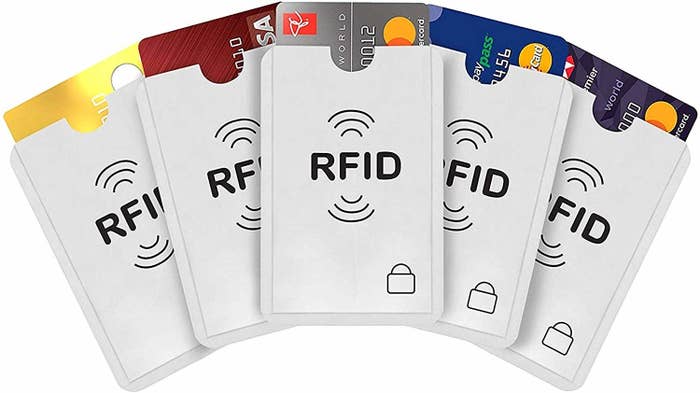 2.
Ensure your phone is always juiced up with this solar-powered power bank - ₹3,999 (MRP: ₹5,999)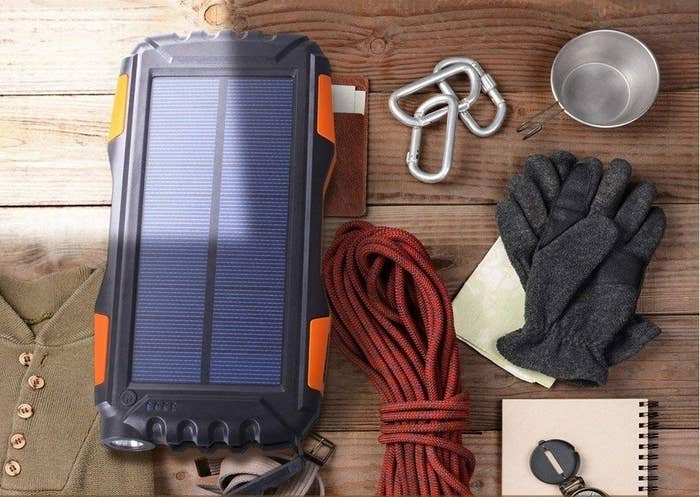 3.
Keep your towels snug and completely dry on this electric towel warming rack - ₹12,039 (MRP: ₹20,069)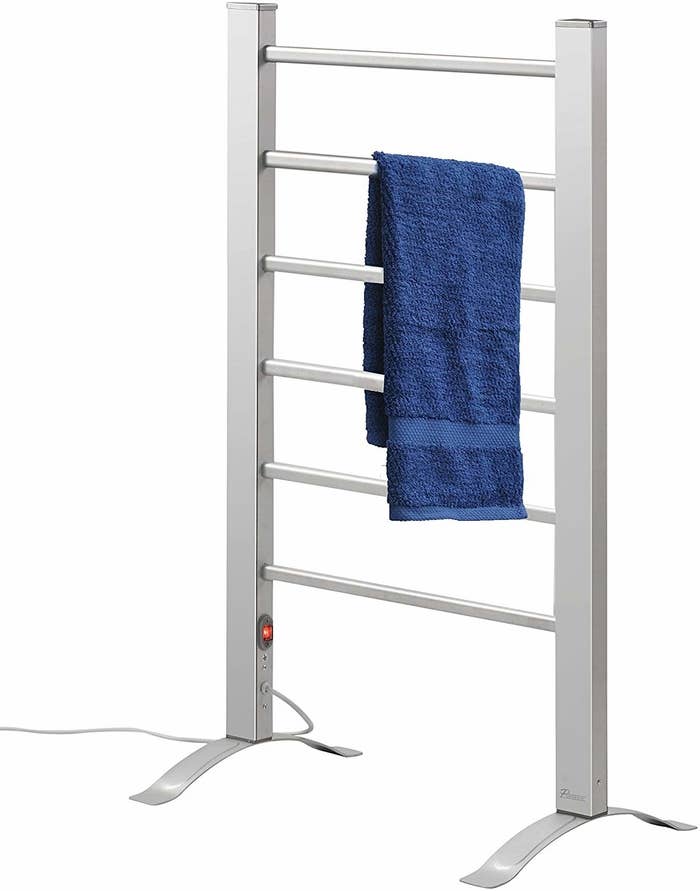 4.
A portable fan if you're always hot and want some well-deserved respite - ₹585 (MRP: ₹1,699)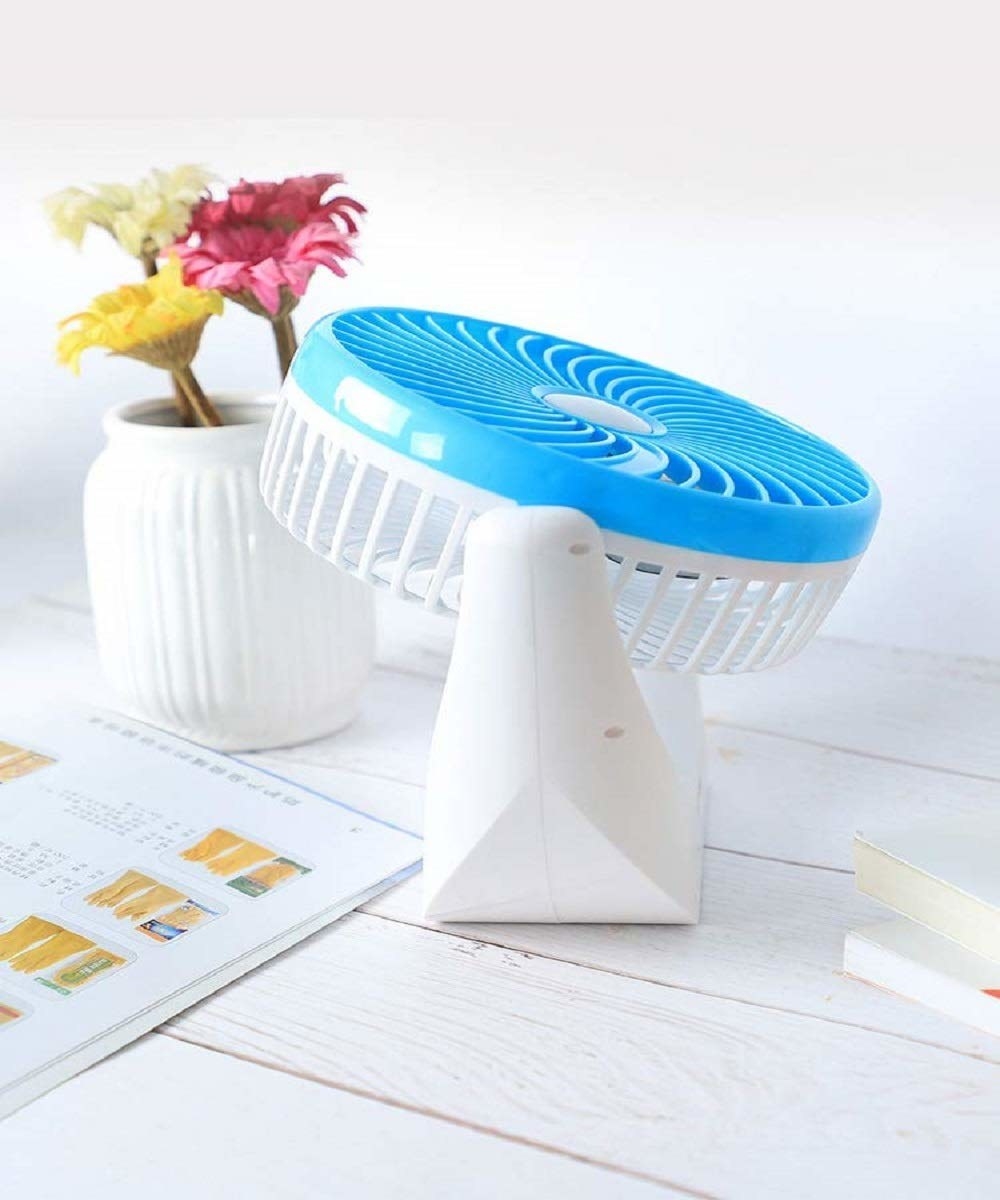 5.
Get this pineapple corer so you don't have to look for sliced pineapples when you're in mood for some salad (READ: piña coladas, ahem) - ₹278 (MRP: ₹999)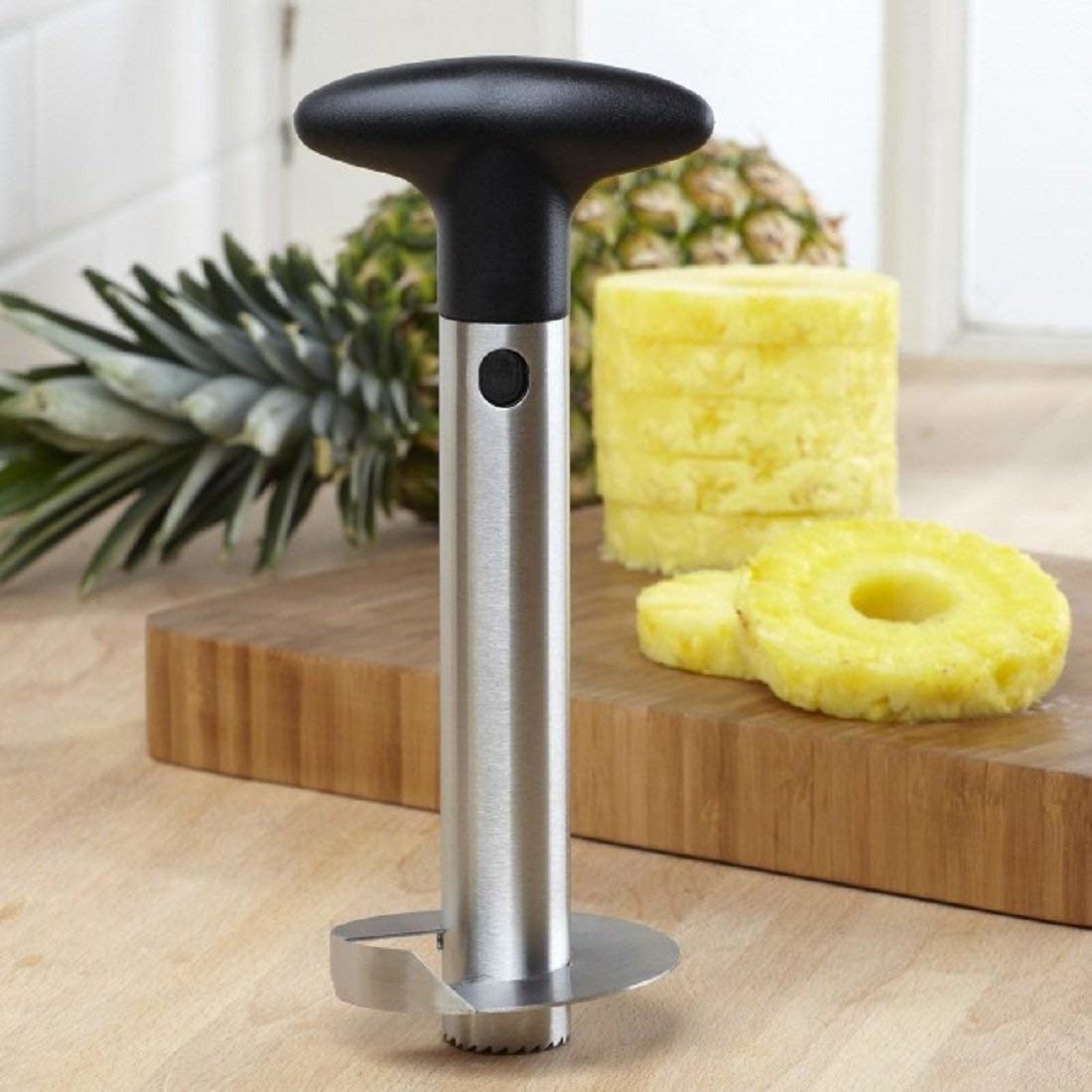 6.
Your neck needs some relief after all those hours you've been working or studying or driving... Treat yourself to some rest with this massaging cushion - ₹949 (₹1,599)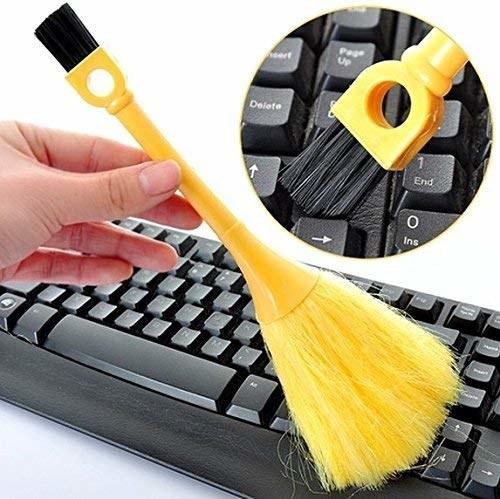 8.
Have the best (literally) sleep of your life with this portable white noise machine that comes with 6 relaxing sounds - ₹1,290 (MRP: ₹1,990)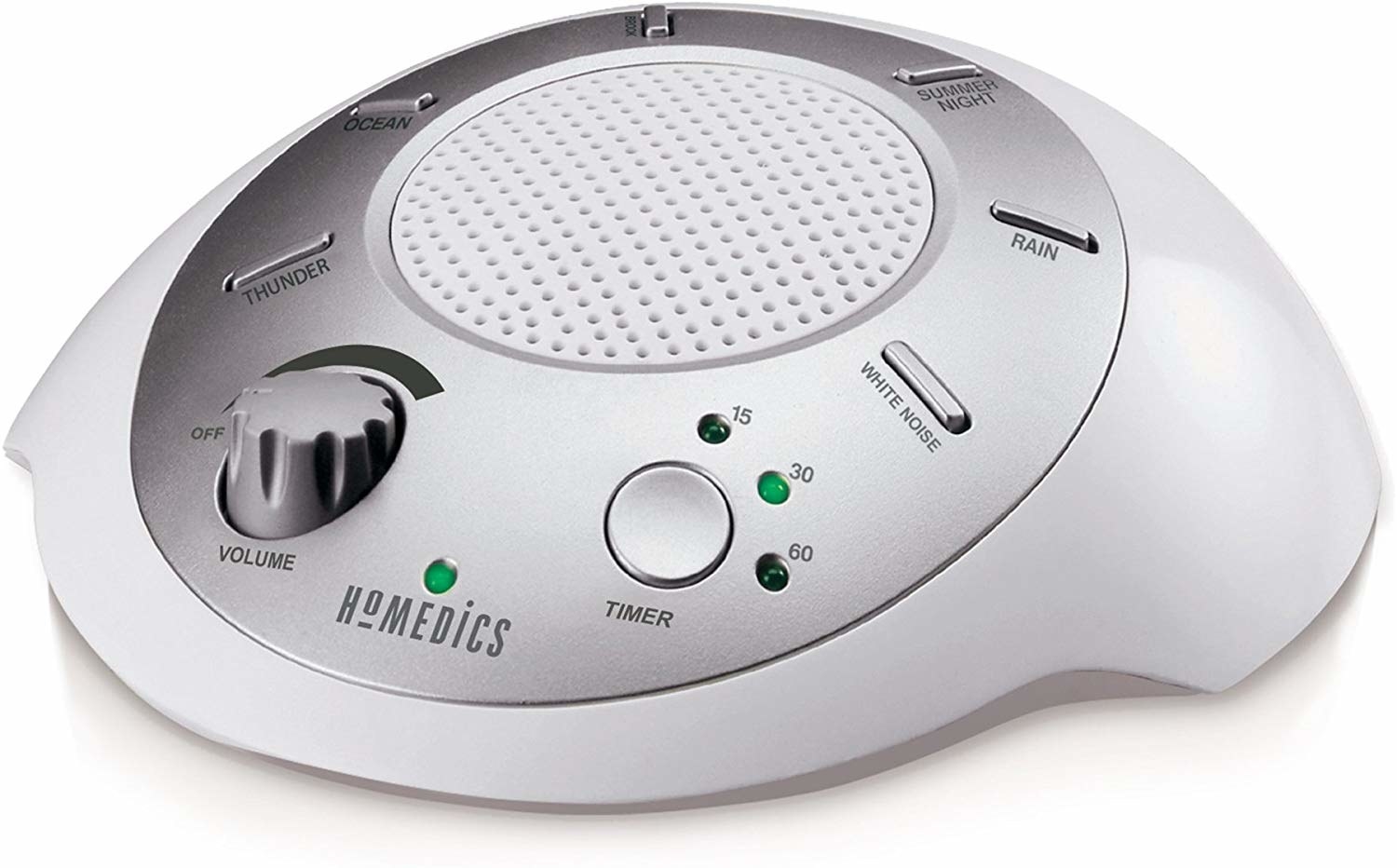 9.
Thoroughly clean your car up with this handheld vacuum cleaner that sucks in both wet and dry waste - ₹1,491 (MRP: ₹1,999)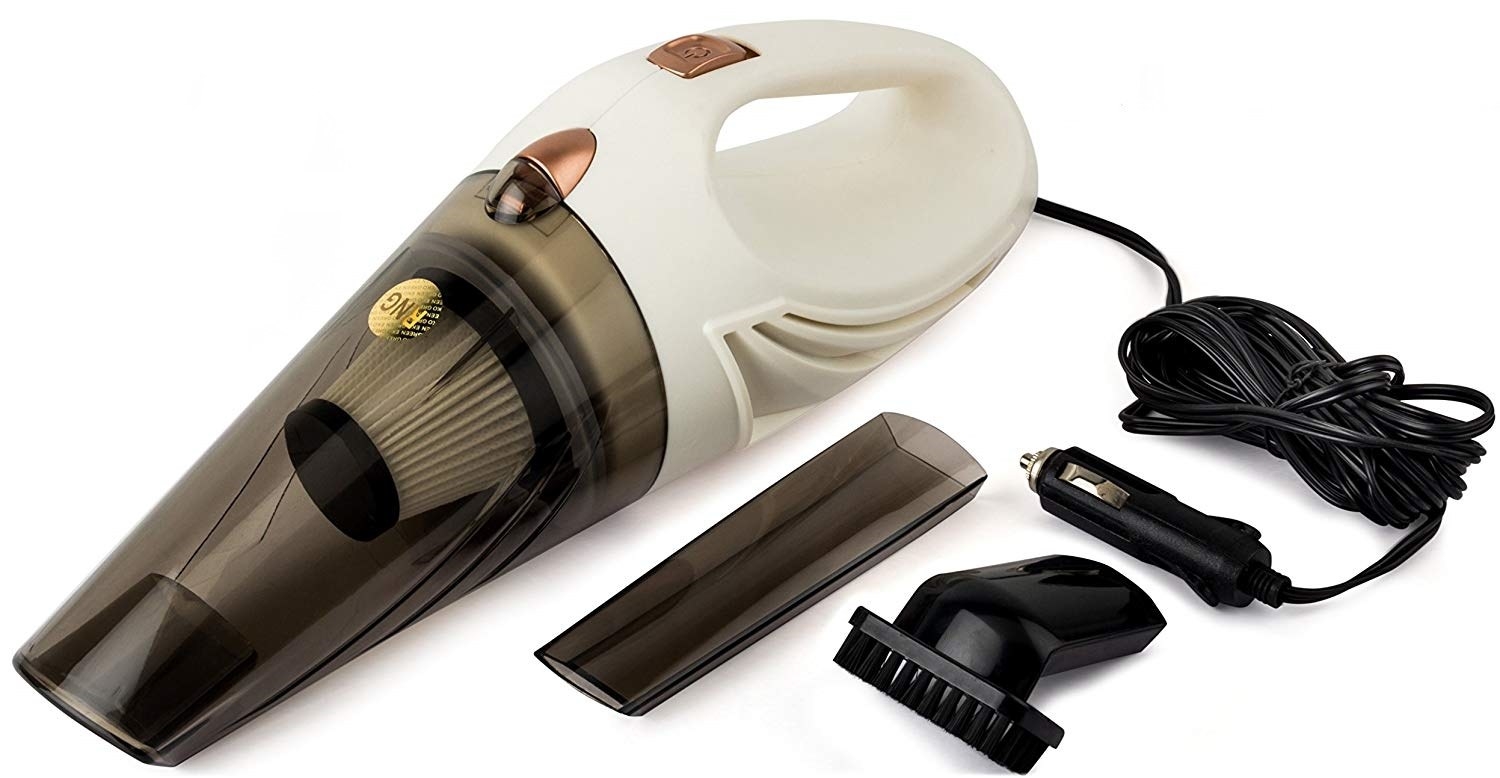 10.
Create a movie theatre in the comfort of your own home with this dope projector - ₹7,999 (MRP: ₹14,999)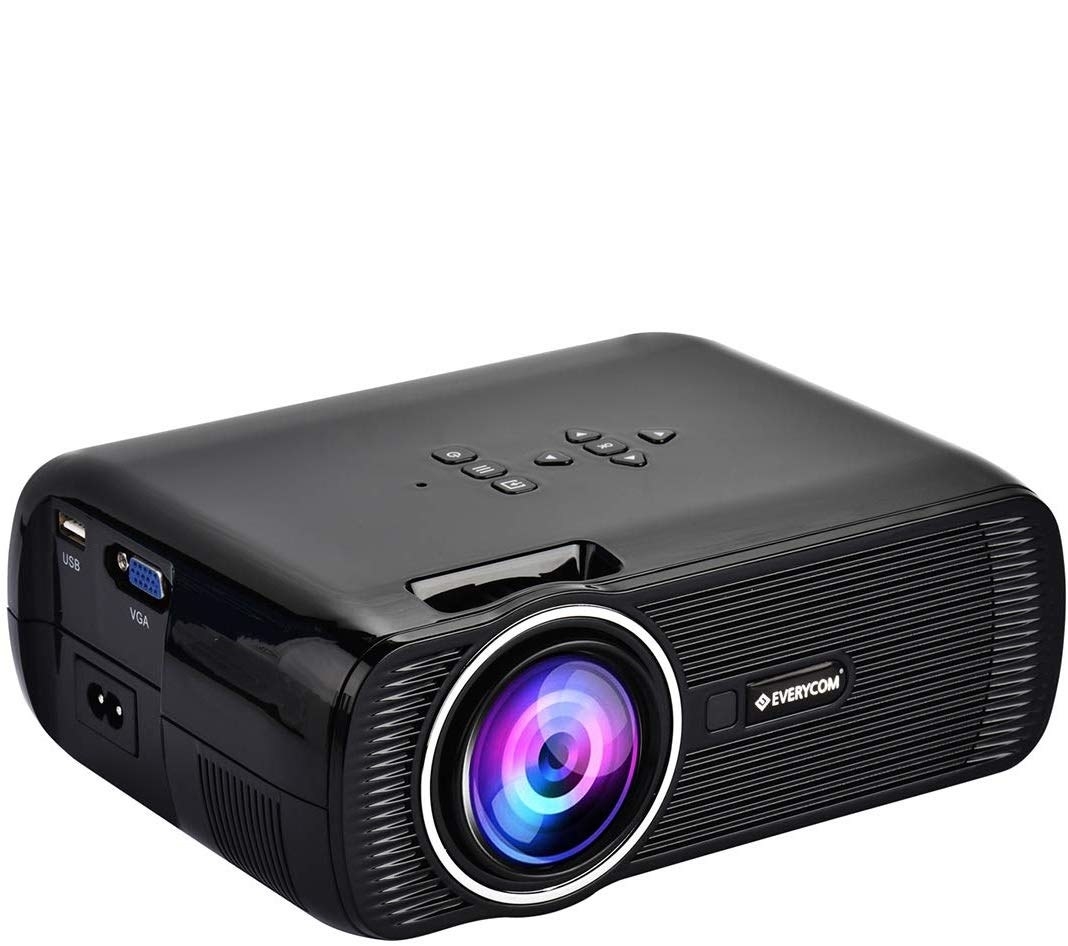 11.
Stop spending big bucks on coffee and whip up some really fancy lattes and cappuccinos with this coffee foam maker - ₹999 (MRP: ₹1,499)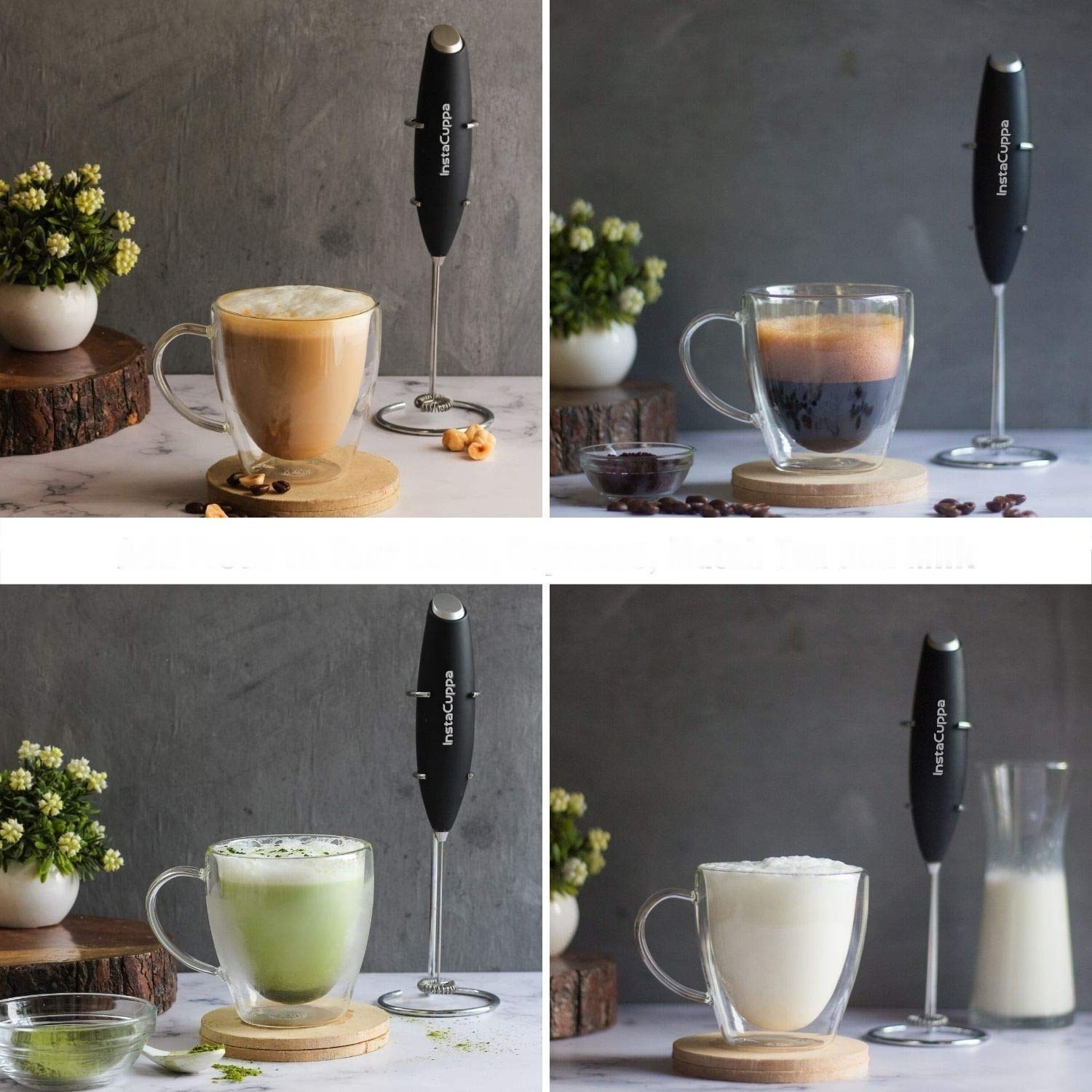 12.
Indulge in some spa treatment with this facial cleansing brush that's designed to unclog pores, eliminate blackheads, removing dirt, and excess oil - ₹749 (MRP: ₹2,000)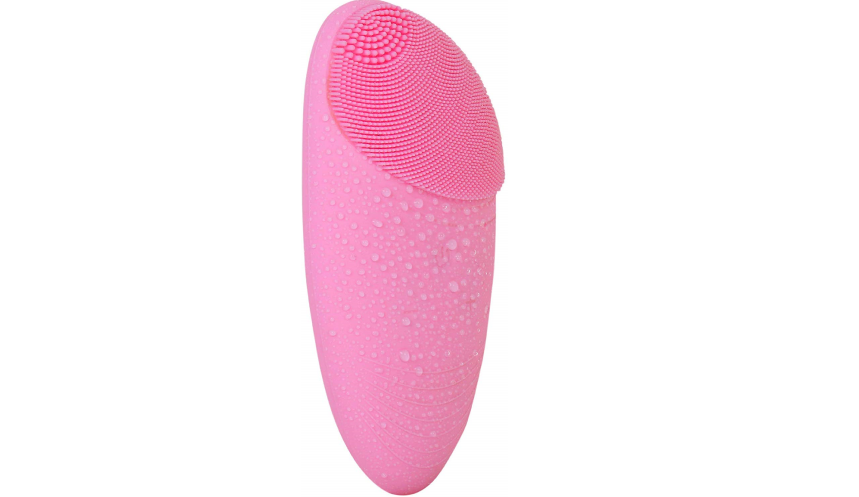 13.
Want some superb curls? This curling wand from Havells is efficient, easy to use, and gives you long-lasting curls - ₹1,199 (MRP: ₹2,295)
14.
And, if you want a handy tool to effortlessly straighten your hair, this straightening brush from Philips is just what you need - ₹2,999 (MRP: ₹3,495)