6.
There's a reason why airplane food doesn't taste good. Your taste buds react differently because of dry air and a pressurised cabin.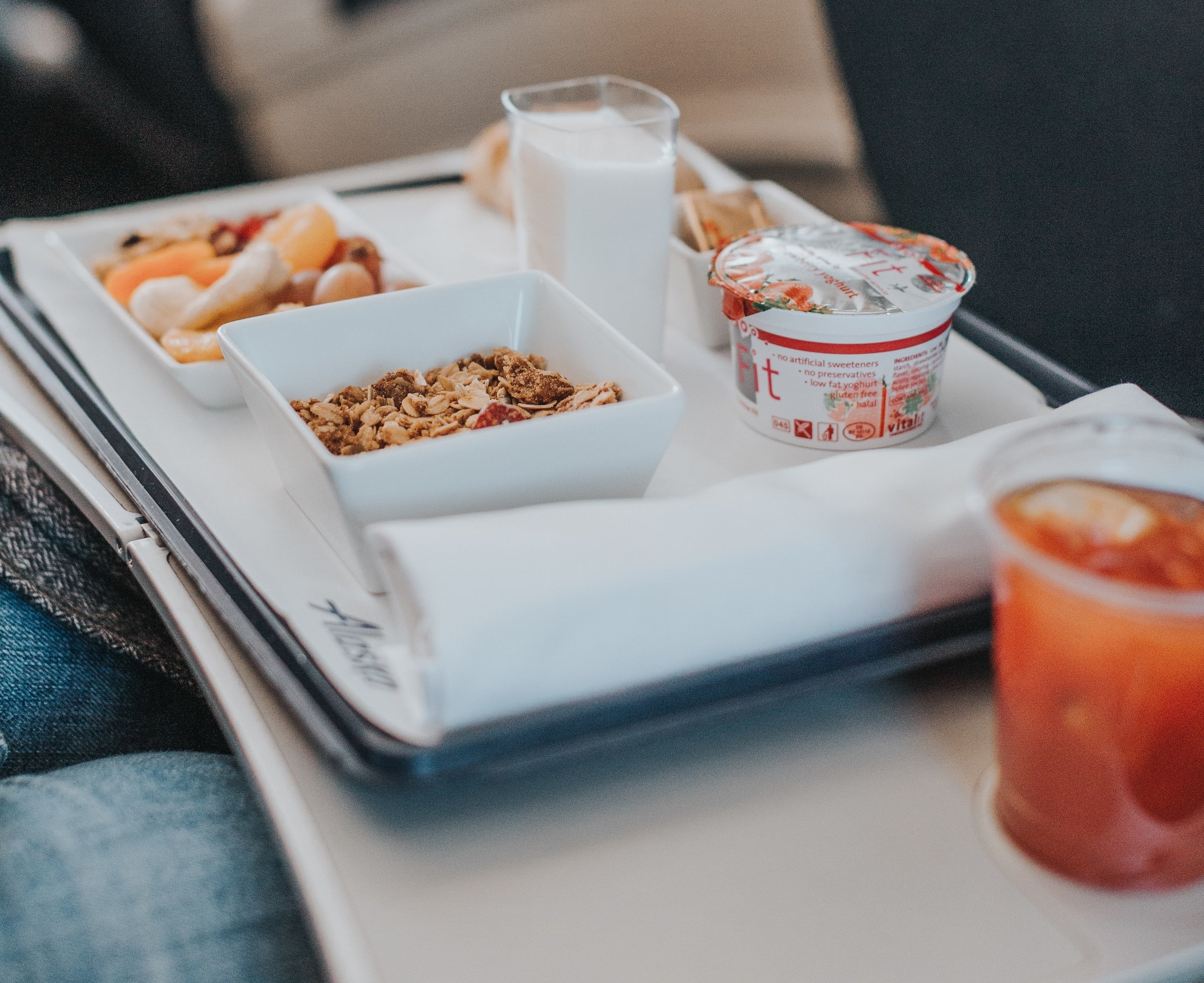 8.
There might be bugs in your favourite snacks. Carmine, a red dye, is made from crushed bugs! It's used in candies, sodas, ketchup, canned cherries, and red velvet cakes.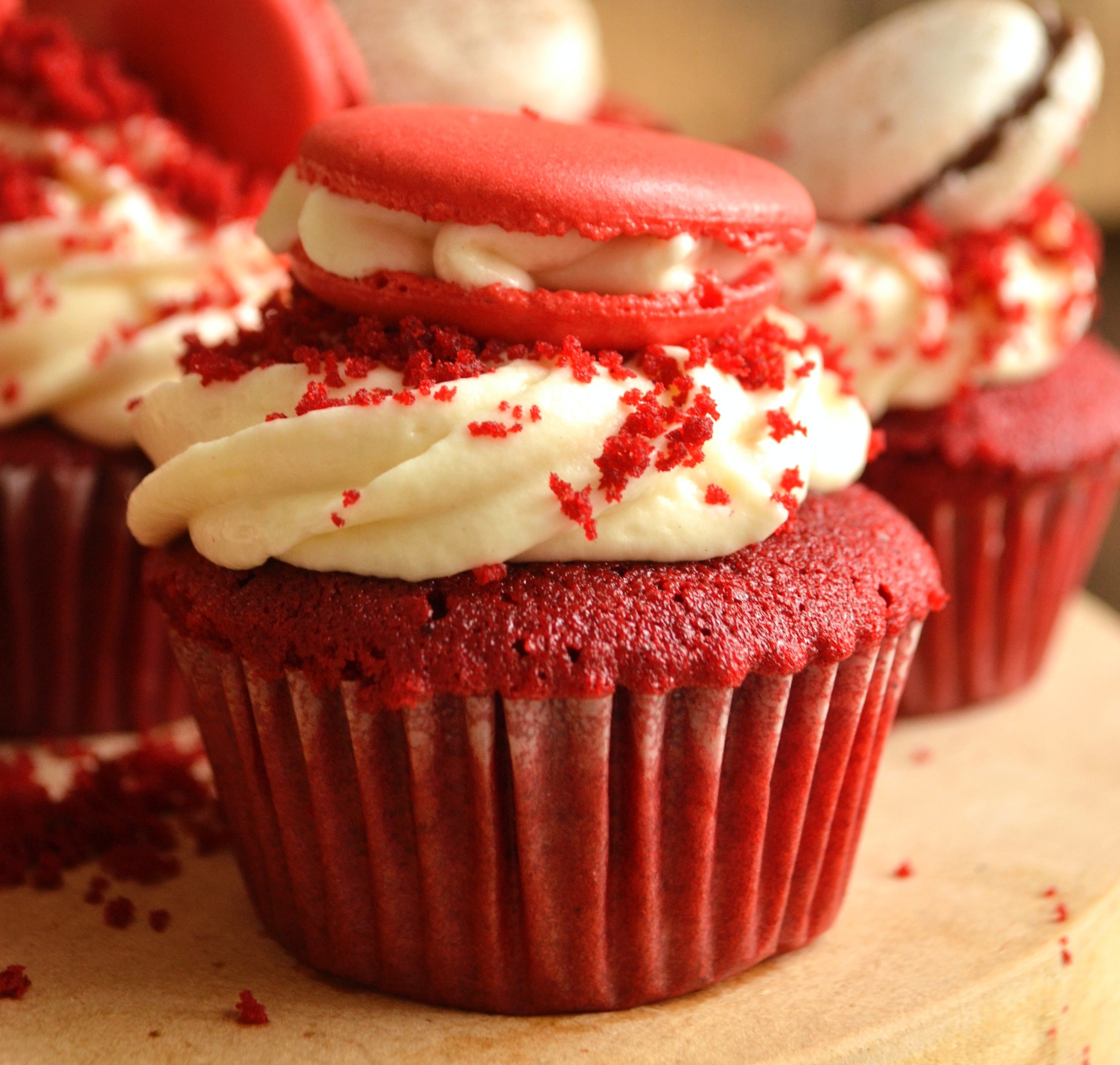 13.
Want to test how fresh the eggs in your fridge are? Put them in a glass of cold water! Fresh eggs will sink, and any egg that floats needs to be in the garbage.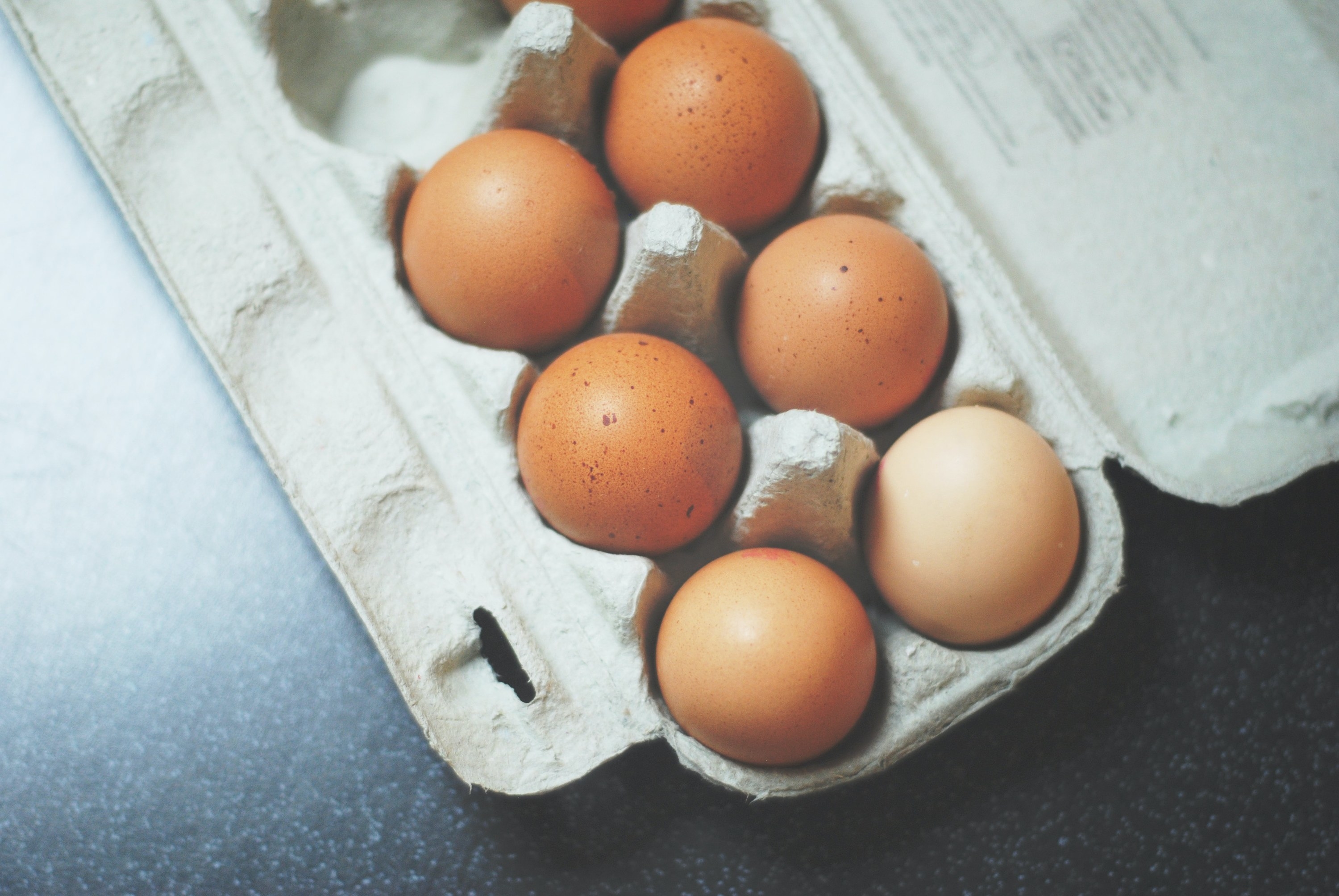 15.
Rajma Chawal would not have been a thing if kidney beans hadn't been brought to the Indian subcontinent from Mexico.