15 Things That Must Have Been Designed By Geniuses
Mind = BLOWN.
by
,
We hope you love the products we recommend! All of them were independently selected by our editors. Just so you know, BuzzFeed may collect a share of sales or other compensation from the links on this page if you decide to shop from them. Oh, and FYI — prices are accurate and items in stock as of time of publication.
1.
A transparent mouse and memo pad so your to-do list will always be within your view (and your reach). The actual pad is split into three sections: weekly plans, to-do items, and notes, while the top transparent cover is non-slip and waterproof for your mouse - ₹3,336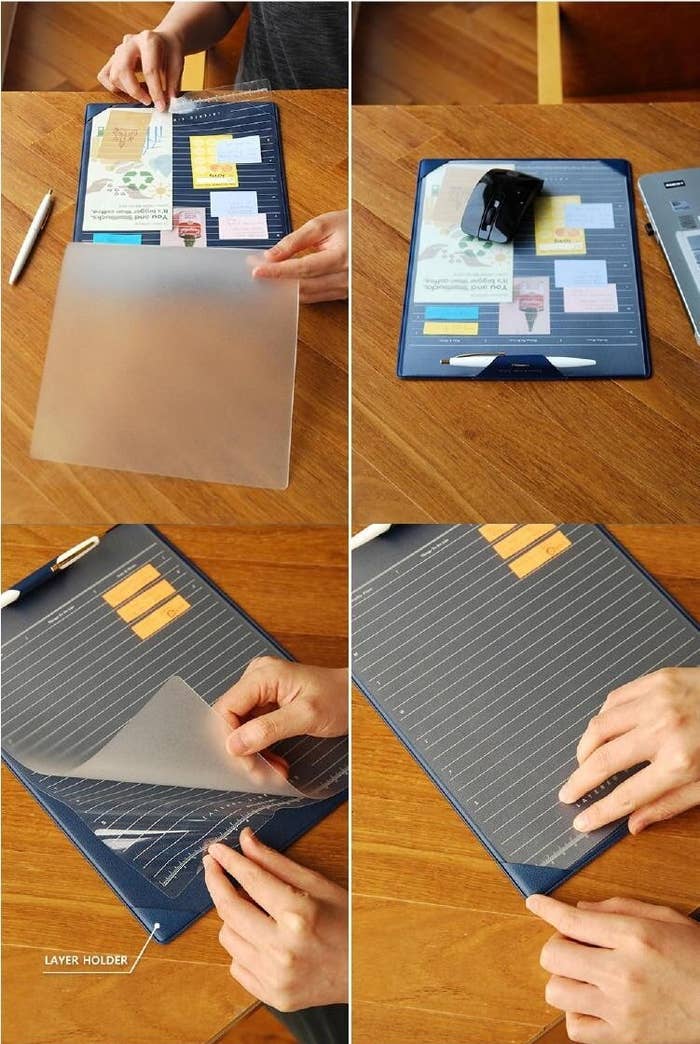 2.
A doorstop with a built-in security alarm that'll emit a high-pitched tone when door pressure is applied. Aka, when someone is trying to get in at a time when you're not expecting company. The design of the doorstop provides a physical barrier so while the alarm is sounding, the actual door won't be able to be pushed in - ₹2,389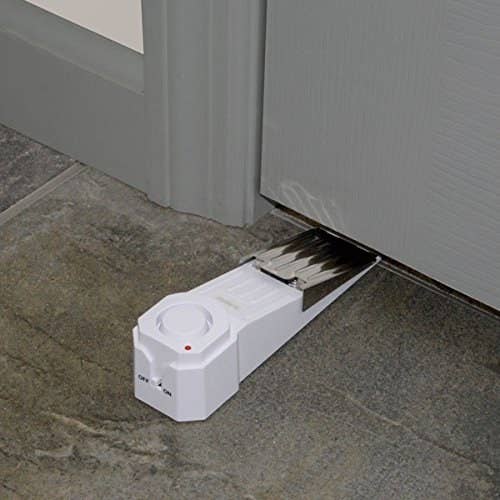 3.
A 30-pc pack of lobe support patches, because you shouldn't be discouraged from wearing heavy earrings just because they stretch your ears. The adhesive is totally clear, so they won't be noticeable on your lobes and can make all-day wear much more comfortable - ₹450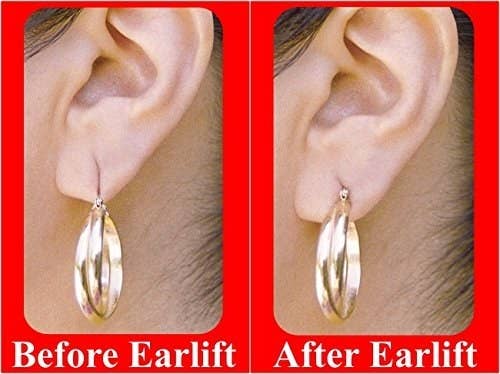 4.
Webcam sliding cover that'll enhance your privacy by blocking your webcam while your laptop is open and active. And since they're so slim, they won't interfere with how your laptop sits when closed - ₹297
5.
Reusable silicone cotton swabs so you can end your dependency on single-use ones! Plus, the silicone is medical-grade so they're super sensitive and soft against skin. Just think about how many swabs you've thrown away in your life AND now imagine never having to do so again - ₹665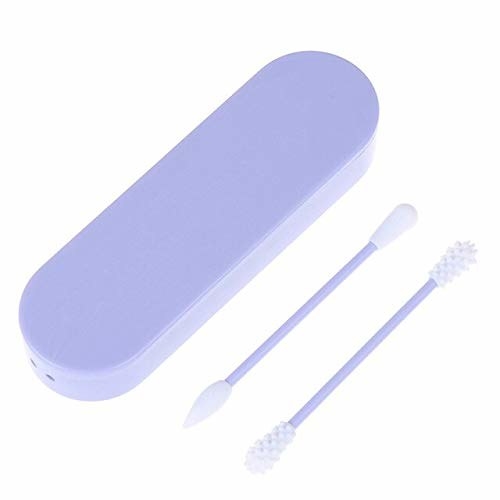 6.
Vicks portable nose inhaler to help with on-the-go stuffiness, because having an uber clogged nose when you're busy throughout the day is so darn annoying, and the soothing scent of Vicks will make everything better - ₹50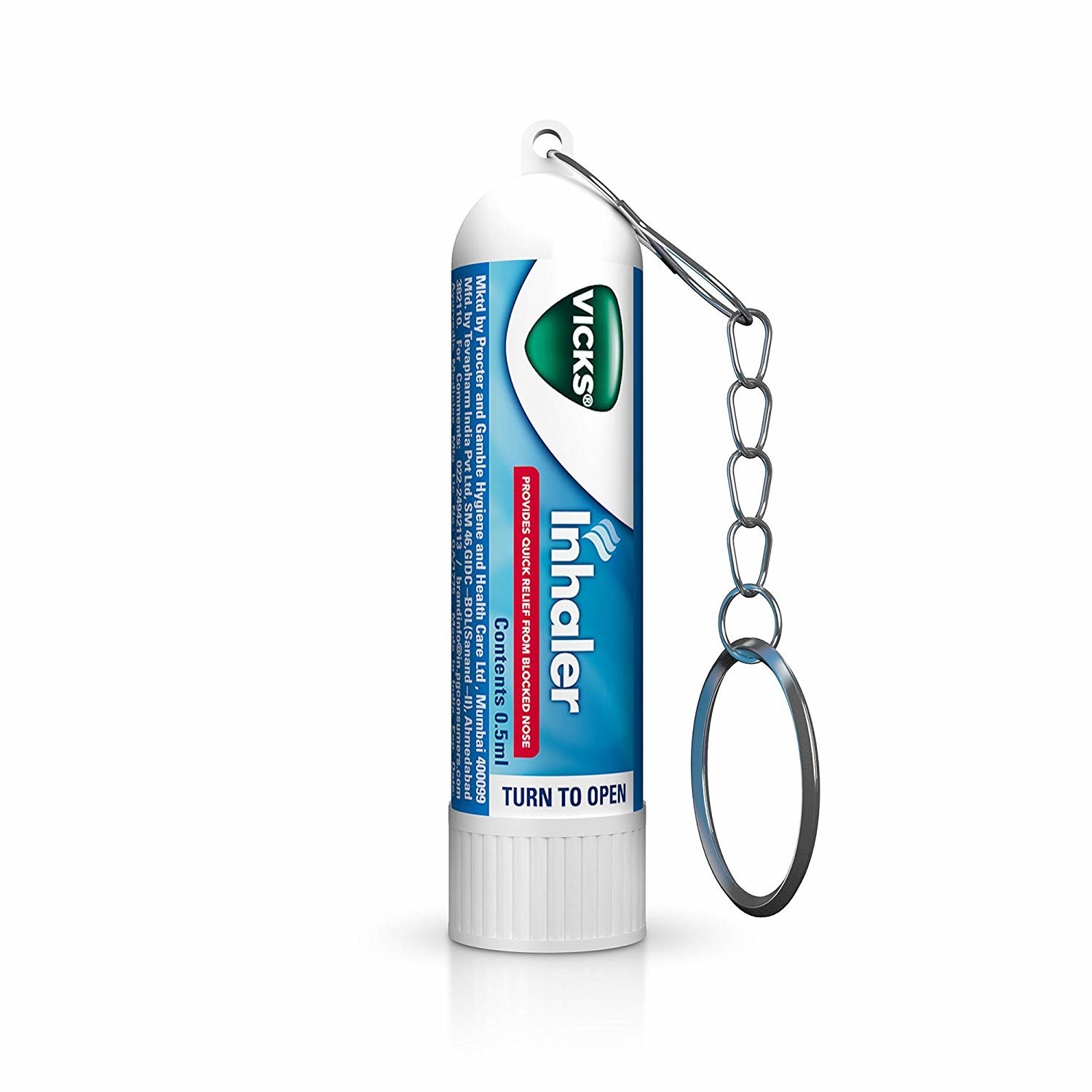 7.
A pet water bottle to provide your pooch with a place to lap up water. Future walks will be a breeze! The top seals shut for a leak-proof design so it can be thrown in your bag without fear - ₹270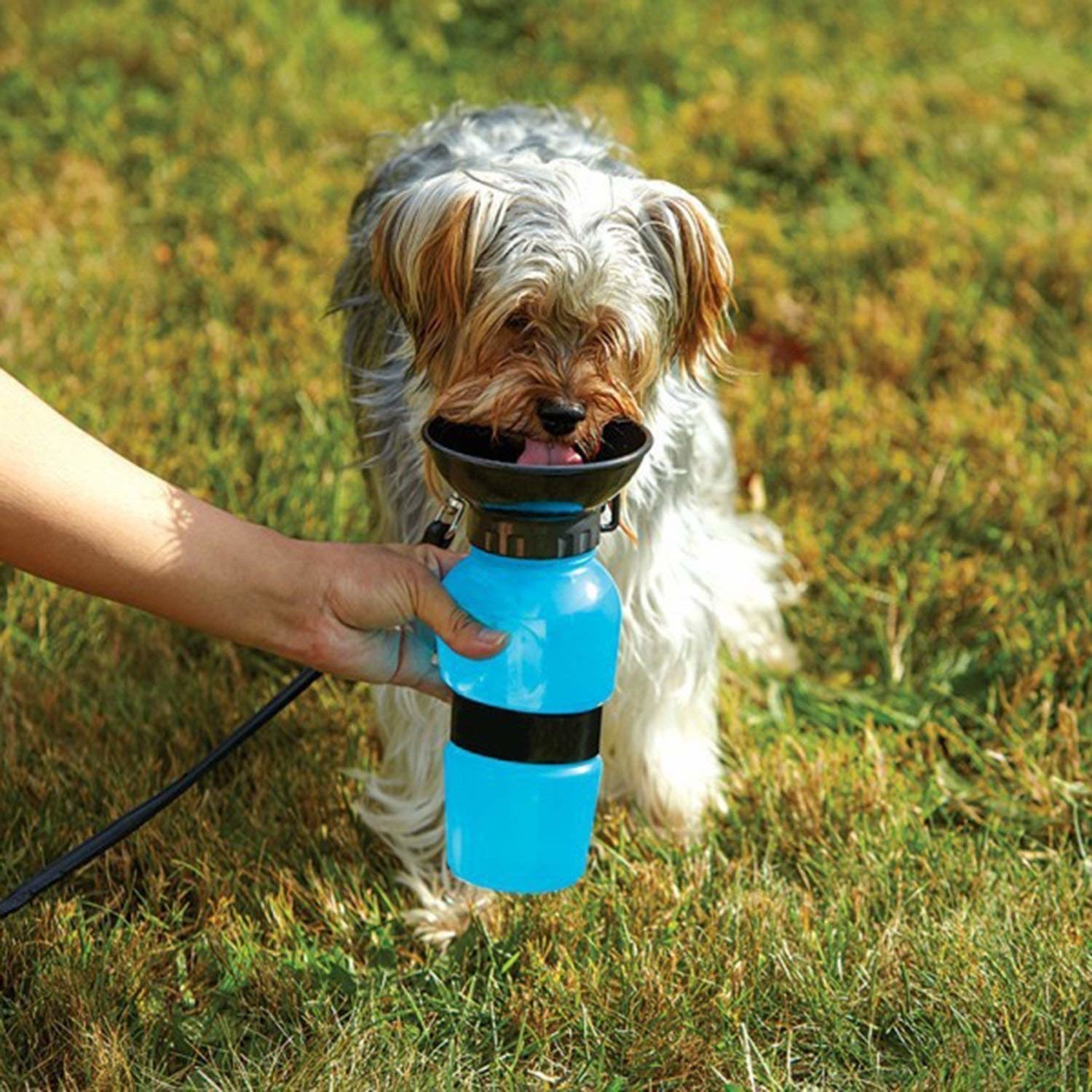 8.
A portable electric razor that you can use on both dry and wet skin so you never again have to panic when you want that mid-vacay touch up. It won't irritate your skin and is travel-friendly since it's so compact - ₹2,899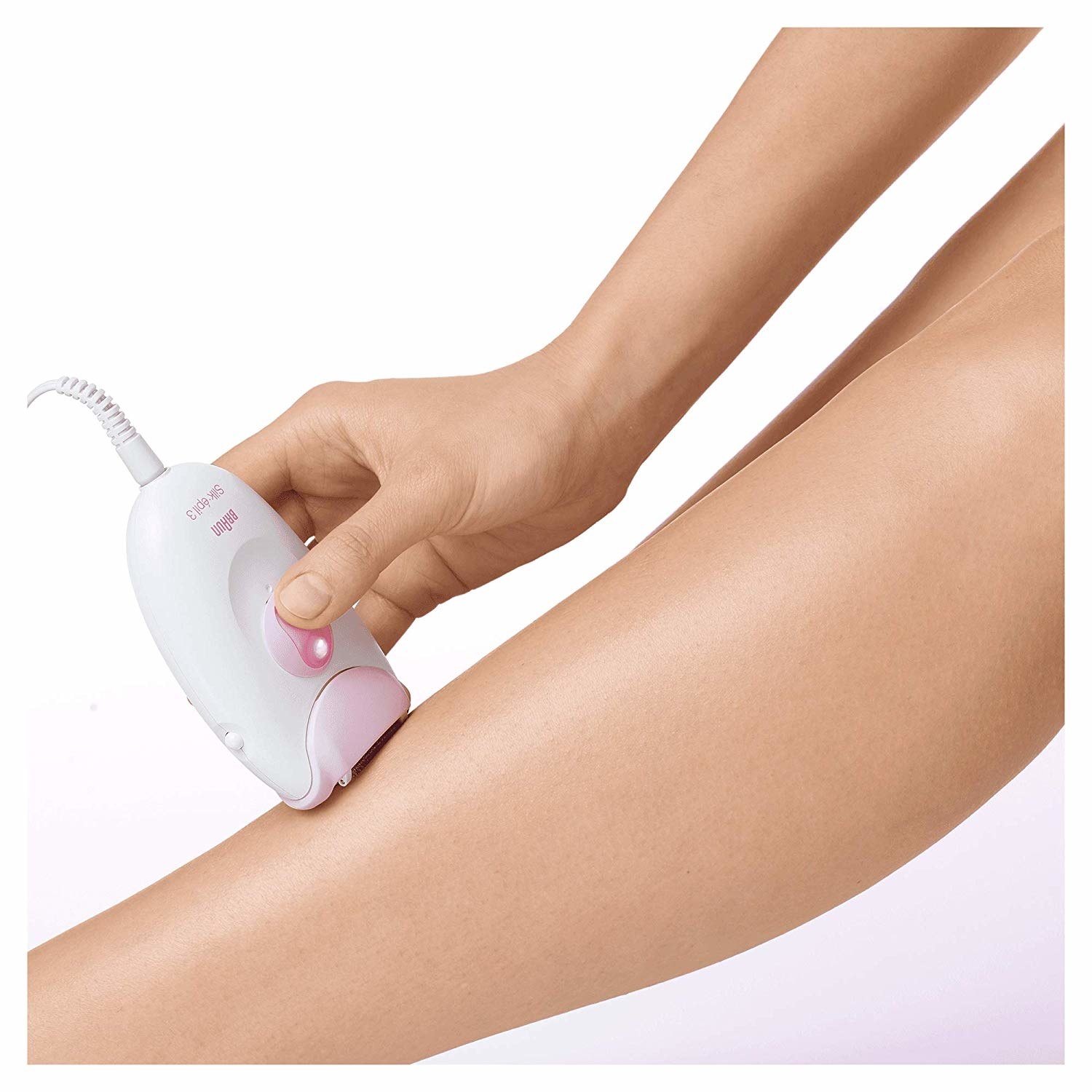 9.
An incredibly effective oven cleaning spray that'll cut through baked-on spills and grease so you don't shock guests the next time you open the oven during a dinner party - ₹289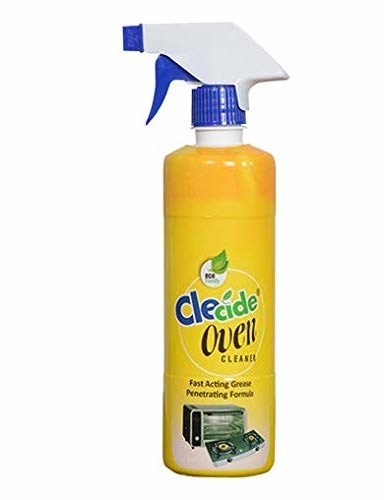 10.
An Ecotools makeup-removing shampoo to transform your dirty beauty blenders and brushes into the spotless tools they once were. You can't get a fresh face if you're dealing with leftover residue from faces past - ₹989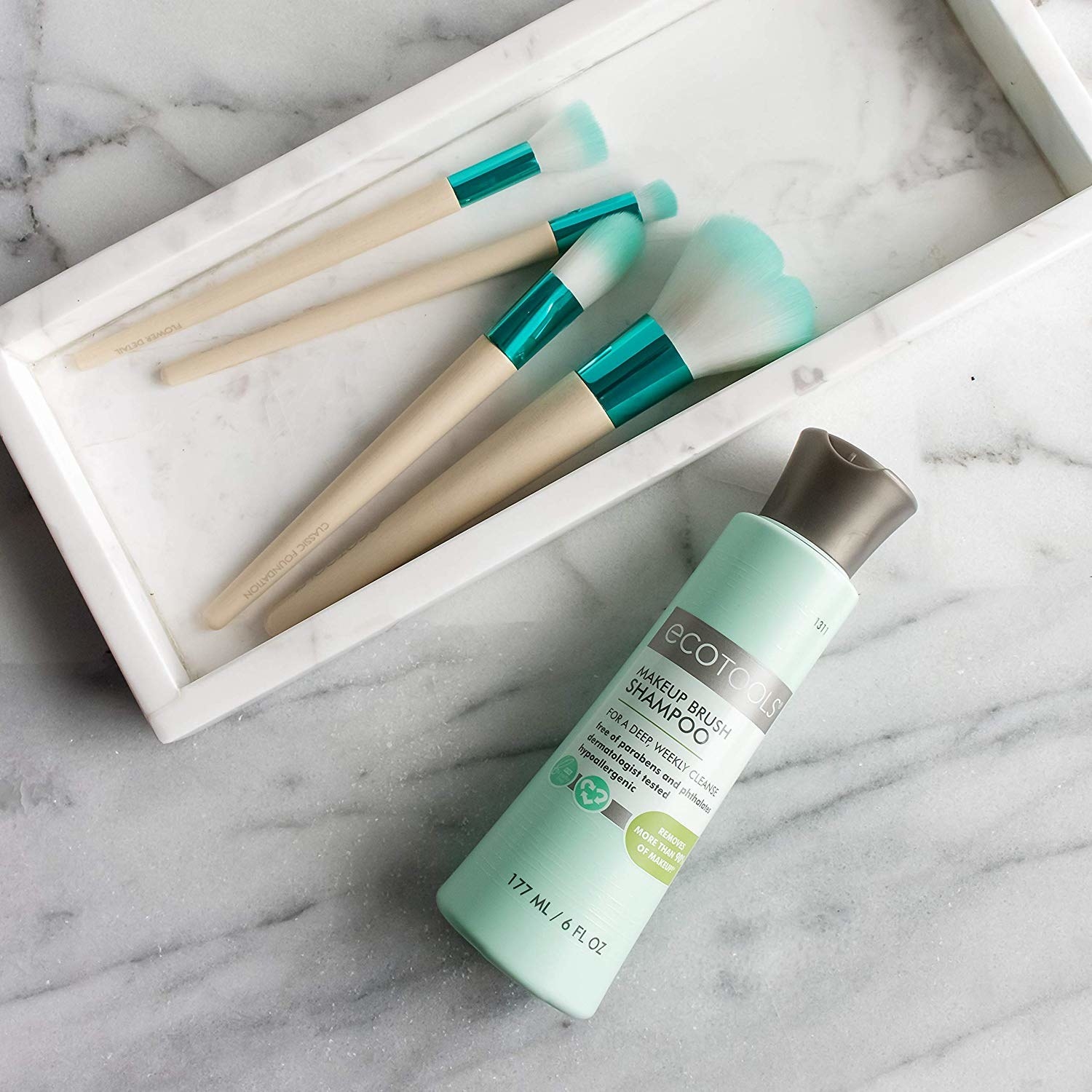 11.
A jar of Aztec Secret clay mask to clear breakouts (and cystic acne), decrease redness, and prevent dryness. You can leave it on for five to ten minutes before washing off, but expect some redness after immediate removal. This will disappear within the first 30 minutes! Get it on Amazon for ₹1,999.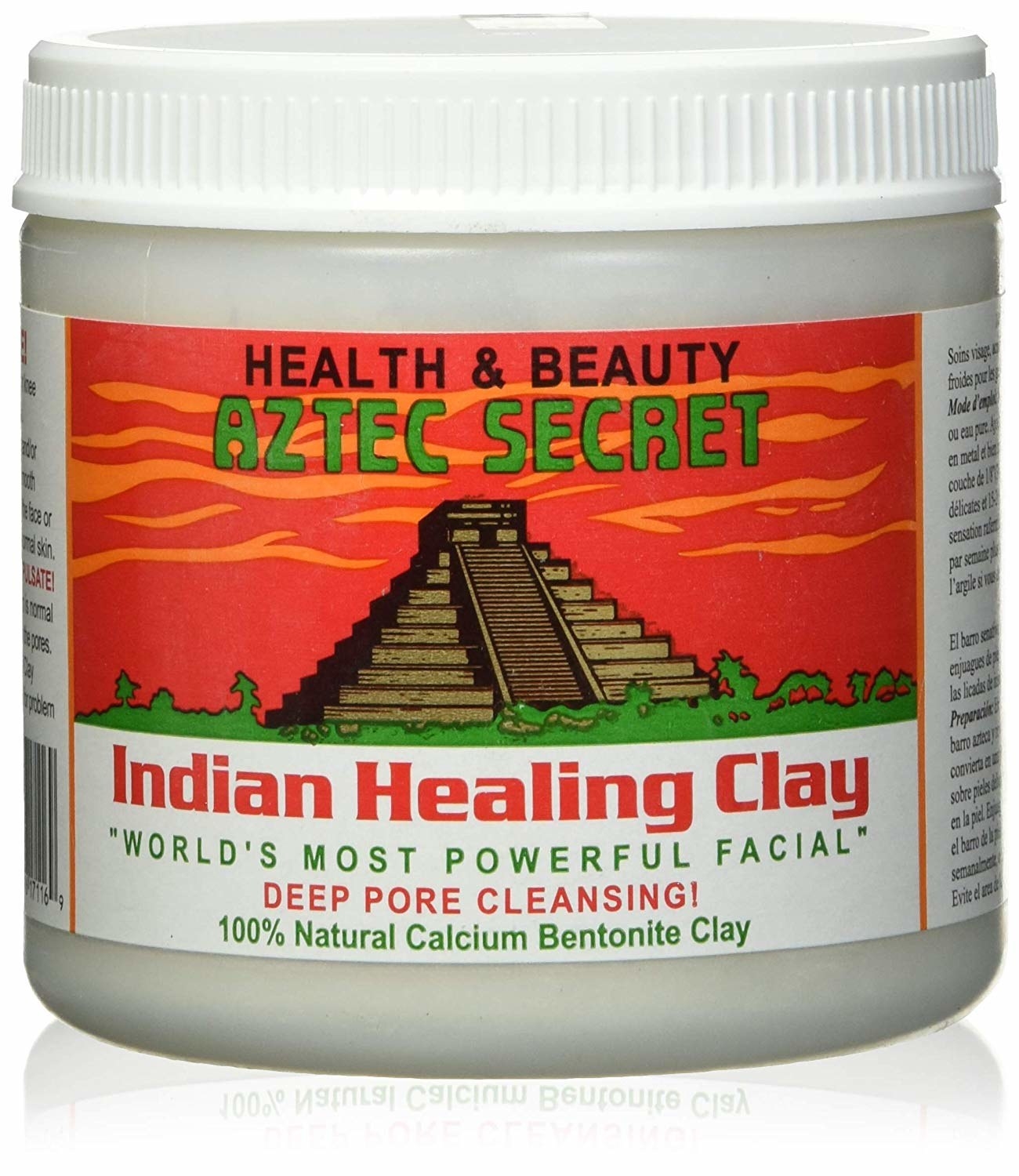 12.
Nail and cuticle oil made from jojoba oil, sweet almond oil, and vitamin E that'll target weak nails to restore strength and soften cuticles. If your nails are constantly breaking or peeling, this is for you - ₹562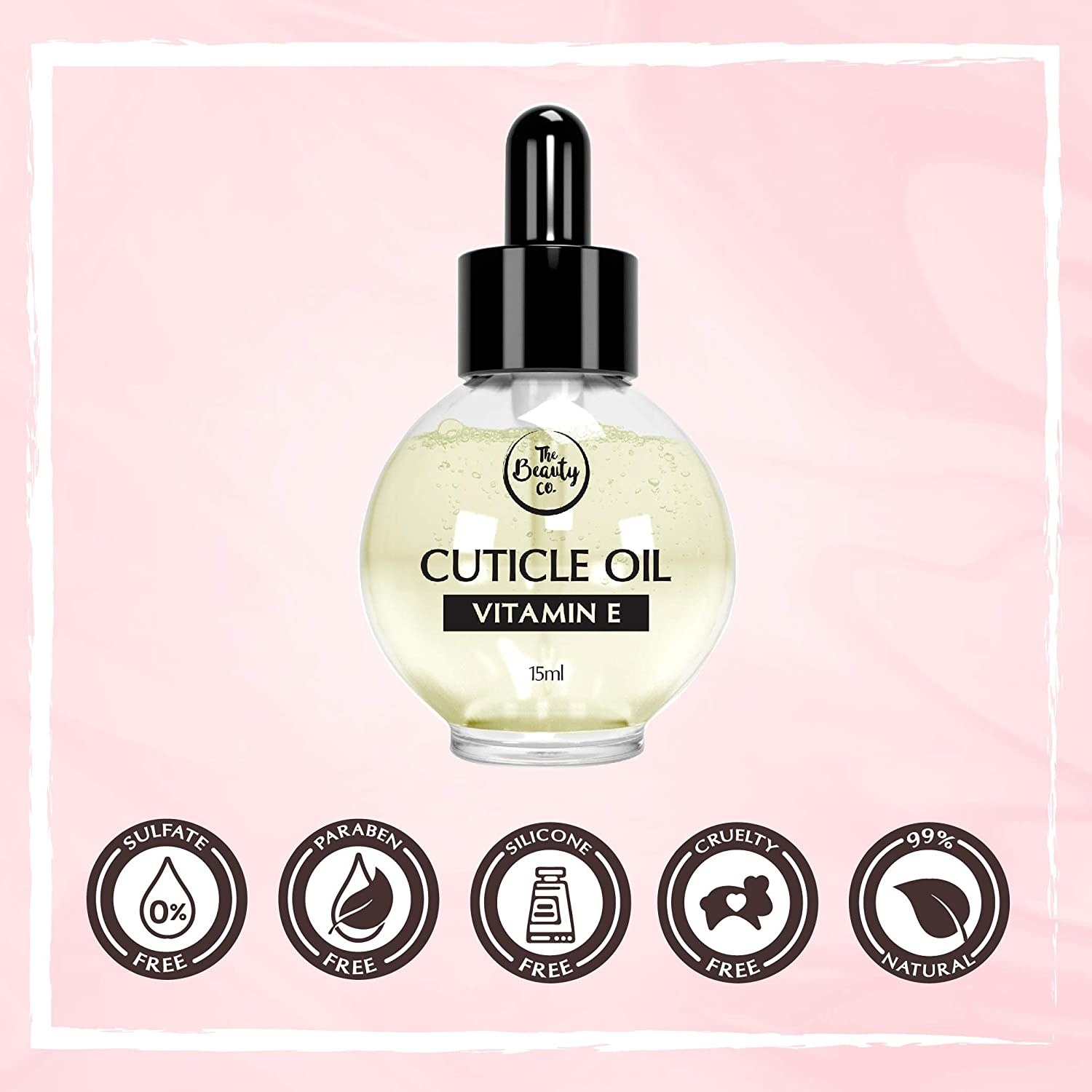 13.
Lizol Trigger Power kitchen cleaner that'll remove grease, burnt and baked on foods, and random stains that have befallen your stove top, counter tops, sinks, cabinets, and appliance exteriors - ₹116
14.
An exfoliating lip brush to combat flaking skin on your lips, because getting that perfectly smooth pout is way harder than it looks. Matched with an exfoliator, these soft-tipped brushes can be used to remove dead skin and stimulate blood circulation so you can achieve softer lips - ₹1,880