To celebrate the new Spicy Chicken Torta from Mucho Burrito, we're predicting just how 🔥 you really are.
Ready to meet your new dream sandwich? Made with crispy chicken, a house-made spicy rub, pickled red onions, tangy jalapeño coleslaw and a Mexican-style telera bun— The Spicy Chicken Torta is waiting for you at Mucho Burrito.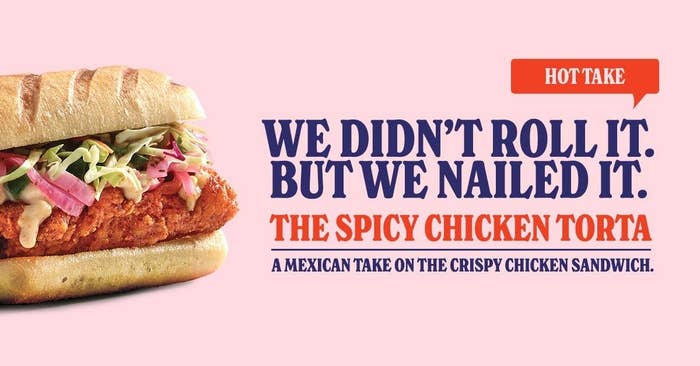 All images by Getty Images unless otherwise stated.