1.
Charlotte is basically just Hedylogos, the god of sweet talk and flattery.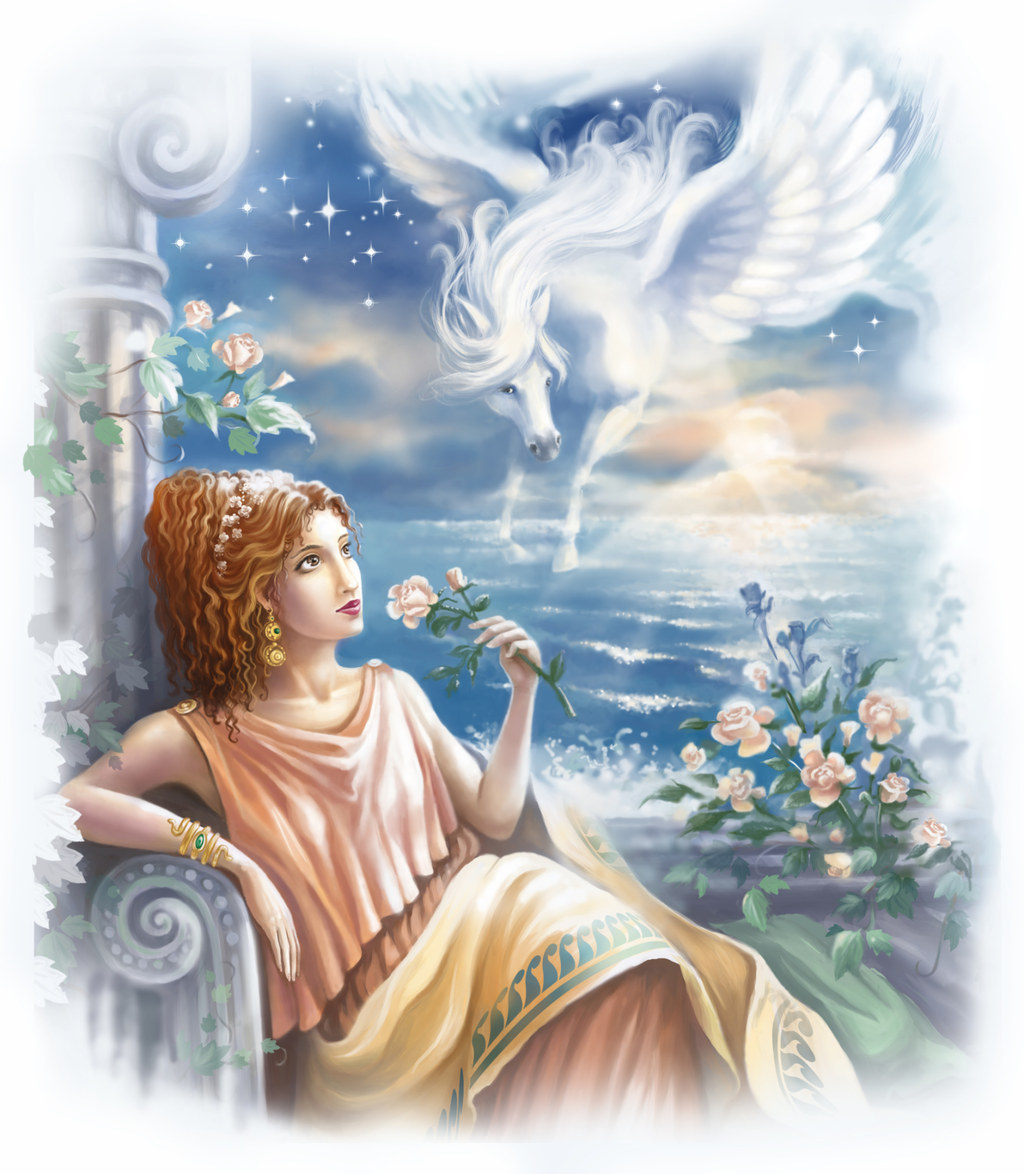 2.
Everyone was fighting. Constantly.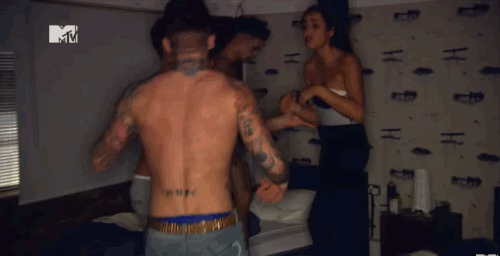 3.
They never stopped banging.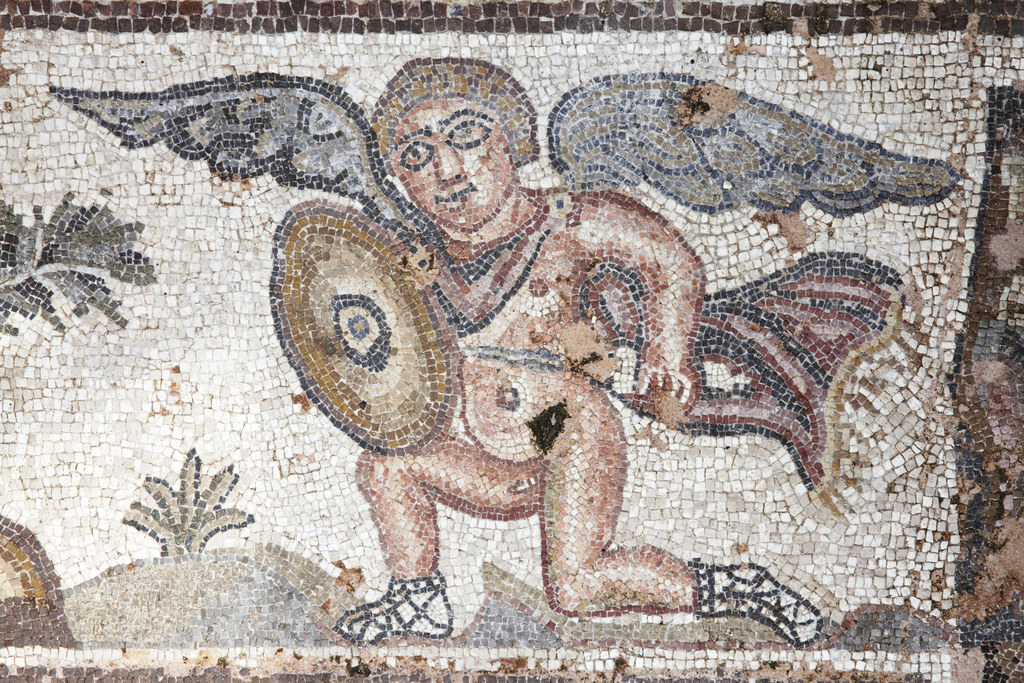 4.
They were all good value for a quote.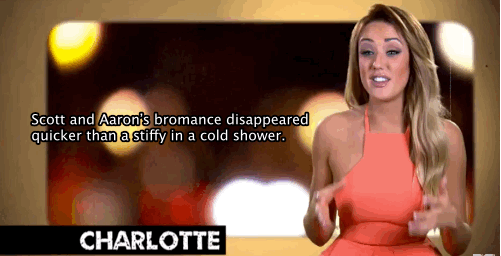 5.
Everyone was totally ripped.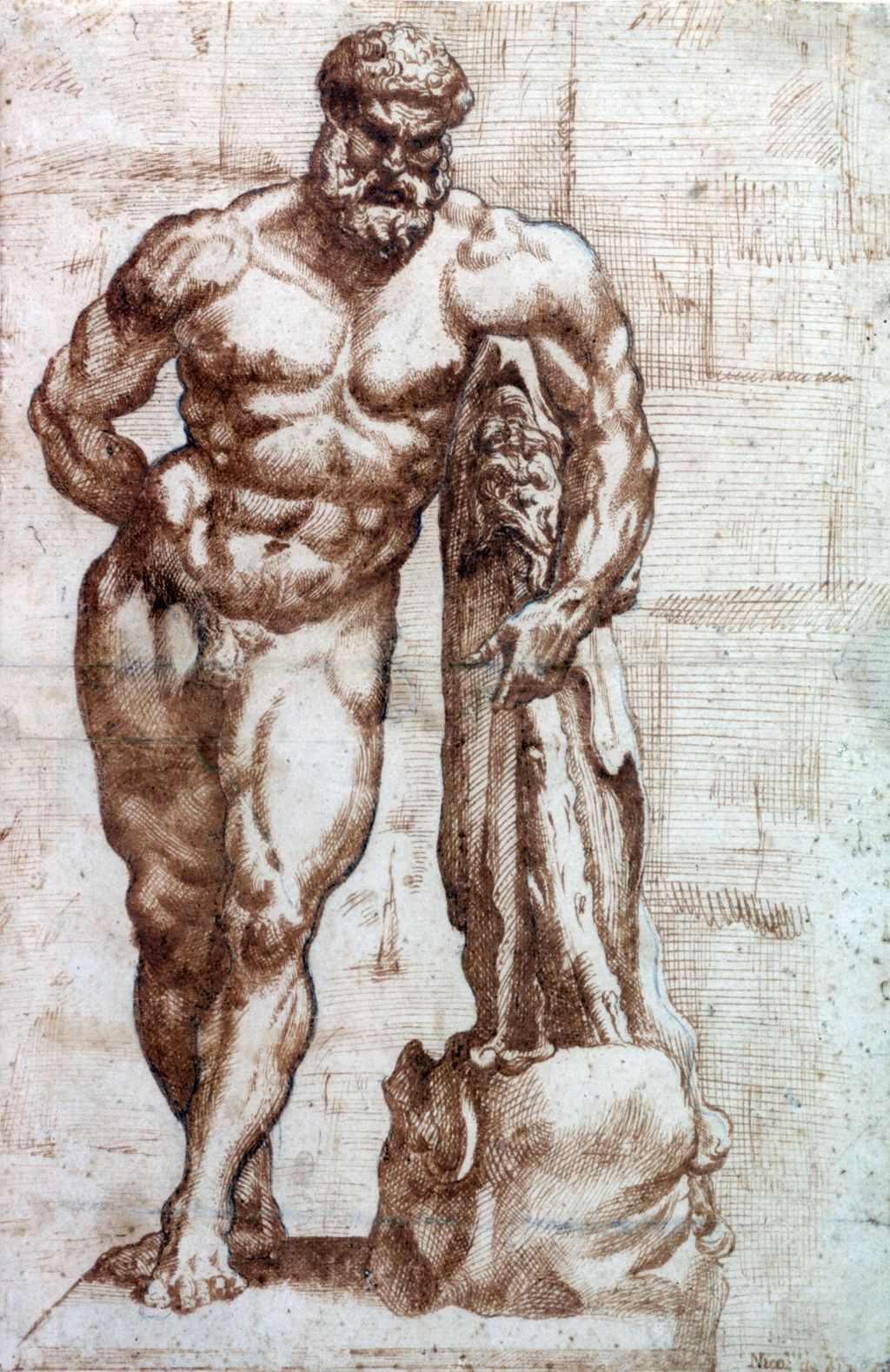 6.
The feuds were epic.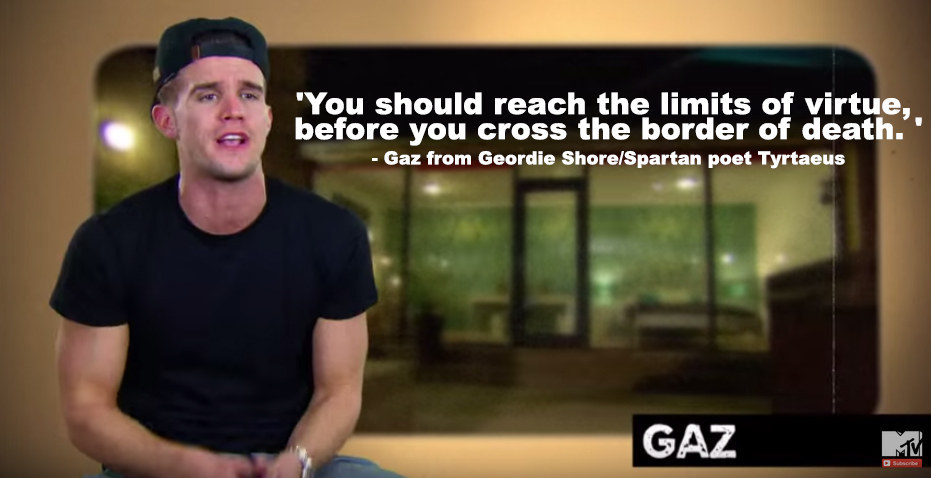 7.
None of them are very trustworthy.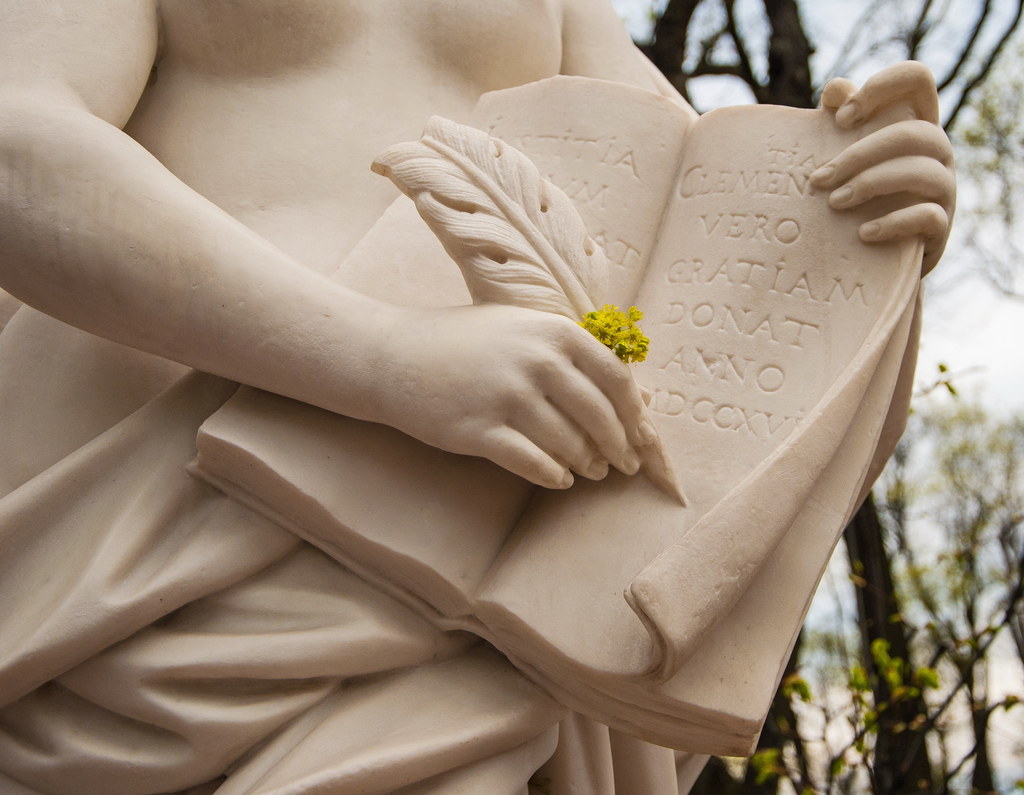 8.
Everyone was practically naked all of the time.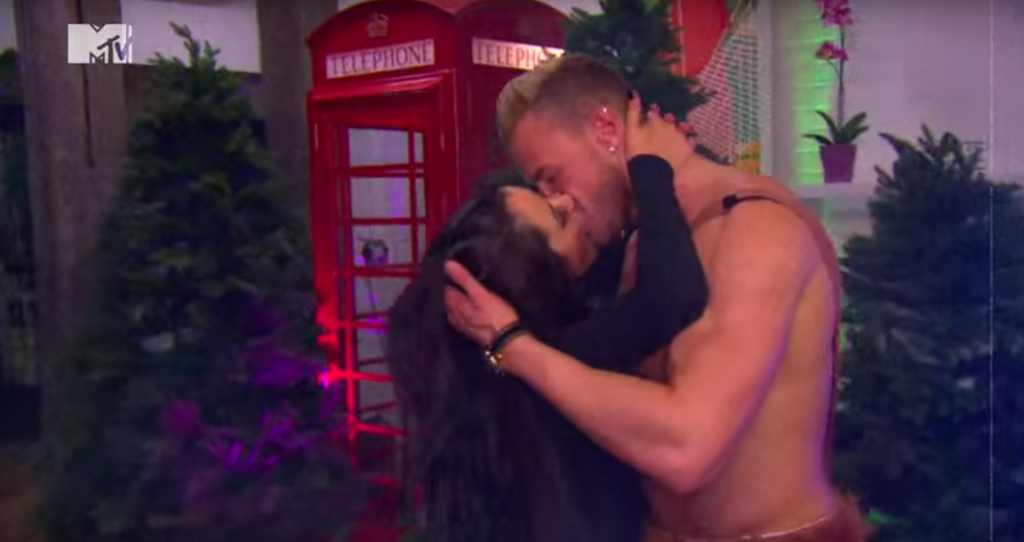 9.
They both liked alcohol. Like, A LOT.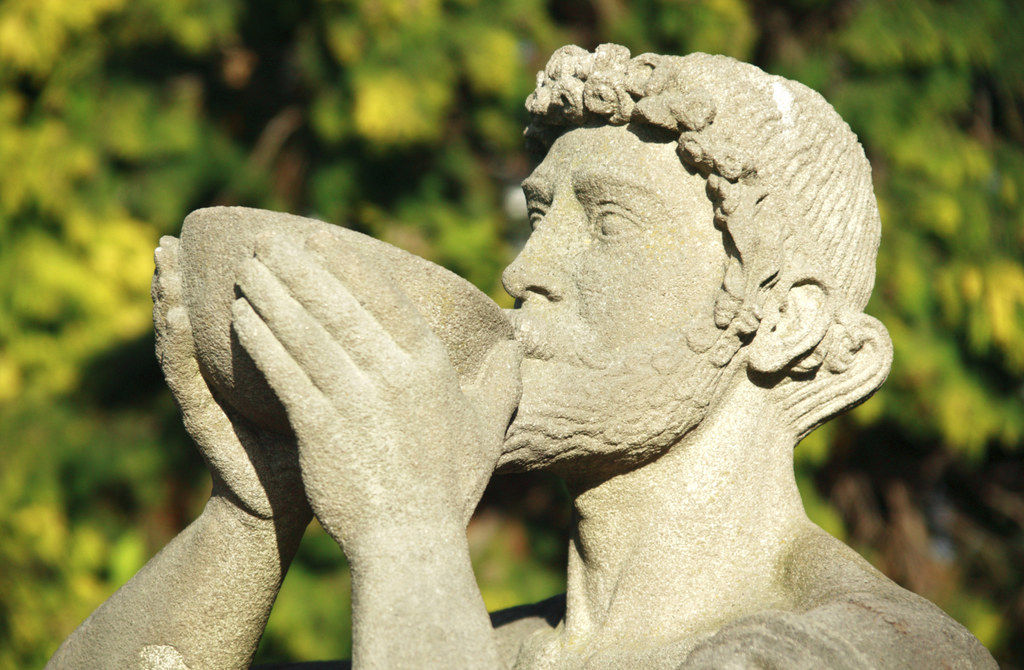 10.
They've had to overcome some tough obstacles.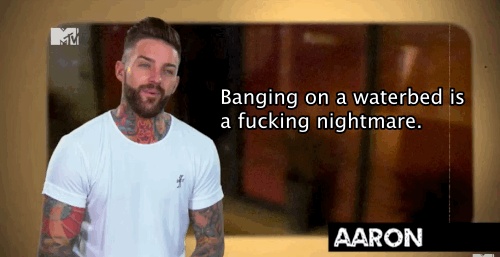 11.
They are all ruled by an omnipotent and vengeful god.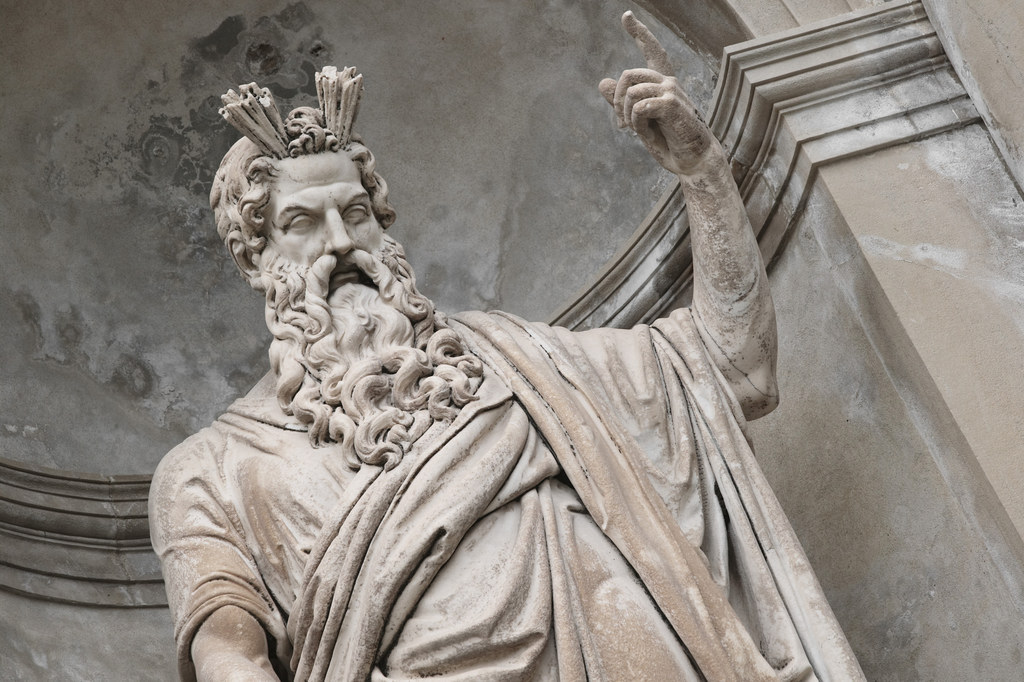 Catch Geordie Shore: The Greek Odyssey, premiering Tuesday 20th Oct at 10pm, exclusively on MTV.