The Notebook

Vicky Cristina Barcelona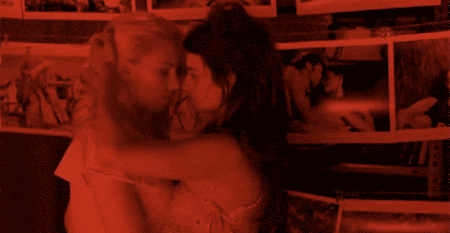 Spider-Man
Black Swan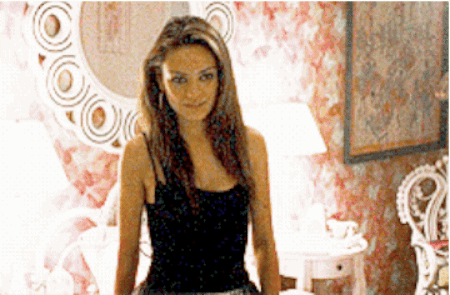 Brokeback Mountain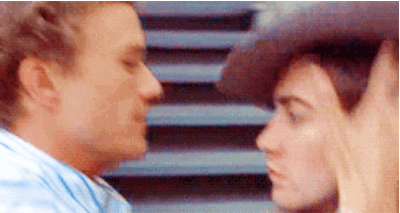 Crazy, Stupid, Love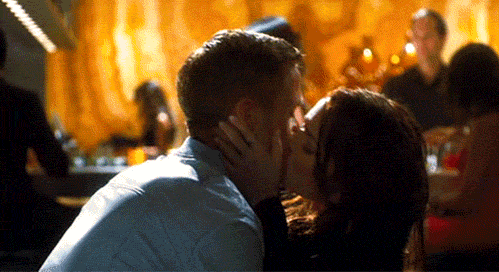 The Spectacular Now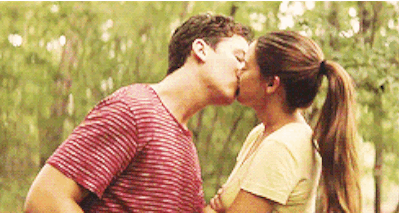 Twilight
Jennifer's Body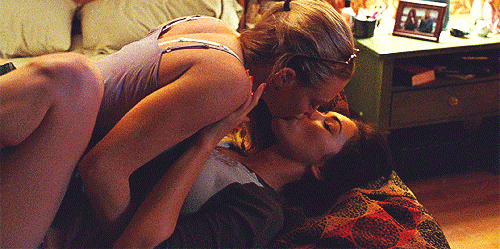 We're the Millers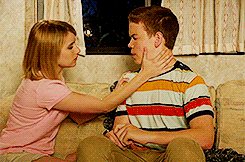 Smoochers: Will Poulter, Jennifer Aniston, & Emma Roberts.
Hotness level: Kissing your second cousin and hating yourself for not hating it.
Lost in Translation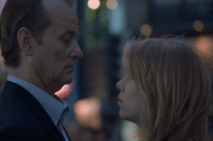 Smoochers: Bill Murray & Scarlett Johansson.
Hotness level: Wishing Bill Murray wasn't so darn likable!
Love Actually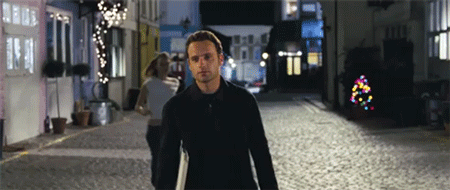 The Lord of the Rings: The Return of the King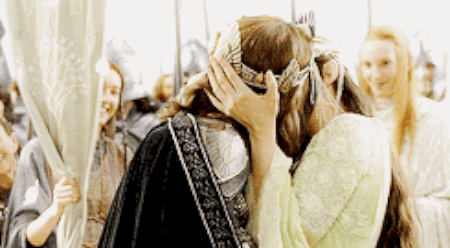 Twilight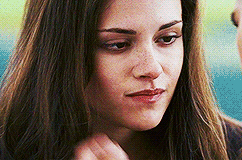 Smoochers: Taylor Lautner & Kristen Stewart.
Hotness level: Having to watch a game of Spin the Bottle but never participating.
Juno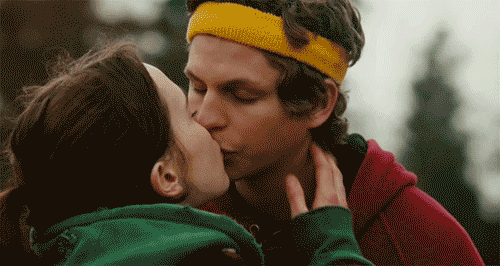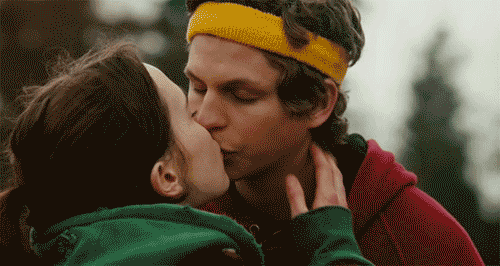 American Pie 2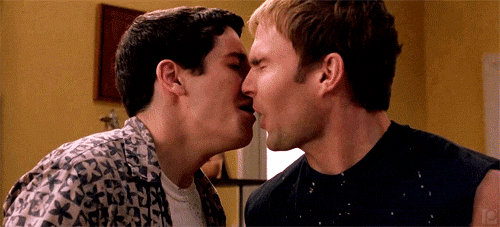 Harry Potter and the Deathly Hallows, Part 2