In 1992, Governator Arnold Schwarzenegger won Best Male Performance for Terminator 2: Judgment Day (And had no illegitimate children)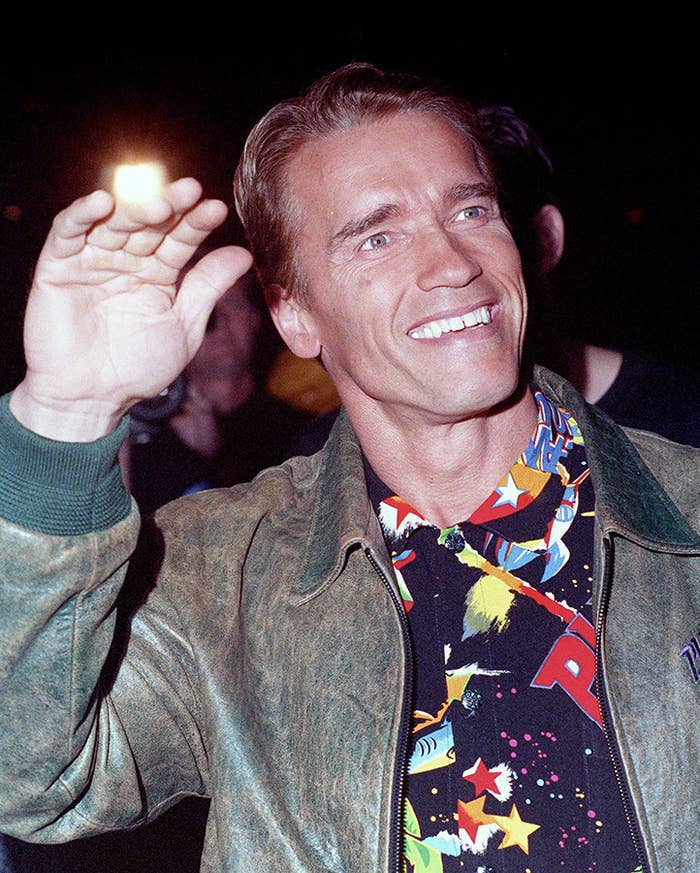 And Keanu Reeves was the Most Desirable Male.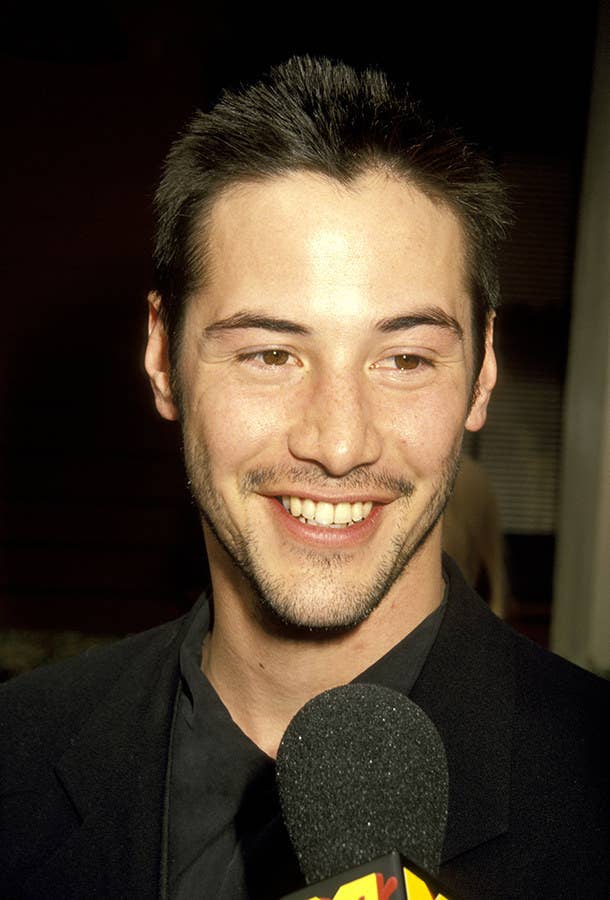 In 1993, Christian Slater was definitely in his prime.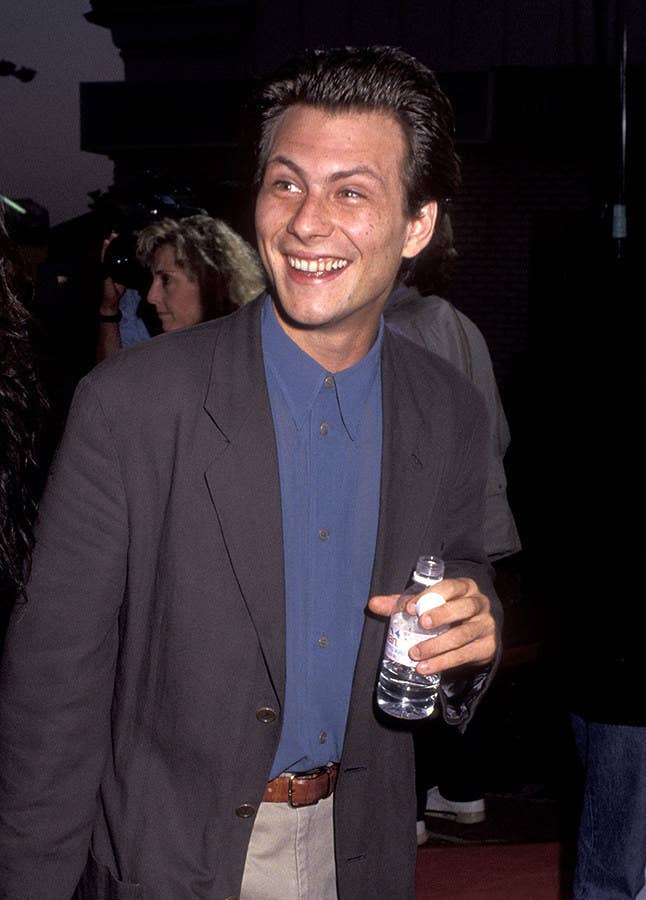 21-year-old Snoop Dogg looked a lot like Bow Wow.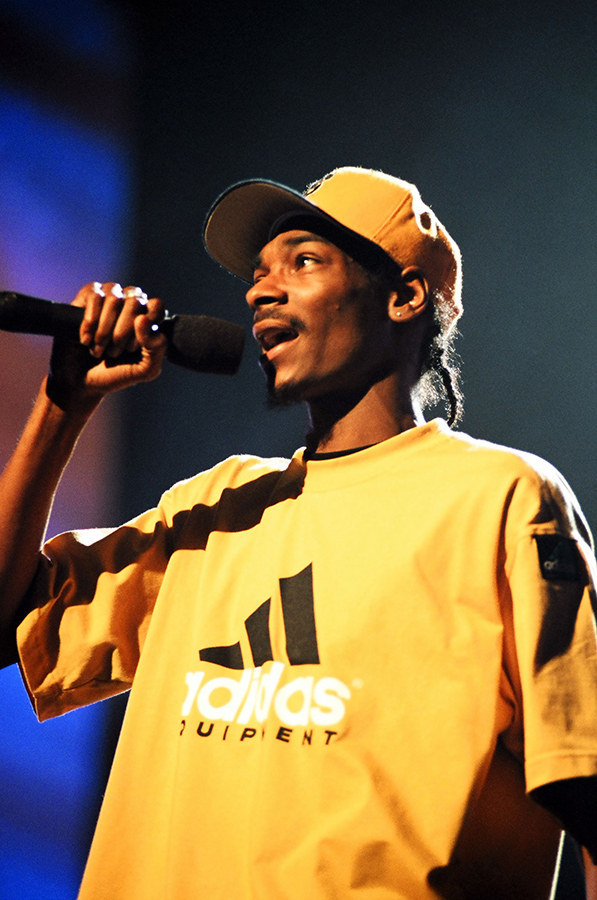 And Eddie Murphy's mesh shirt was totally in style.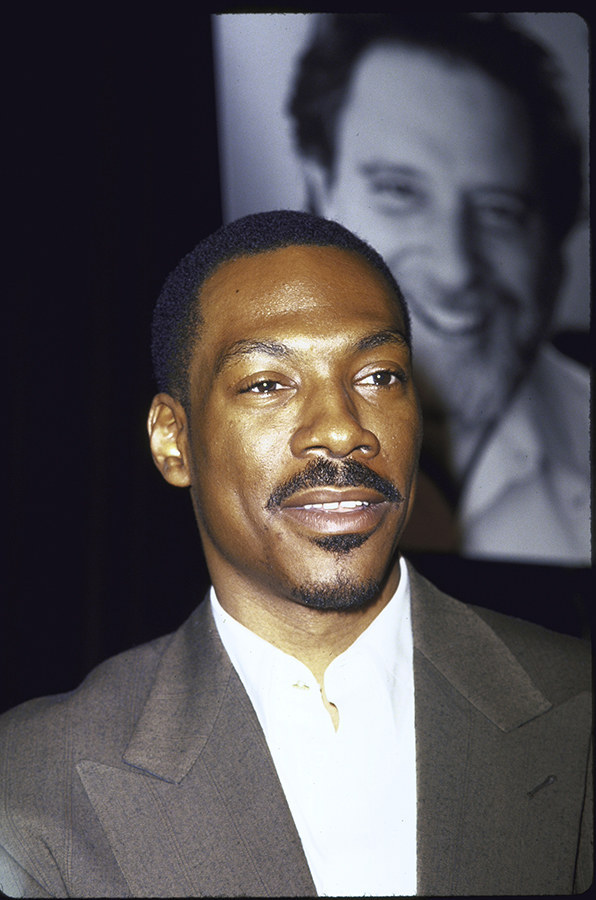 In 1994, every guy wanted Alicia Silverstone.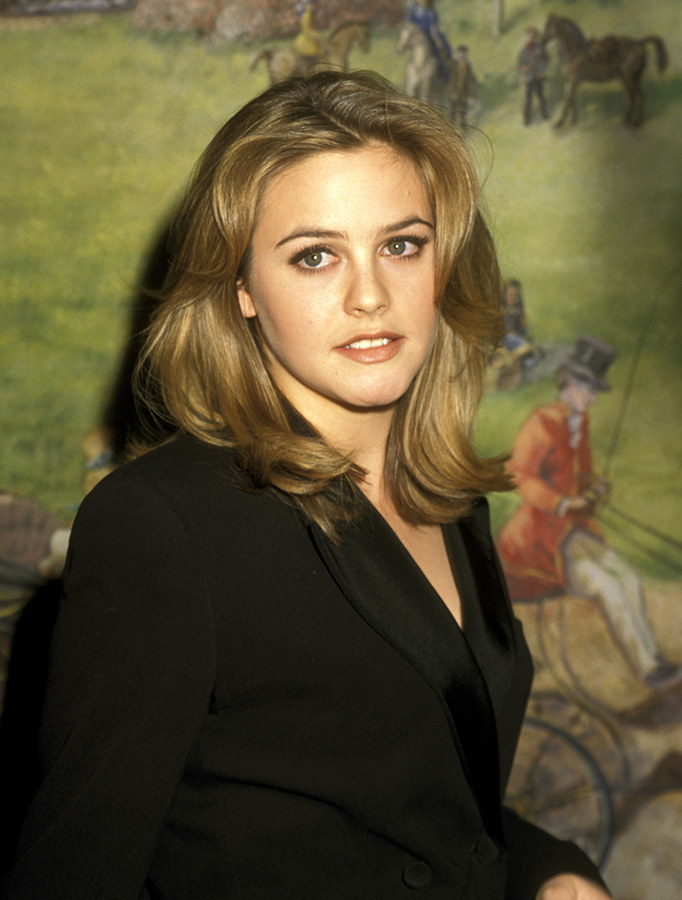 Pauly Shore was still relevant.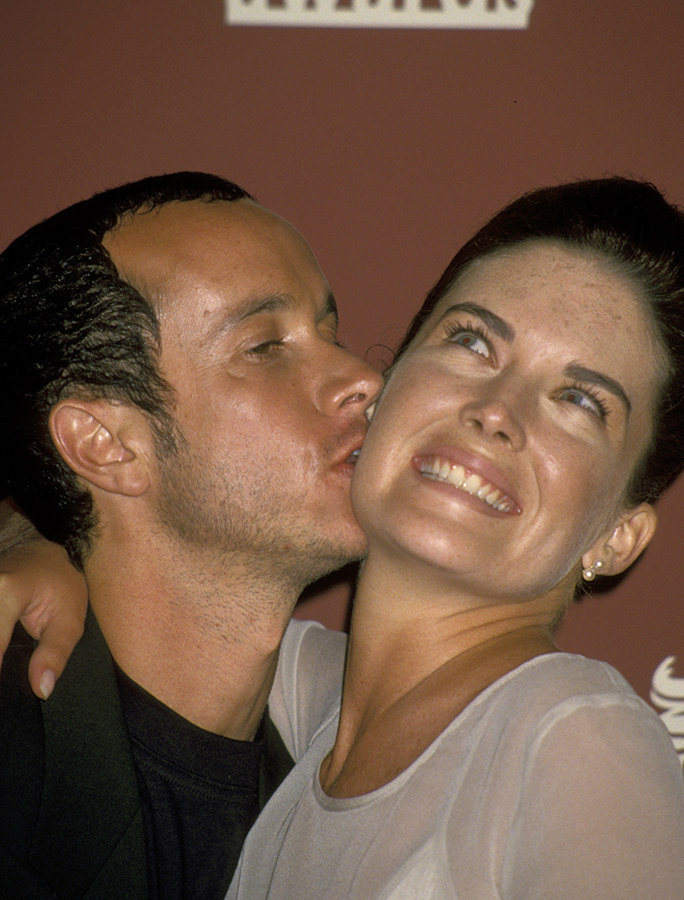 And Will Smith was still the Fresh Prince.
In 1995, Courtney Cox played the drums.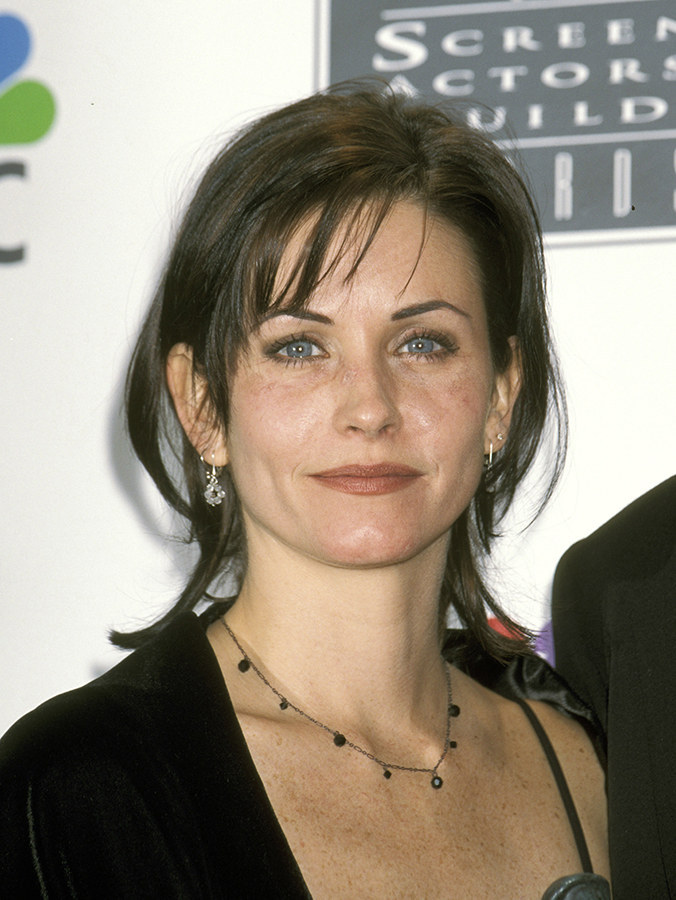 And Kirsten Dunst looked like this.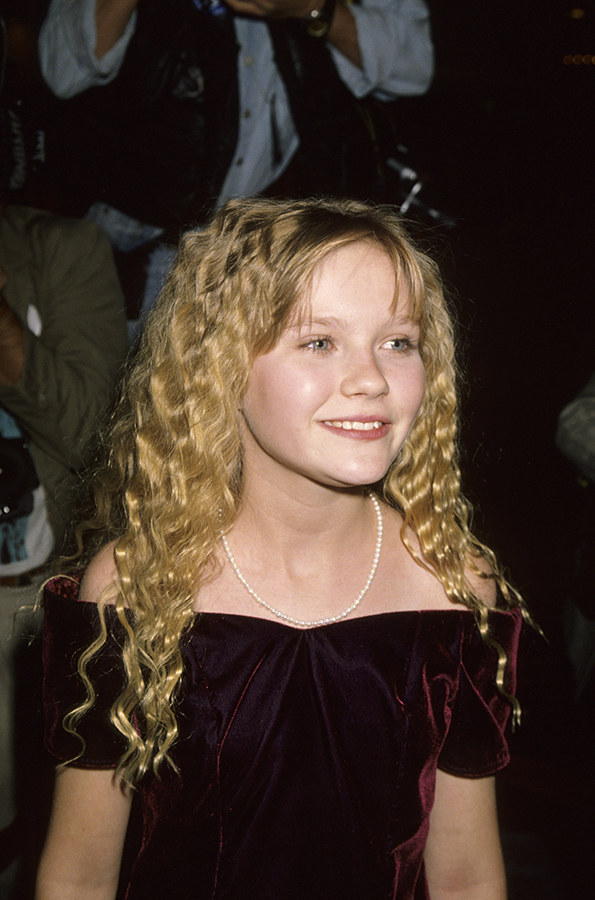 And Sandra Bullock had never met Jesse James.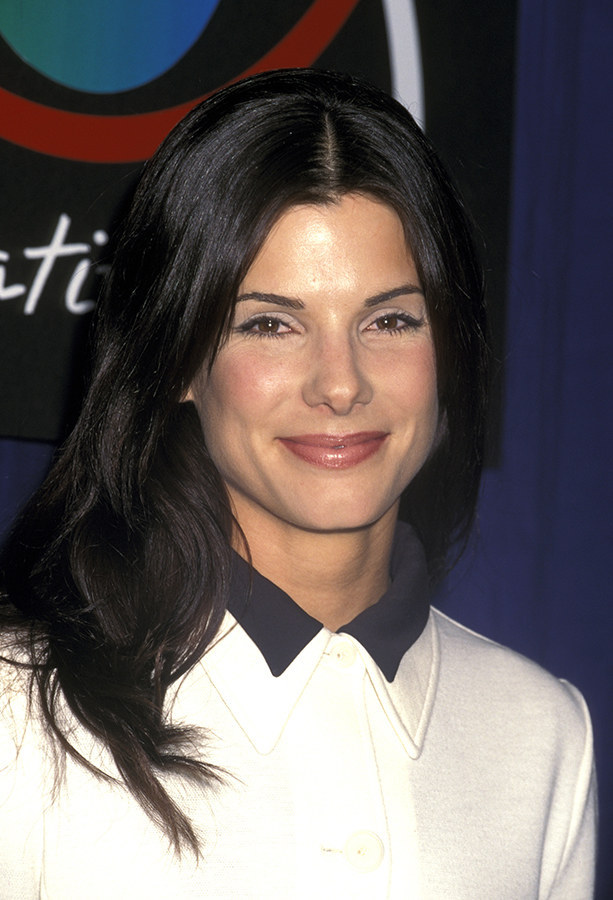 In 1996, the great Chris Farley was still alive.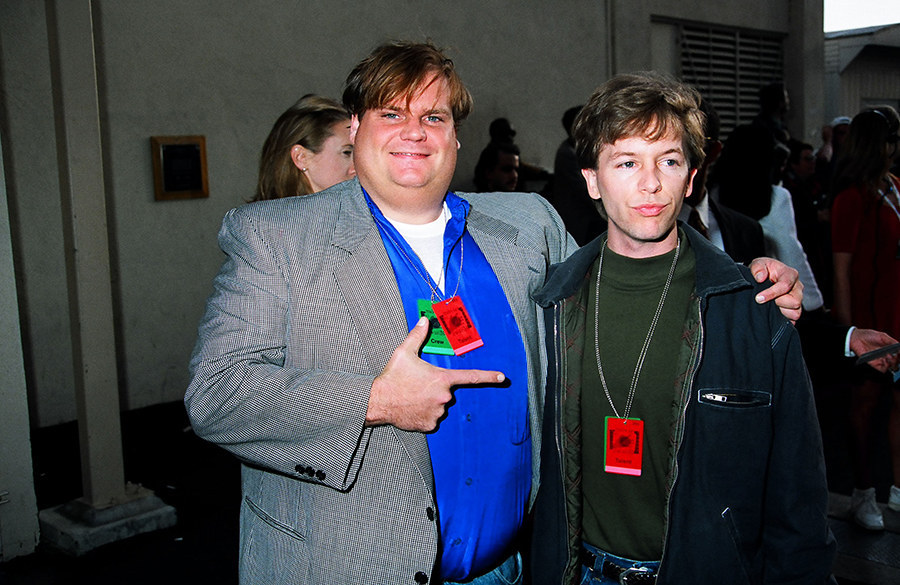 Alicia won again for Clueless.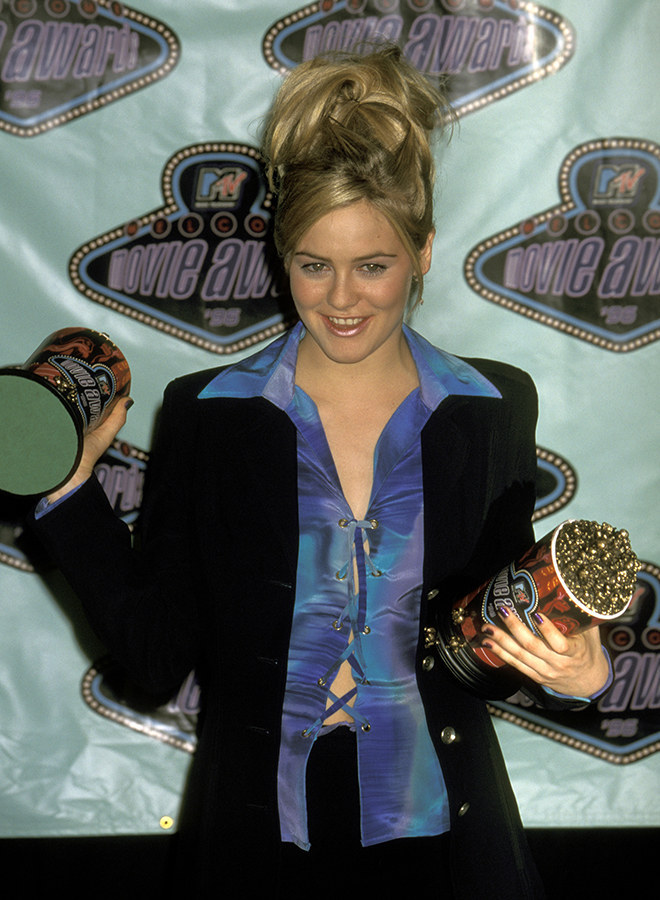 And Adam Sandler sang to Mel Gibson.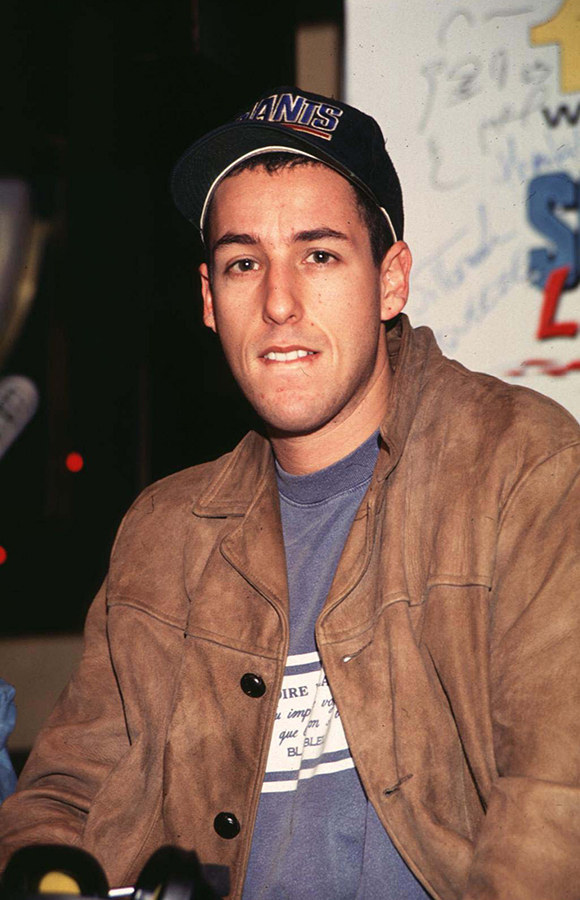 In 1997, Jim Carrey was The Cable Guy.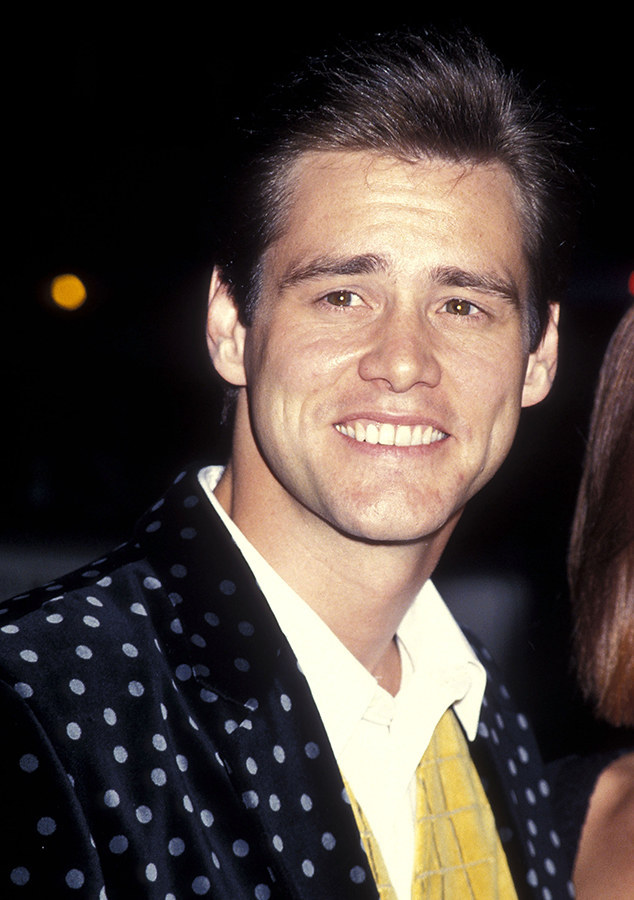 And "Foolish Games" hit #1 on the charts.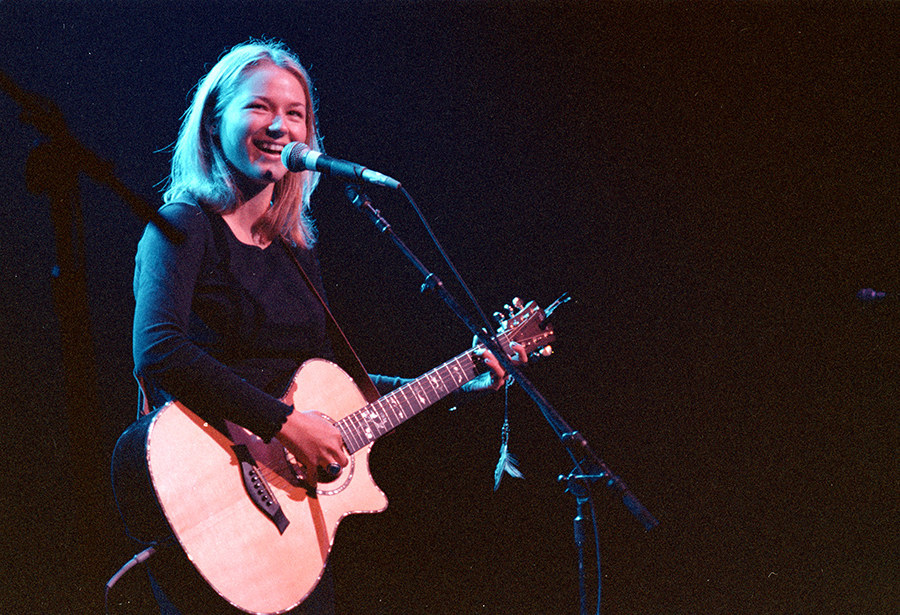 1998, The Wallflowers were all the rage.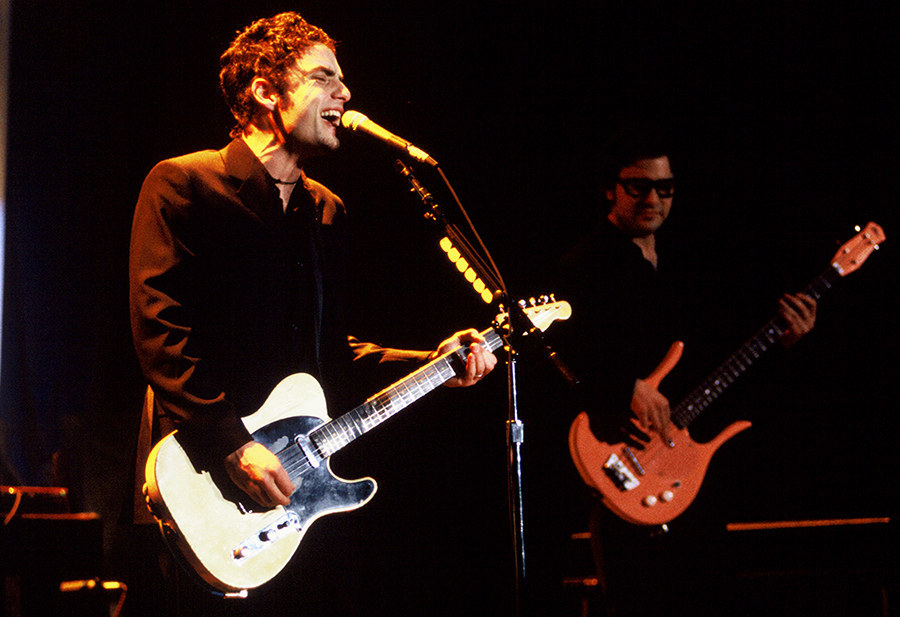 Natalie Imbruglia was "Torn."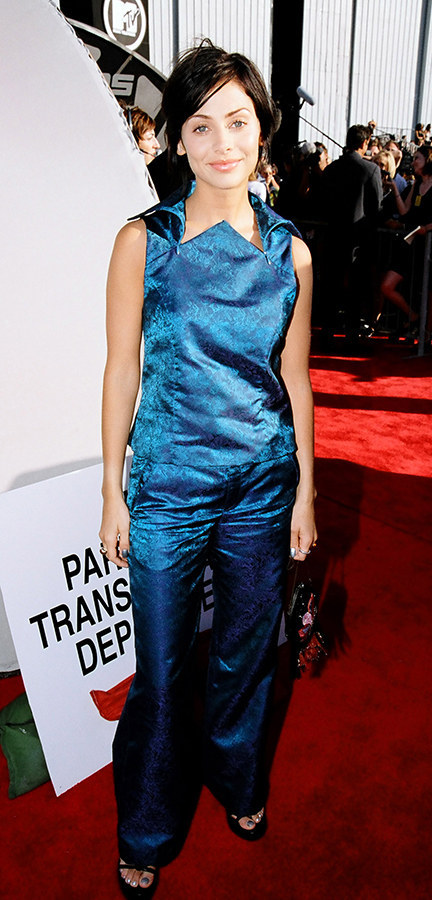 And Samuel L. Jackson made his mark as the most bad%@# mother-you-know-what-er in Movie Awards history.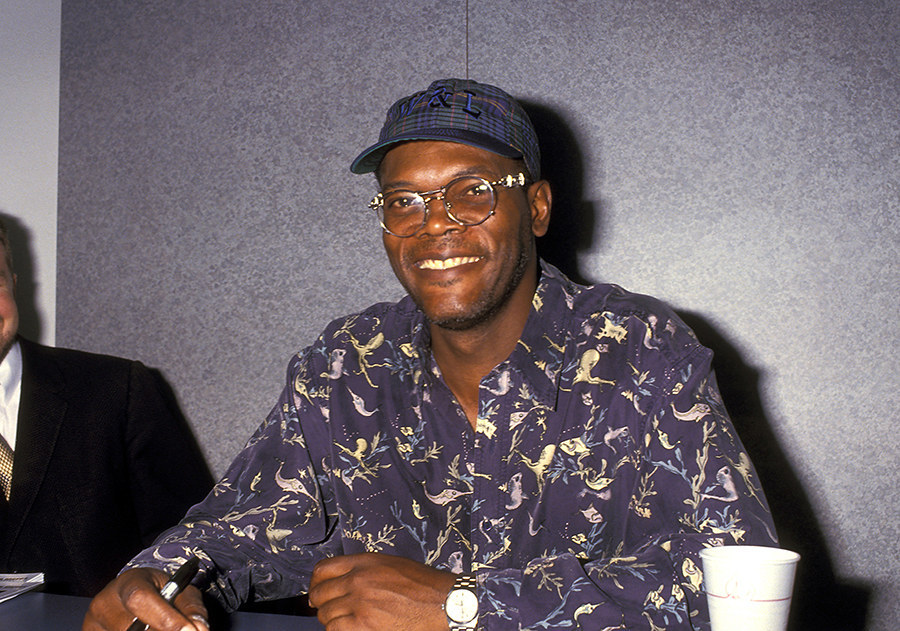 In 1999, Jim Carrey came out looking like this.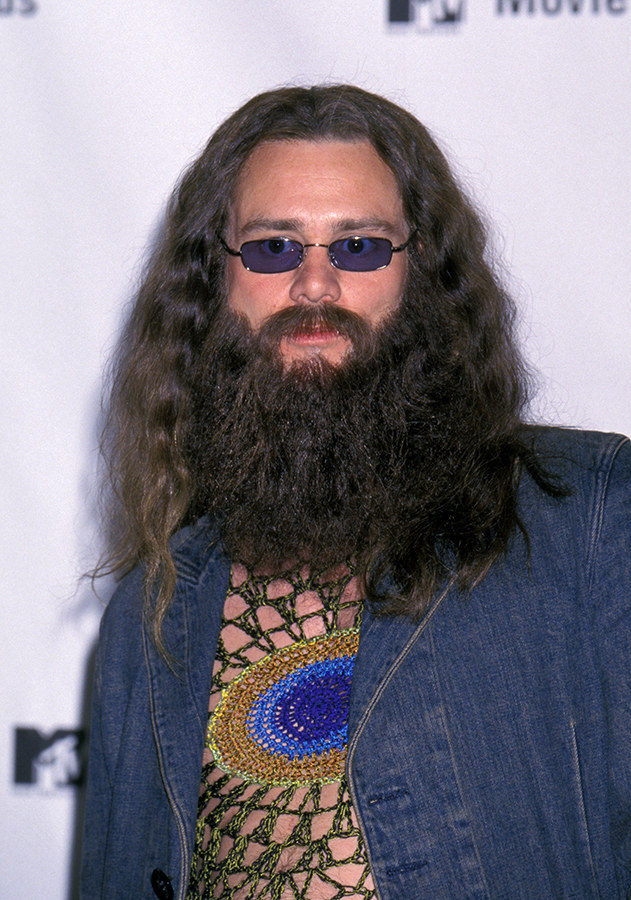 James Van Der Beek was still Dawson Leery.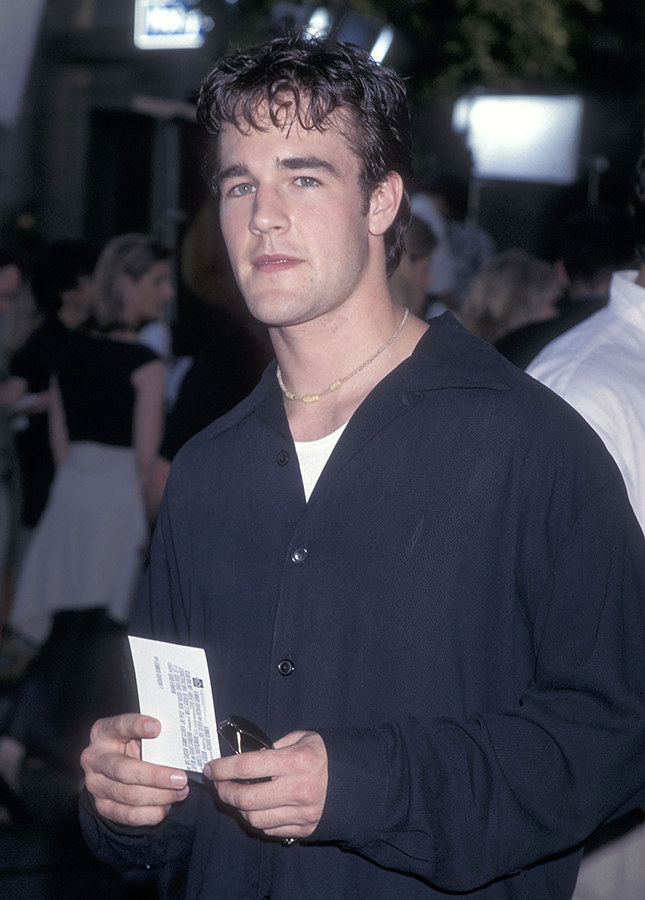 And Katie Holmes was still just the girl next door.