The First MTV Movie Awards were in 1992.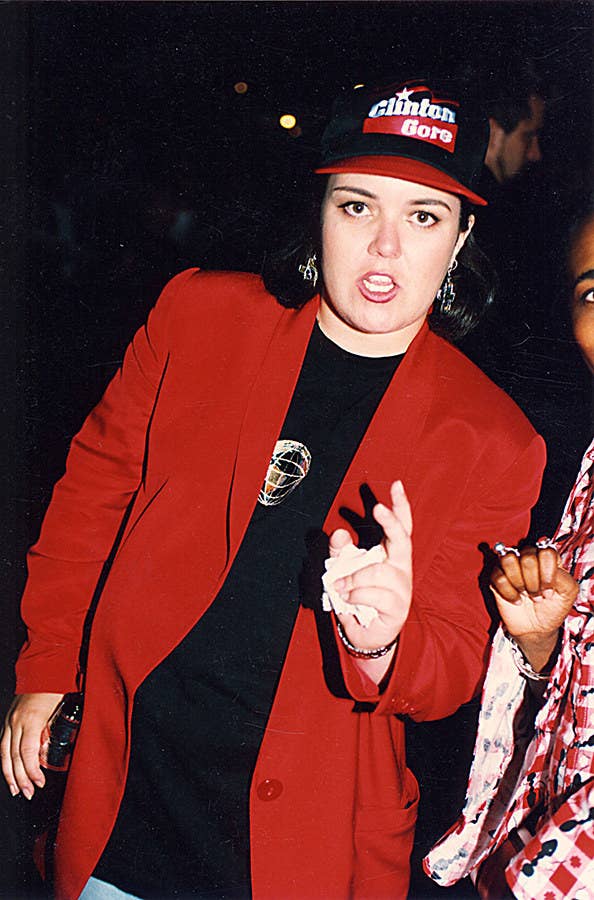 Here's Lenny Kravitz performing in 1993, the year Jurassic Park came out.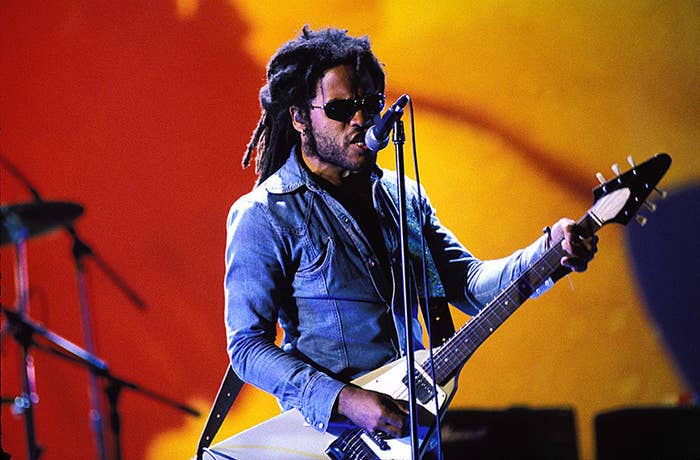 Here's P Diddy Combs at MTV Movie Awards in 2004, the same year Facebook launched.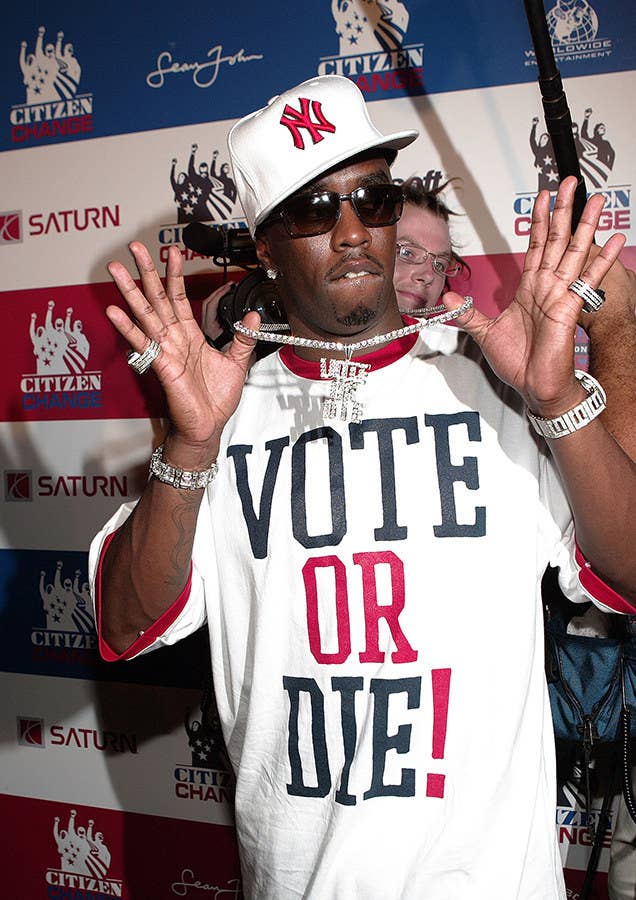 Anna Chlumsky won the award for Best Kiss for her kiss with Macaulay Culkin in "My Girl"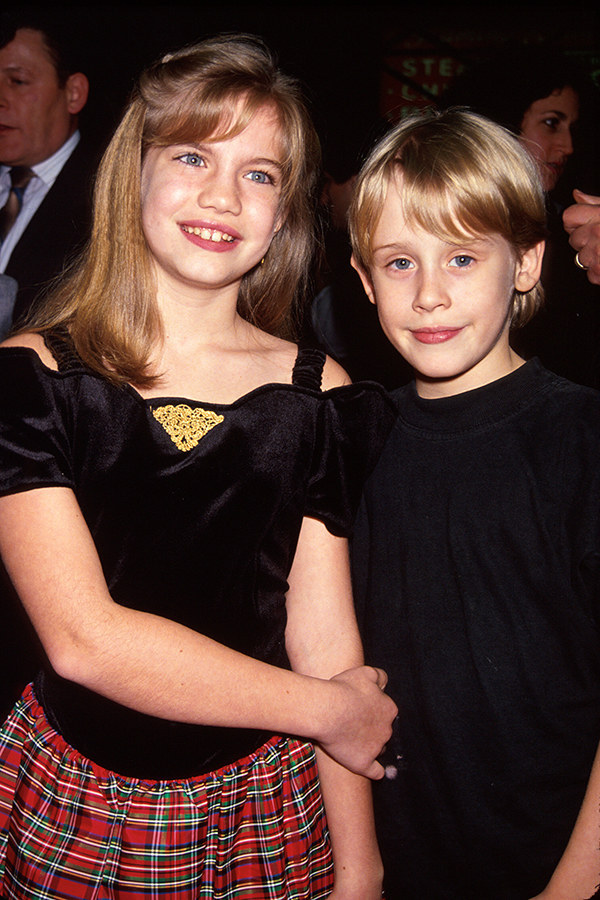 D'Angelo's last major album, a cut from which he performed at the Movie Awards the year it came out, is 12 years old.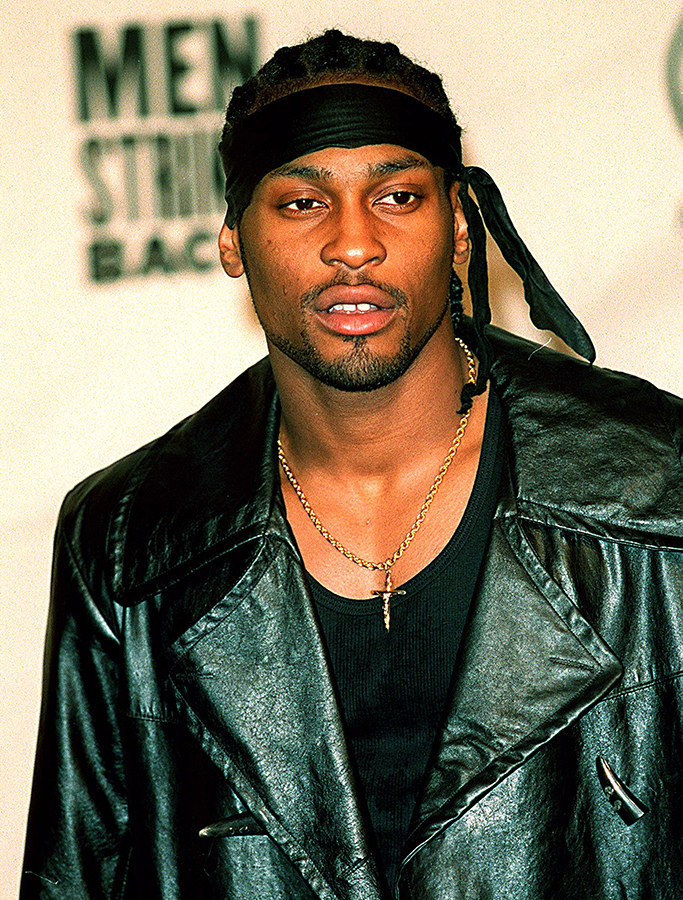 1998 was a big year for Will Smith: he won 3 MTV Movie Awards and his son Jaden was born.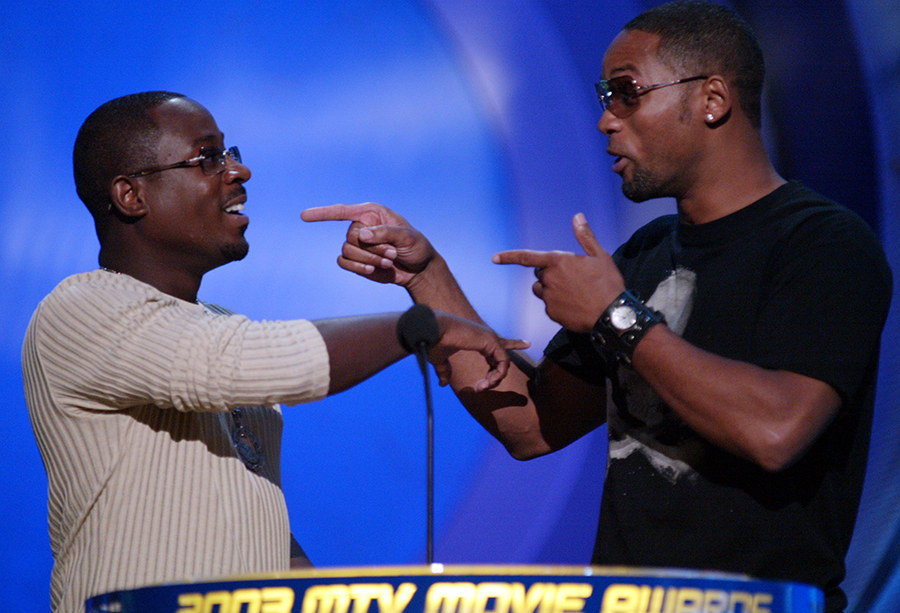 4 Additional "Jason" movies have come out since he received his Lifetime Achievement Award in 1992.
Twilight star Taylor Lautner was only 6 years old when Titanic won Best Movie in 1998.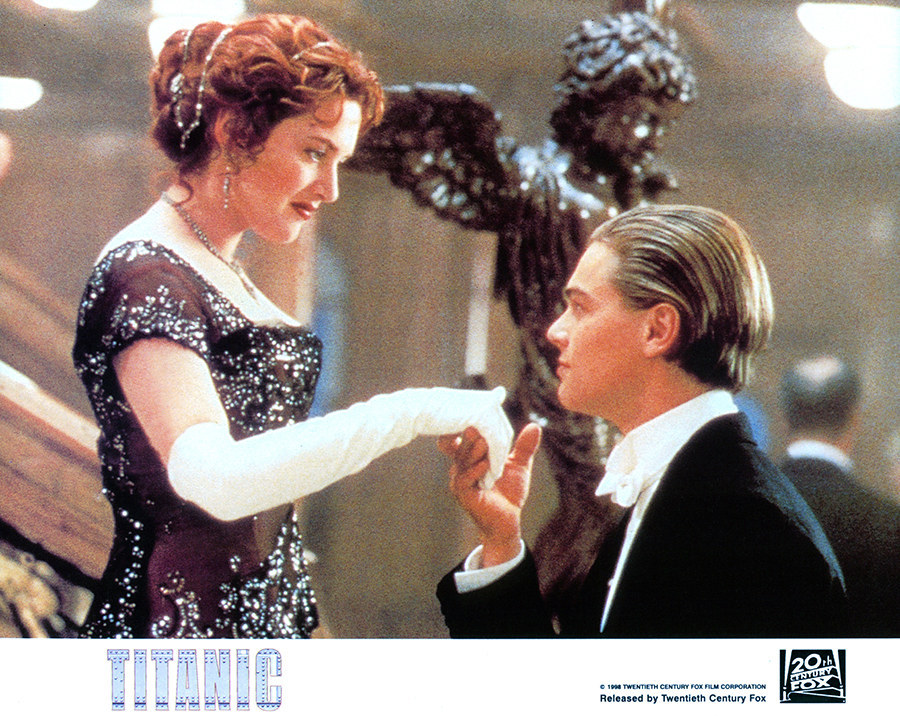 Reese Witherspoon won Best Comedic Performance for her role in "Legally Blonde." A decade ago.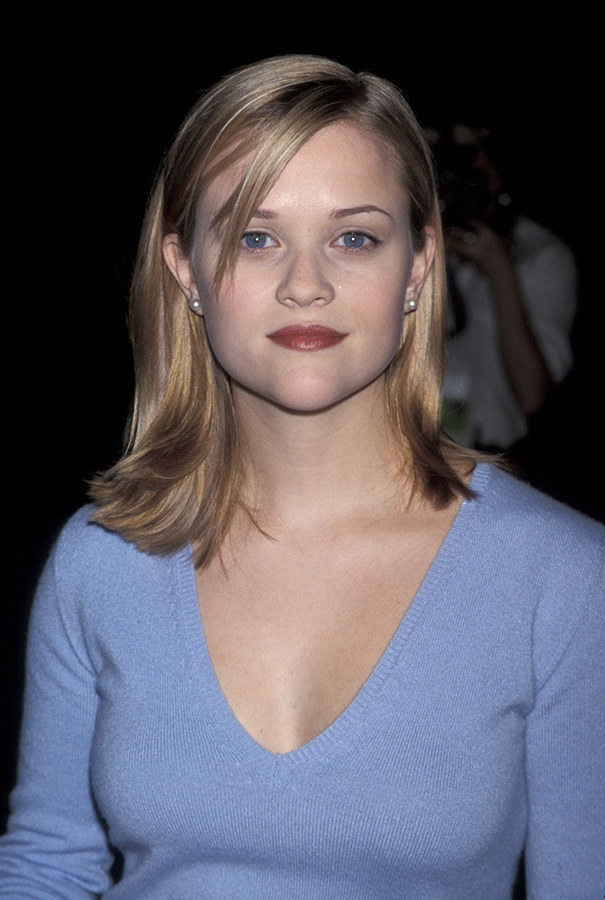 Justin Timberlake's bedazzled shirt and corn rows look from the 2000 MTV Movie Awards.