1. Cornhusk. What a jerk.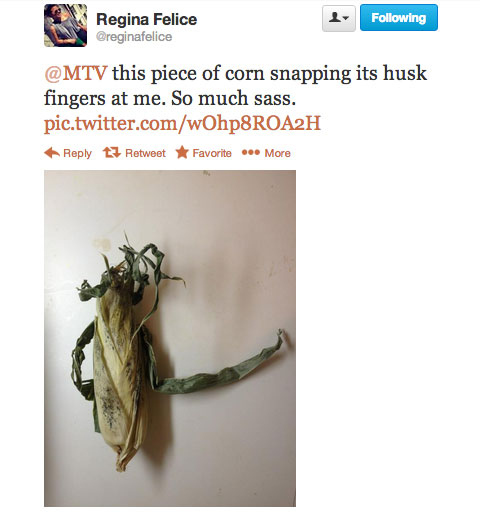 2. This Cheescake. I mean, look at the way it's melting.
3. Ice Cream cone. Thinking he is better than everyone.
4. This Eggplant. It's not even a real eggplant, but that grin on his face says enough.
5. And finally...this DATE. What a dick.
Late Night Munchies | Portrait of a Hot Dog with Har Mar Superstar