1. The time Krist hit himself in the head with his bass.
2. Remembering when JCPenney didn't sell these to 12 year olds...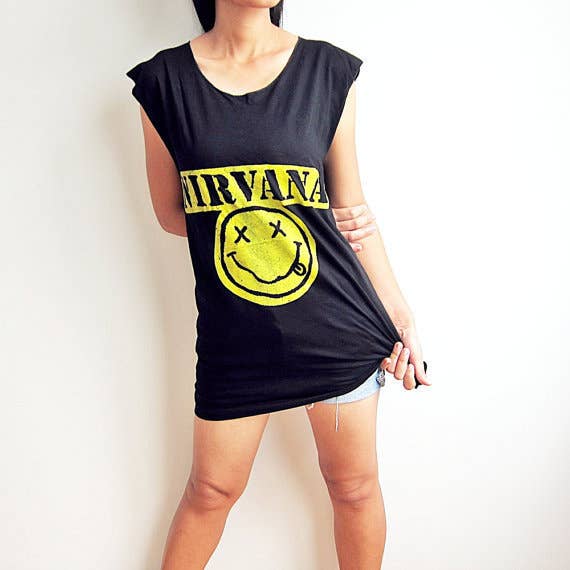 3. The time they wore suits and looked badass.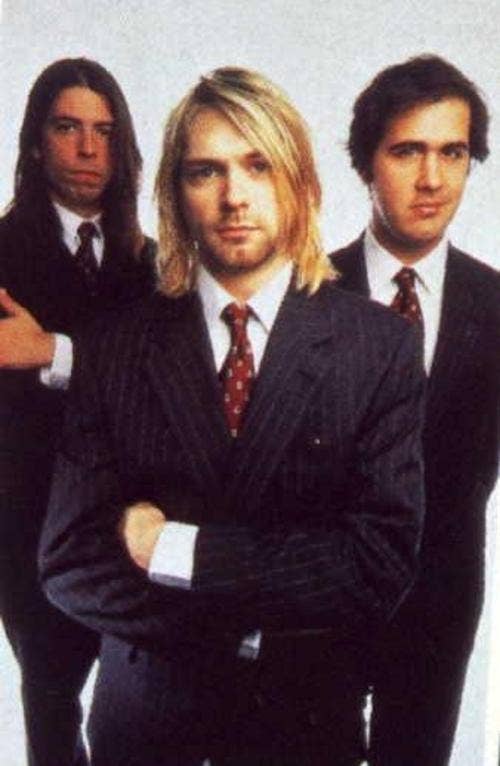 4. The time they wore this and still looked badass.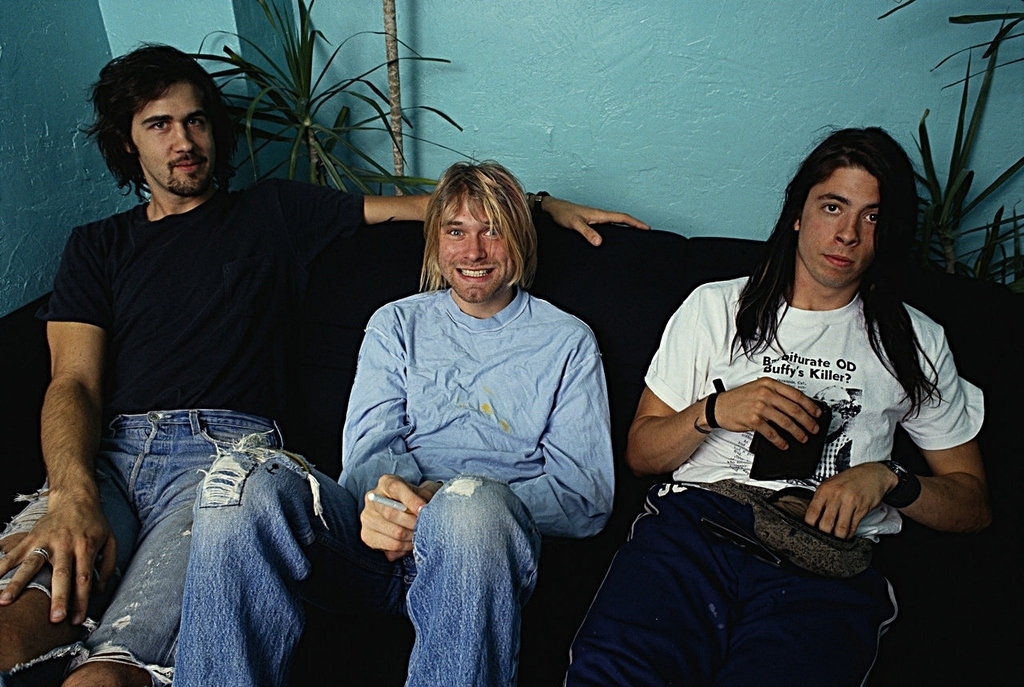 5. Their 'MTV Unplugged' performance. ALL OF THE SONGS.
6. Young Dave Grohl.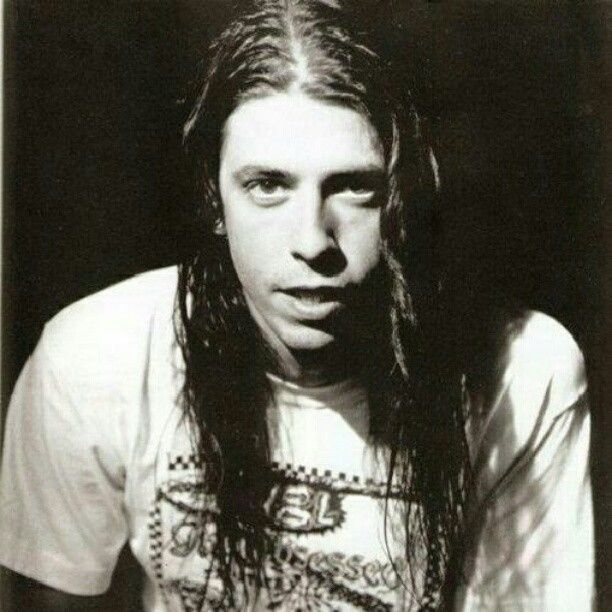 ...okay, all their videos.
8. The time they were on SNL with Charles Barkley and looked really uncomfortable.
9. These glasses.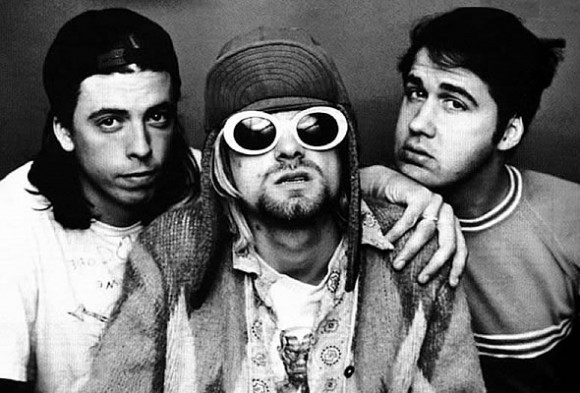 10. But most of all, we miss you Kurt.
Watch the recently unearthed 'Nirvana: Live and Loud' concert performances at MTV.com
See more performances from 'Nirvana: Live and Loud' at MTV.com