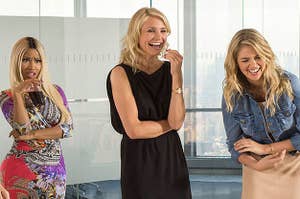 We asked BuzzFeeders who haven't seen movies nominated for this year's MTV Movie Awards what they think they're about. Can you guess the films based on their...uh..."descriptions"?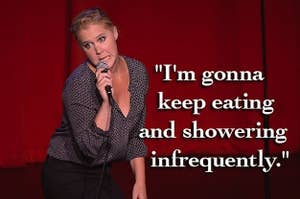 Homegirl's got your back. Watch Amy's best moments taking on Hollywood at the 2015 MTV Movie Awards nominee on MTV.com!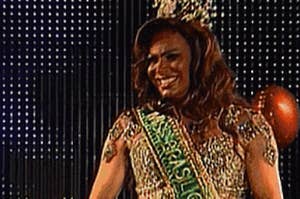 A loser once said, "It's an honor just to be nominated." Who walked away with the golden popcorn? And who walked away from the 2015 MTV Movie Awards empty handed? Find out on MTV.com!