What is your current life soundtrack?

Like if your life was a movie, what would be playing over a montage of your daily life?

Follow me on spotty to find out @ashlyn_taylor03

La La Land, Dancing Queen, anything trap

The alternative R&B playlist on Spotify

Son of a nutcracker!!11!1!

Where might you be found on a typical weekday?

Eating delicious food at the srat house

Battle house... maybe a coffee shop but I'm not that cool

Meandering around, not doing homework

Working or volunteering or running the world

BOL @ the same table always

Reading. Or avoiding reading by doing anything else

What is your favorite snack?

Oooooh I LOVE pomegranates

Honey BBQ chips. The Utz kind. No other kind.

Who is your celebrity crush?

The Fallon/Timberlake duo

What do you do in your free time?

Practice my dance moves in the mirror, take mirror selfies, talk way too much

Watch Netflix. And drink milk.

I like adventures the most

Anything if a boy is actually willing to go on a date with me, but probs something chill like Mapleview

Eating food somewhere, probably pho together which is kinda funny because it's the least attractive thing to eat

If a boy likes me I'm good with dumpster diving

Anything other than a coffee shop

What is your current favorite TV show?

Always and forever the Office

Are you even asking this question. The Office obv.

What is your favorite place in the world?

The beach-each let's go get away

Probs somewhere stereotypical like France ugh I hate myself

Who is your favorite athlete?

Alex Ovechkin or Steph Curry or Greg Olsen hahaha
Which Bungalow Babe Are You?
You got:

You're Brooke!!!
You are the raddest baddest chick on this planet. You're usually running a thousand miles a day, making some Office reference, or cooking crazy foods. You listen to Christmas music all the time and would be happy to leave the tree up all year round.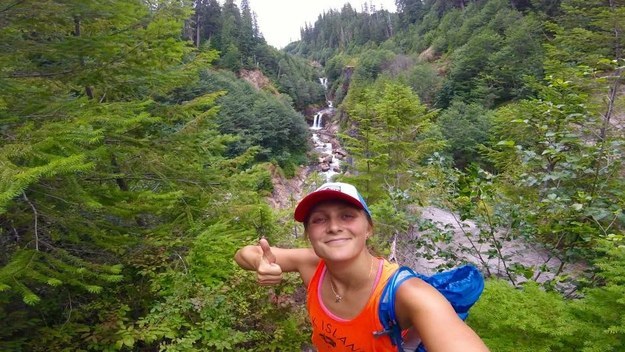 You got:

Ya ya yeet you got JJ!!!
You give school work your all and live it up in your free time. You stick to your guns, even if that means cheerin on possibly the worst player in Carolina history! You have a bunch of little talents and tbh it might have been hard for you to choose the answers to this quiz because you're into so many things!!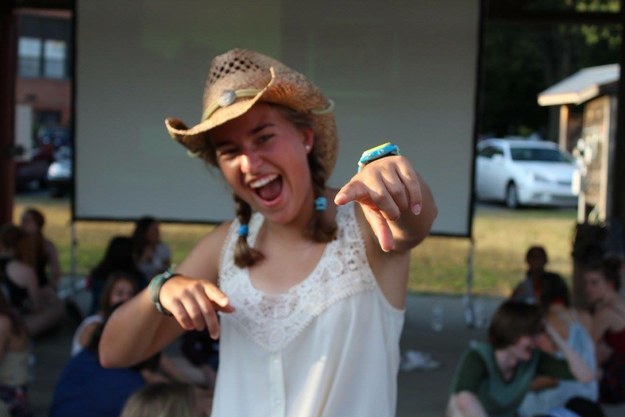 You got:

Oh man you lucky dog, you got Madeleine!!!!!
Odds are, you are the elusive lady that all the people have a friend crush on! You've seen the world and done all the things and are THE most fun to be around! You have a rockin sense of humor and are #soreal.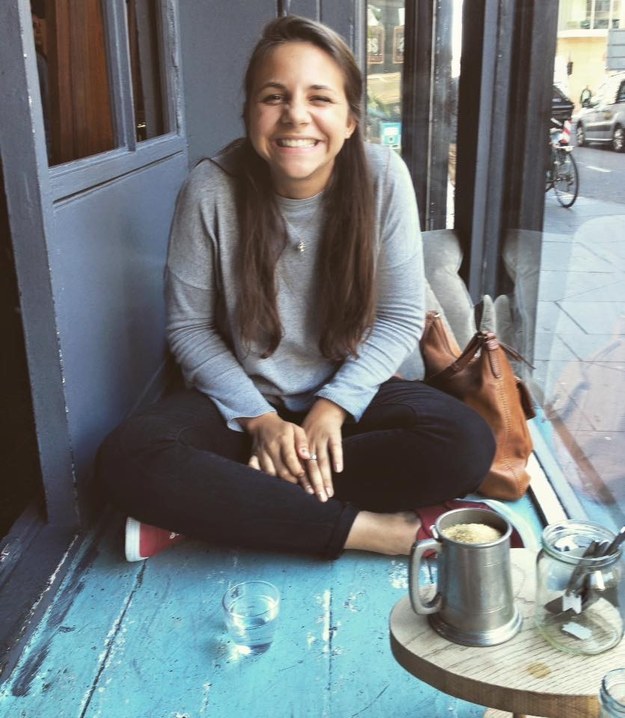 You got:

Congrats you got ogbhanks!
You're Canadian, lactose intolerant but cheese is still life, and should be a camp counselor for the rest of your life. You enjoy dancing ironically at all times, watching sports center, eating way too much ice cream, and taking hump day mirror selfies via snapchat. You have #bangs and overall you would describe yourself as a minx. #stayminxy #snapalways #haha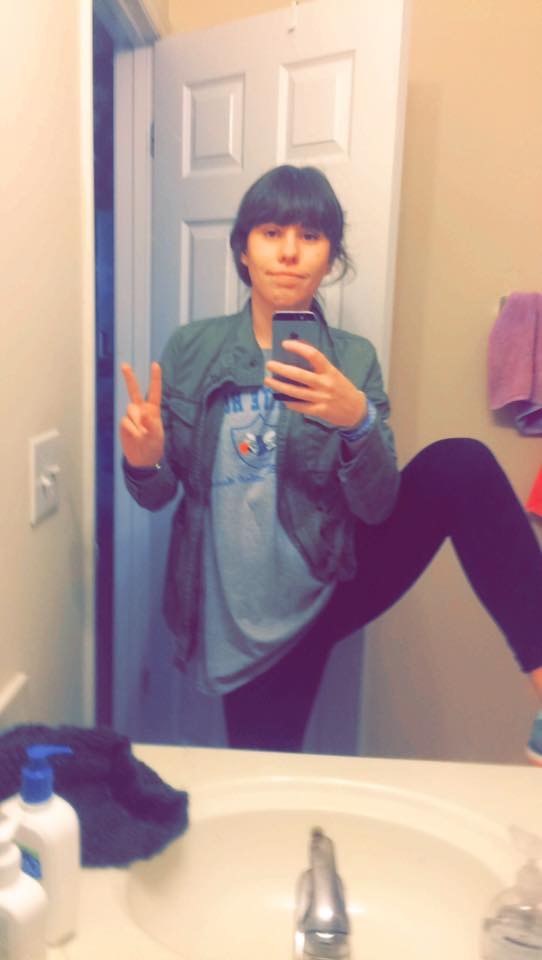 You got:

Shweet!! You got Erin!!
Aka you're goin places and makin it happen. Odds are you're pretty adventurous and willing to step out of your comfort zone! You love to break it down on the dance floor when you aren't str8 killin your classes at the k-flag.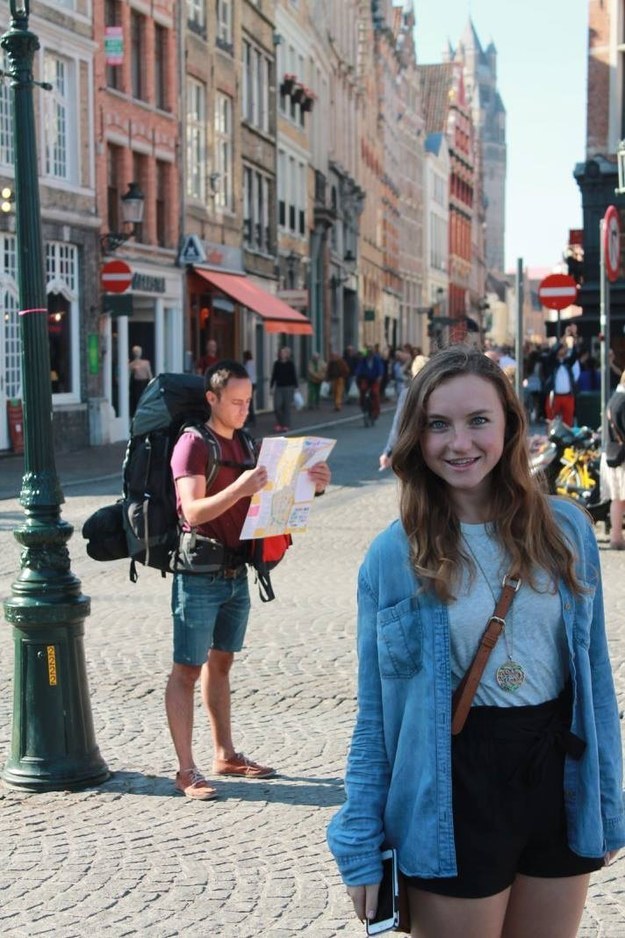 You love to laugh, take long walks to the snack cart, and drink milk at every hour of the day (skim, obviously). You enjoy watching hockey and lacrosse, ordering food in Swedish, and hugging every dog you come across. You're livin' the srat life (#gokappa) and you go to both Greek Life and Cru because you're Miles's biggest fan. (#ripcrumiles)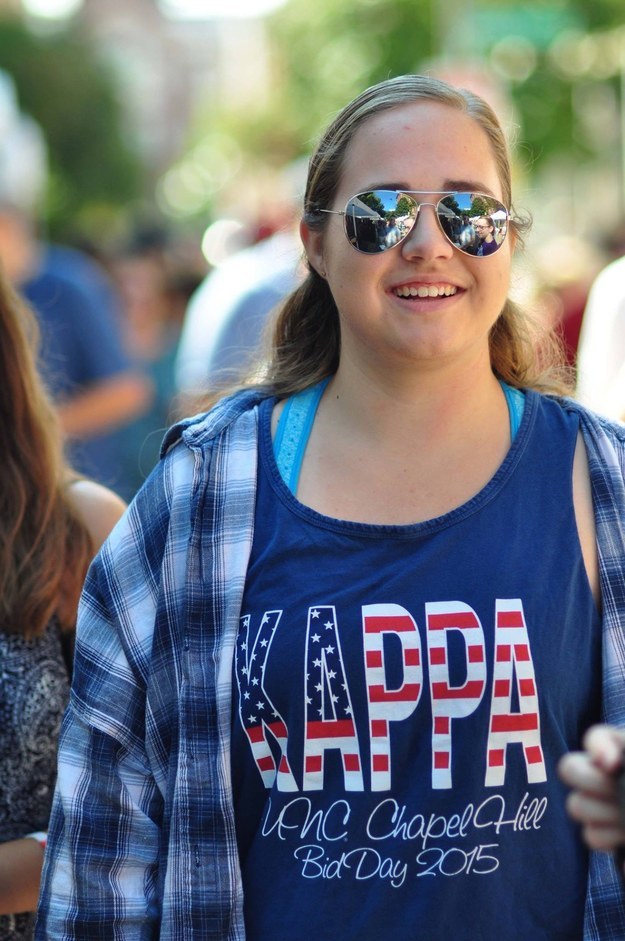 You got:

Yeeeeet!! You got Helen!!
You are probably years ahead of everyone else and you definitely #haveitalltogether. When you have free time you live it up trying out anything and everything outdoorsy and/or adventurous. You are quite sweet and full of laughter!!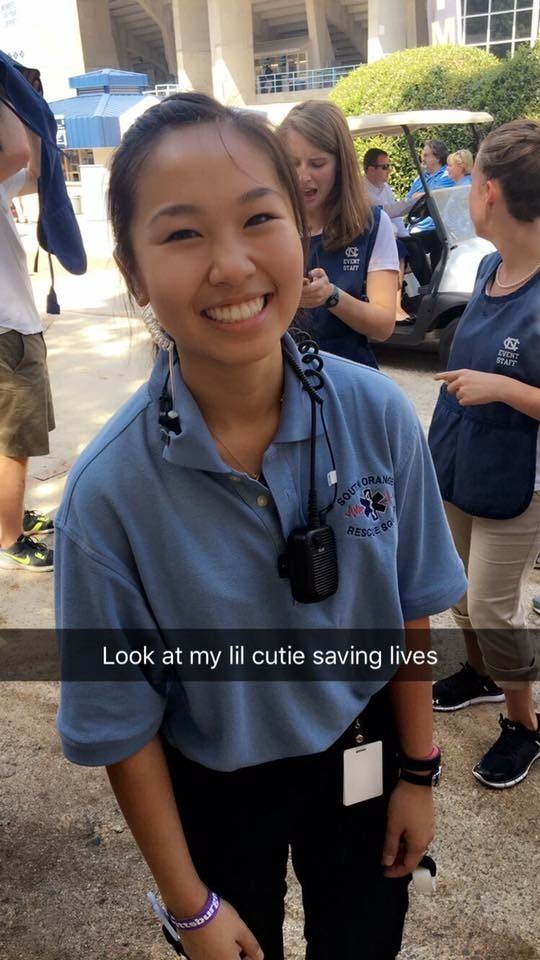 You got:

You got Mashlyn Potatoes!
I'm sorry.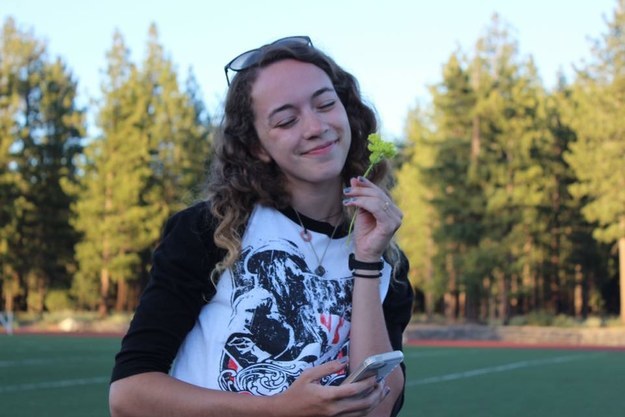 This post was created by a member of BuzzFeed Community, where anyone can post awesome lists and creations.
Learn more
or
post your buzz!