Valentine's Day is just around the corner, and couple-y propaganda is basically everywhere.
But just because you're single this V day doesn't mean you have to miss out! Here are 18 ways to practise self love on February 14th.
1.
Get outside and enjoy your surroundings a little.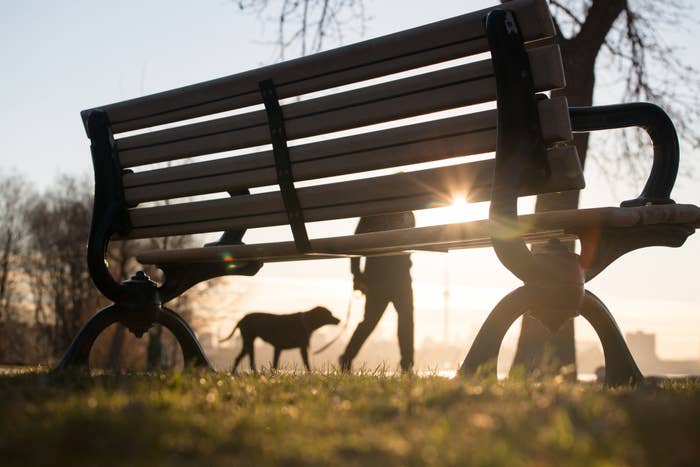 2.
Revisit some of those hobbies you love, but never seem to have time for these days.
3.
How about picking a selection of your favourite films and having a movie marathon?
4.
Or gather your besties together for a Galentine's day.
5.
If there's one thing that's never failed, it's retail therapy.
6.
Write yourself a love letter.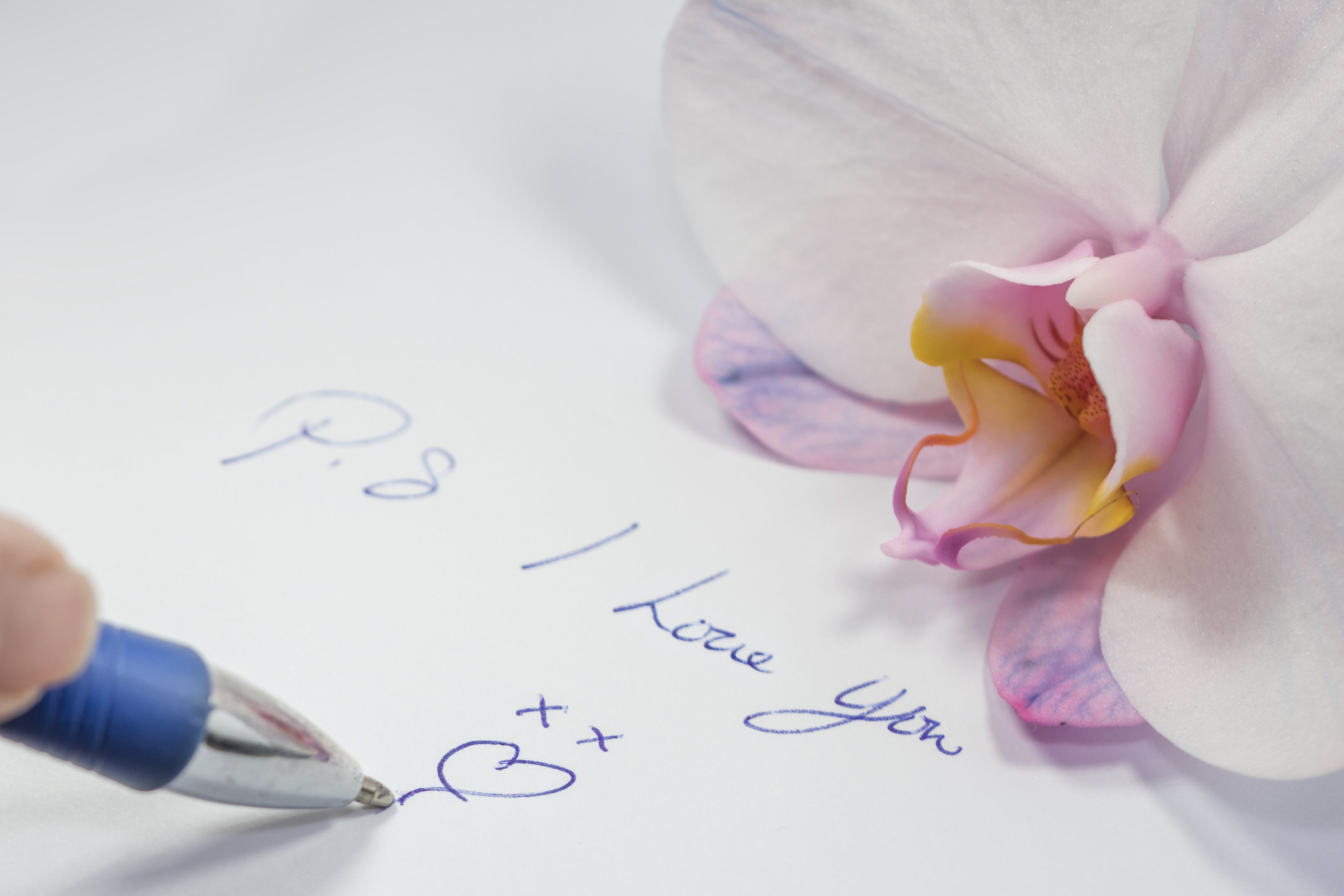 7.
Simply have a digital detox to help you unwind and relax for the day.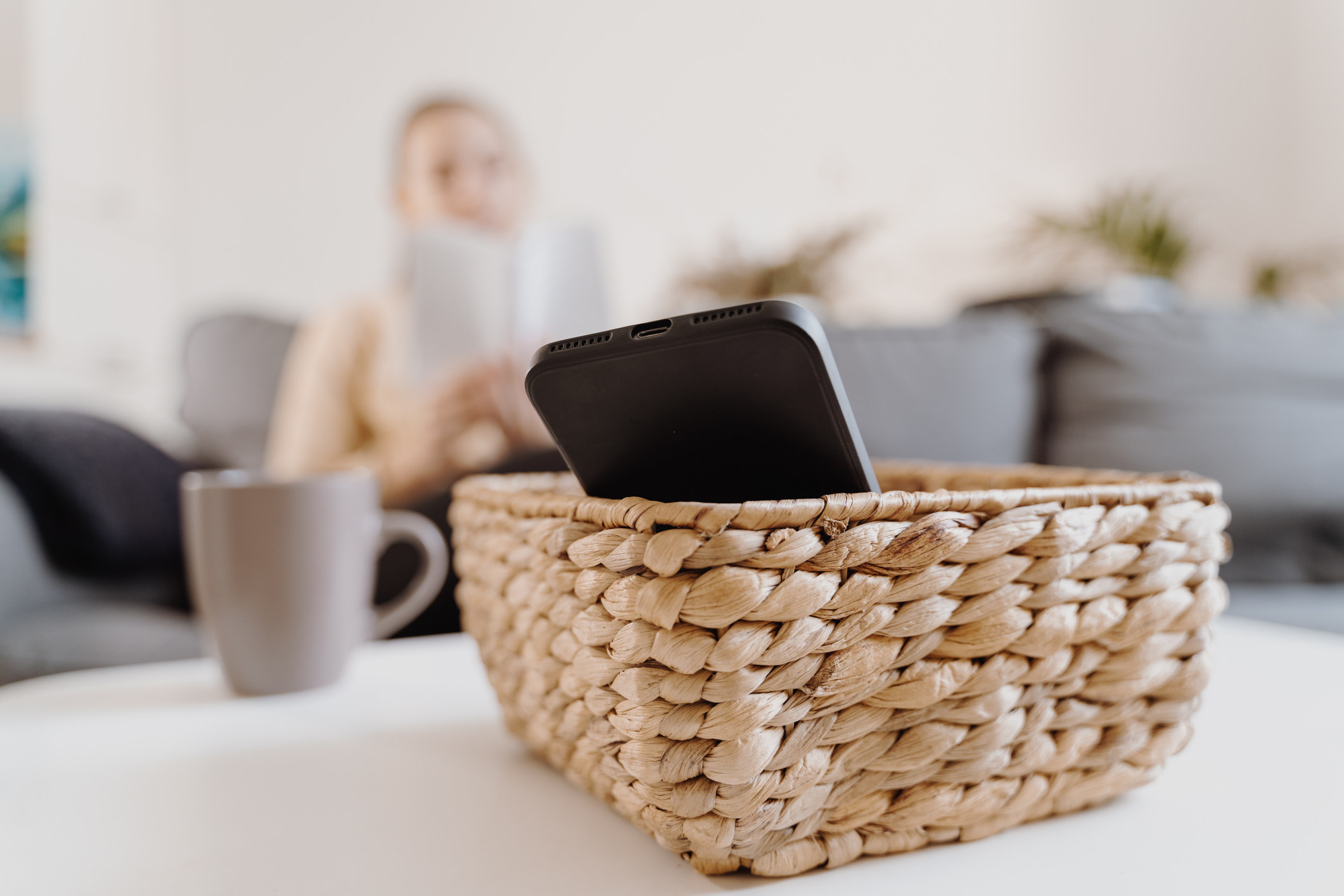 8.
You don't have to go on a romantic getaway, just plan a solo trip away to focus on YOU.
9.
Cross off something that's been on your to-do list for a while.
10.
Restaurants will probably be full of couples, so order in or cook something delicious for yourself.
11.
Or if you want to get out of the house, take yourself out on a date for Valentine's.
12.
Treat yourself to Valentine's chocolate – once they go on sale on February 15th!
13.
If you want to feel fancy, go to afternoon tea.
14.
Let someone else take care of you for a while by booking in a spa day.
15.
Indulge your inner child at an arcade, funfair, or adult ball pit.
16.
If you want to get away from any mention of Valentine's, hit the road and have an adventure somewhere new.
17.
And finally, make an anti-Valentine's playlist and pump up the volume.
Remember, you can hang out with yourself any time of year! And if you do try any of these for V day, let us know in the comments!
If you're planning a movie night this Valentine's, check out Book Of Love from BuzzFeed Studios!