Everyone knows someone or is someone who watches the beloved soap opera EastEnders, which means that one way or another, we all know who Dot Cotton is!
Well, sadly, the actor who played her — June Brown — died yesterday. In memory of her, we thought we'd put together a collection of her most unforgettable moments from Eastenders so we can all appreciate the legend that was June!
1.
Starting with when she first graced our screens on the show — she was iconic from day one, let's be honest!
2.
The time Dot had a few technical issues with her computer.
3.
That time she got into herbal remedies and drank some ~special~ tea.
4.
When she found out that Google loves to throw up porn every now and again, even for the most innocent of searches!
5.
When Dot got her happy ending with her second husband, Jim.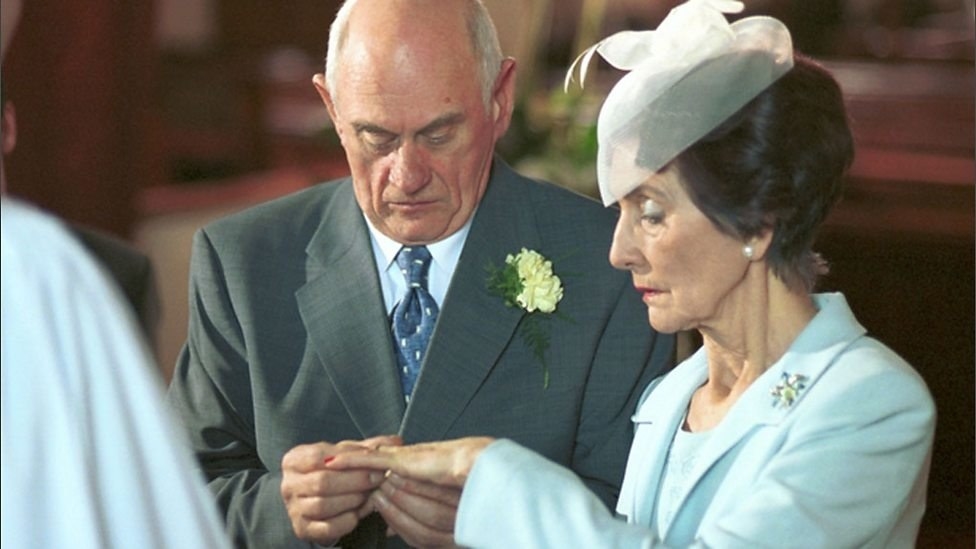 6.
When she gave us quite the fright after battling with a satnav.
7.
When she showed us what true friendship was by being there for her BFF Ethel right up until she died.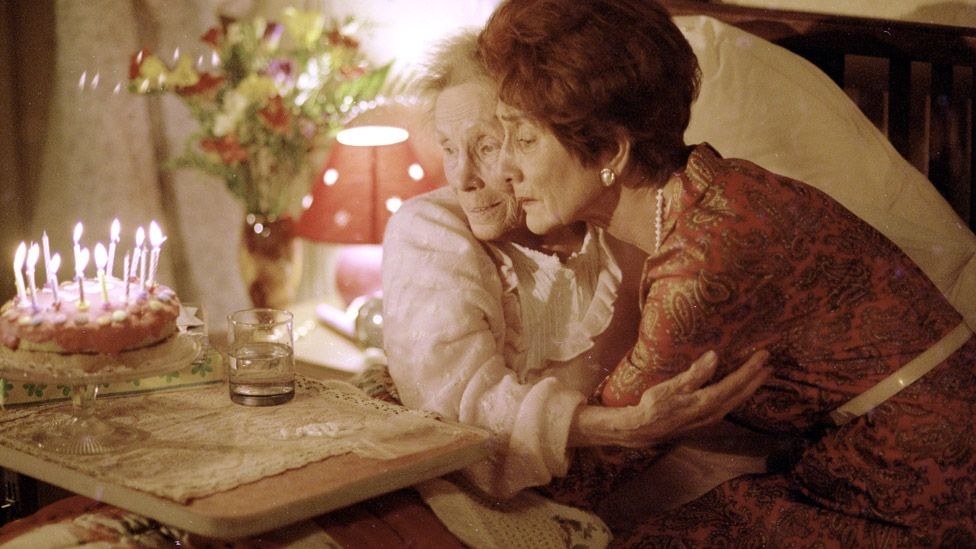 8.
When she performed the monologue that earned her a BAFTA nomination.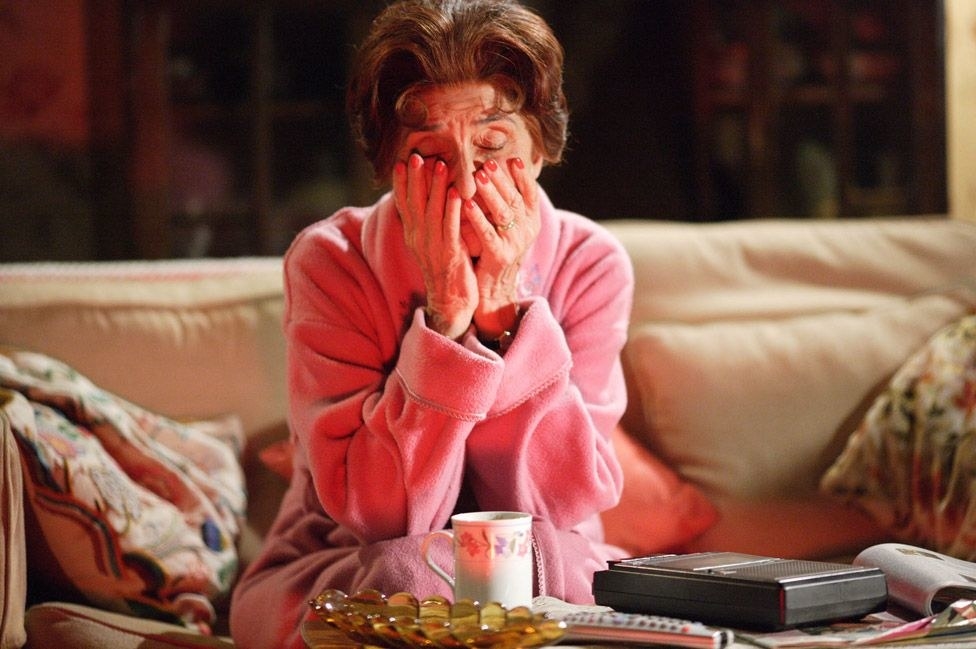 9.
When she returned to the laundrette to find she no longer had her job — this was the end of an era!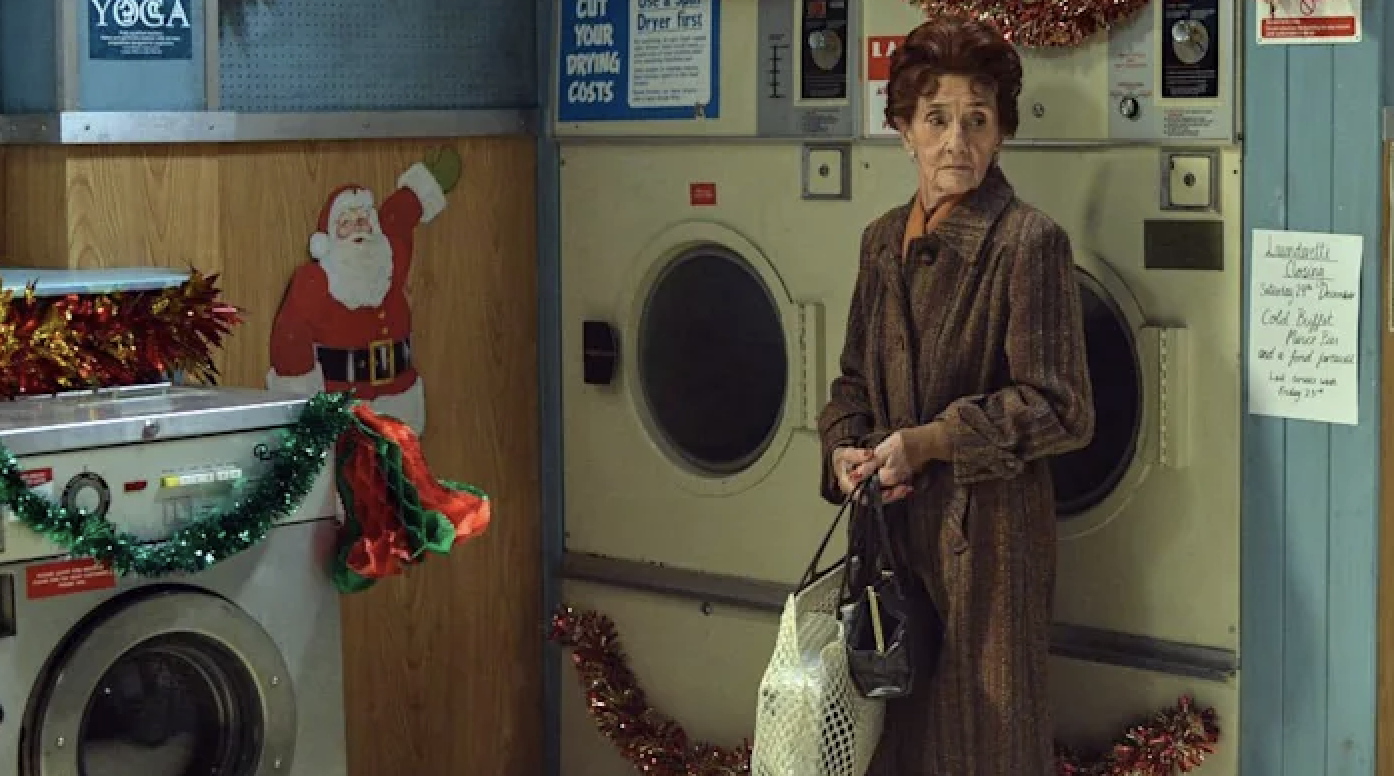 10.
Every time she said the name of Mr. Papadopolous — the Greek owner of the laundrette she worked at (she would always say it wrong).
14.
Bonus: when June Brown appeared on The Graham Norton Show and had this ICONIC meeting with Lady Gaga.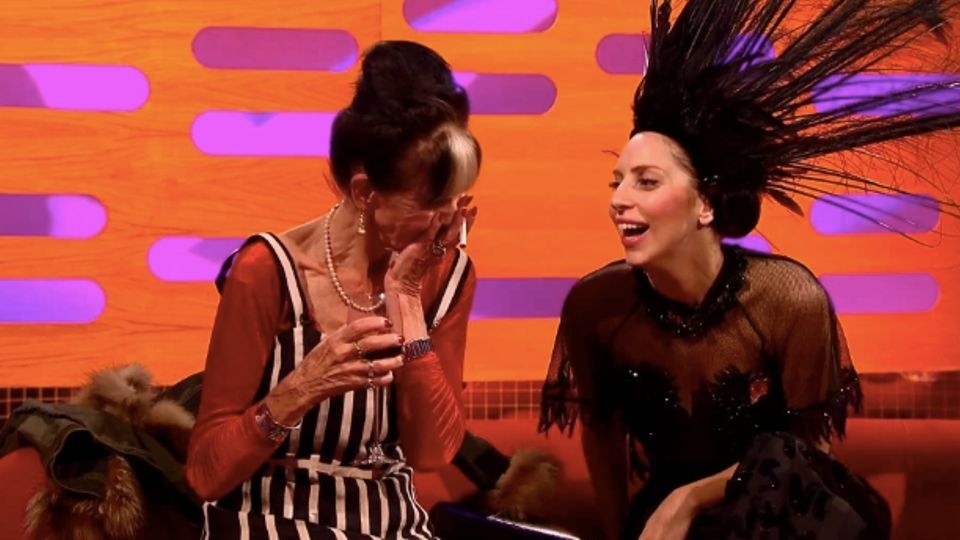 Do you have a favourite Dot or June moment? Share them in the comments below.