KIS chat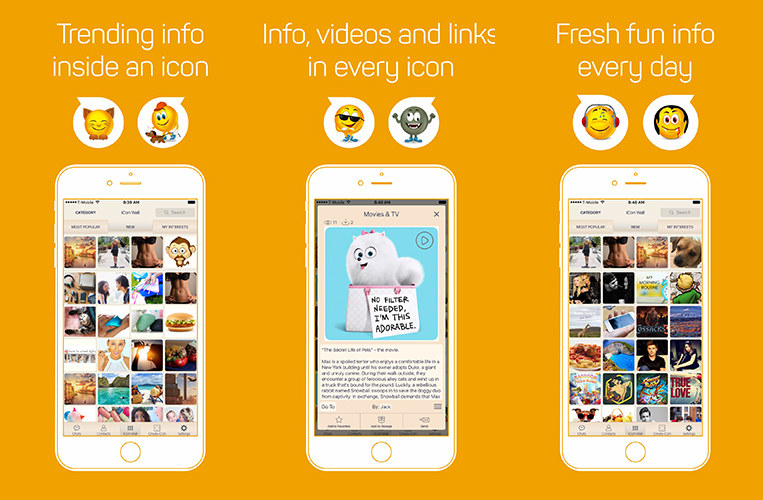 Rawr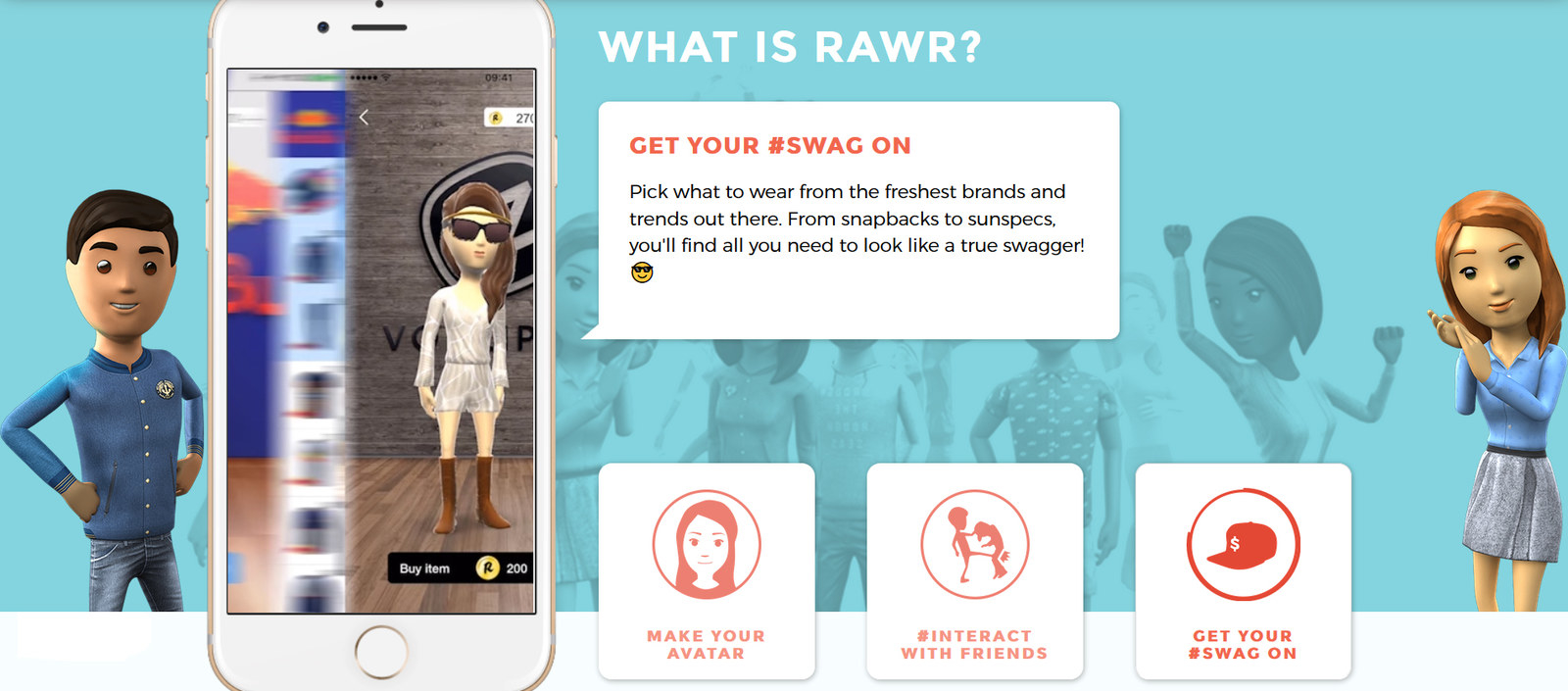 Musical.ly
Musical.ly is another promising app, already reaching the top preferences on the App Store. The app allows its users to create musical videos with their favorite songs and share their creations with their group of friends. What is even more amazing is that this app earned its popularity without any help from the press, which shows that users are automatically recommending it to one another. At the moment, it is considered to be one of the fastest growing social networks when it comes to lifestyle and music, especially among young people. At least now, if you see this app in the tops, you'll know why.
Wishbone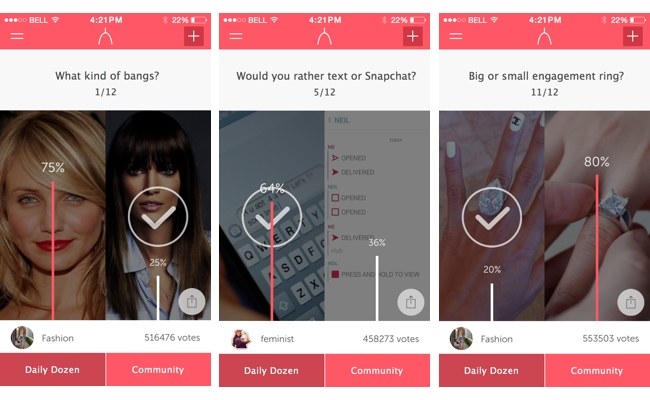 Color Therapy
Because the trend of coloring books exploded among adults and teens, an app that provides the same type of entertainment can be seen as a normal follow-up. Color Therapy provides the same relaxing activities as a coloring book, only that they will be performed on a mobile device, like a smartphone or tablet. The user gets a black and white drawing that can be colored according to the creativity of the user, as a way to spend time in a pleasant manner and reduce the levels of stress.
Neko Atsume: Kitty Collector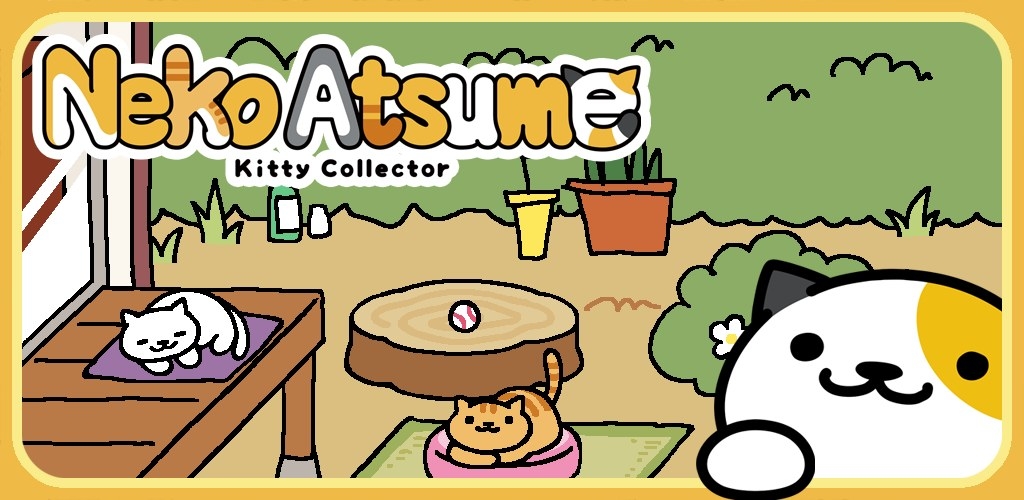 Snapchat was great and it continues to be for so many users out there, but it is more than obvious that the domain of mobile apps is evolving. Technology is ever-changing so it is only natural and normal for the demands of the users to change as well, pushing app developers to be more creative and innovative when it comes to apps. What's in it for us? Brand new and exciting apps to enjoy all the time, which strive to fulfill our needs and desires. All we have to do is try them out and decide which ones fit our lifestyle and provide the characteristics we are looking to find in a perfect app.
This post was created by a member of BuzzFeed Community, where anyone can post awesome lists and creations.
Learn more
or
post your buzz!
Looks like there are no comments yet.
Be the first to comment!