1.

Where Are You Currently?

2.

Do You Want to Get Out of Bed?

3.

Do You Have Anything To Do Today?

4.

Is That Thing Important?

5.

Is it REALLY Important?

6.

Does the Fate of the World Rest On This Thing?
Should You Get Out Of Bed?
You got:

Why Are You Taking This Quiz?
Come back when you're nice and cozy under six different blankets.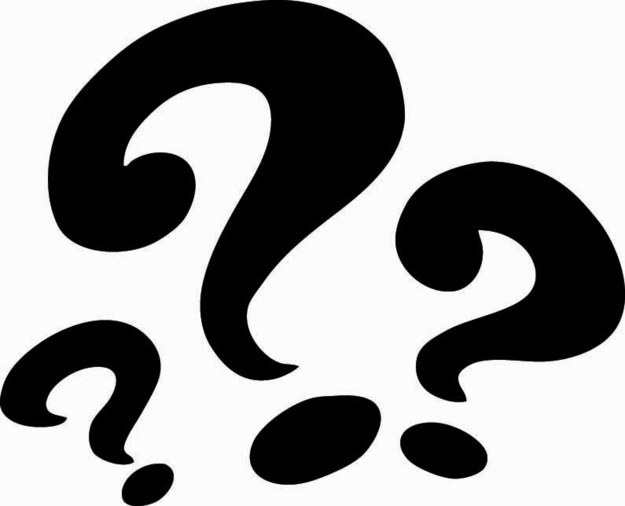 If there's nothing important to take care of, don't bother getting out of bed. You can conduct business from your comfy pillow fort.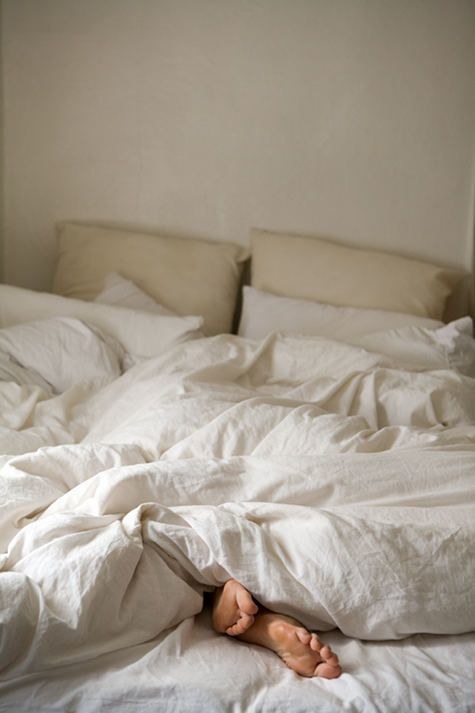 Nothing to take care of? Time to roll over and return to that dream where you and your freshman year roommate are co-owners of the worlds first high-class cereal bar.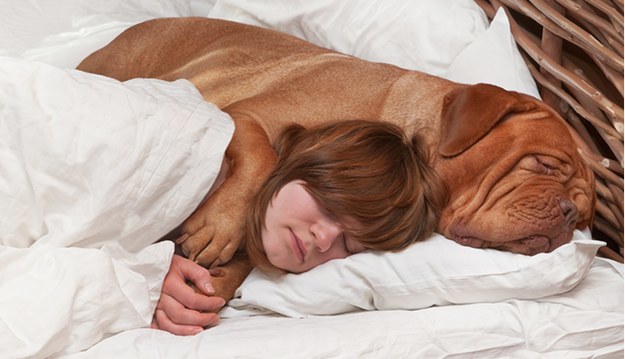 Think about your answer and get back to us.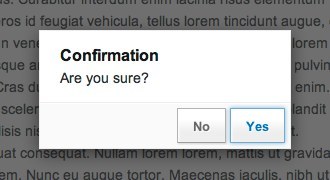 Roll over and get back to dreamland. Or spend the next hour rewatching The Office on Netflix. Whatever you do, don't set one foot outside that bed.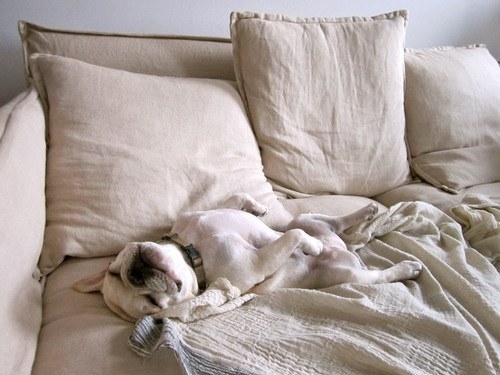 You got:

Get Up (For Now)
Take care of whatever extremely, world-threatening business you have... And then hop back under those covers, ASAP!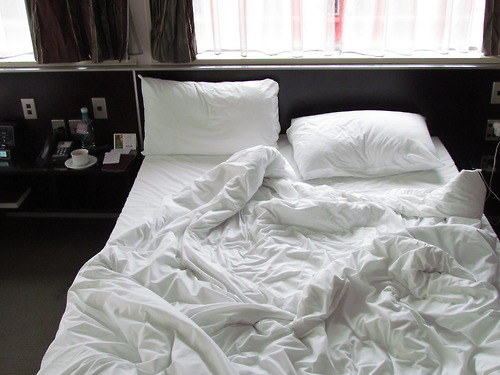 This post was created by a member of BuzzFeed Community, where anyone can post awesome lists and creations.
Learn more
or
post your buzz!