If those people in your life who are always looking to be healthy are anything like mine, then you're probably used to everyone telling you to "drink more water, you'll feel so much better."
Whenever I go to the doctor and don't feel well, it's always, "Just try and drink as much water as you can and stay hydrated."
Everyone's obsession with water was starting to put me towards the brink of annoyance, but then one of my health nut friends told me that I probably just needed more water to become more energized.
And I guess it's actually true. Water can help balance the fluids of our muscles to always keep them energized; our skin look better when we're more hydrated, and it just all around helps to balance our body fluid to control bodily functions.
It's easy to say that we know that water is good for us and that we know we should drink more, but it's another thing to put that into practice.
Running around all day from classes to meetings to work and more barely leaves anytime for us to breathe. But with these 5 pieces of advice to help increase your daily water intake, your new skin will be sure to thank you.
1. Buy a Filter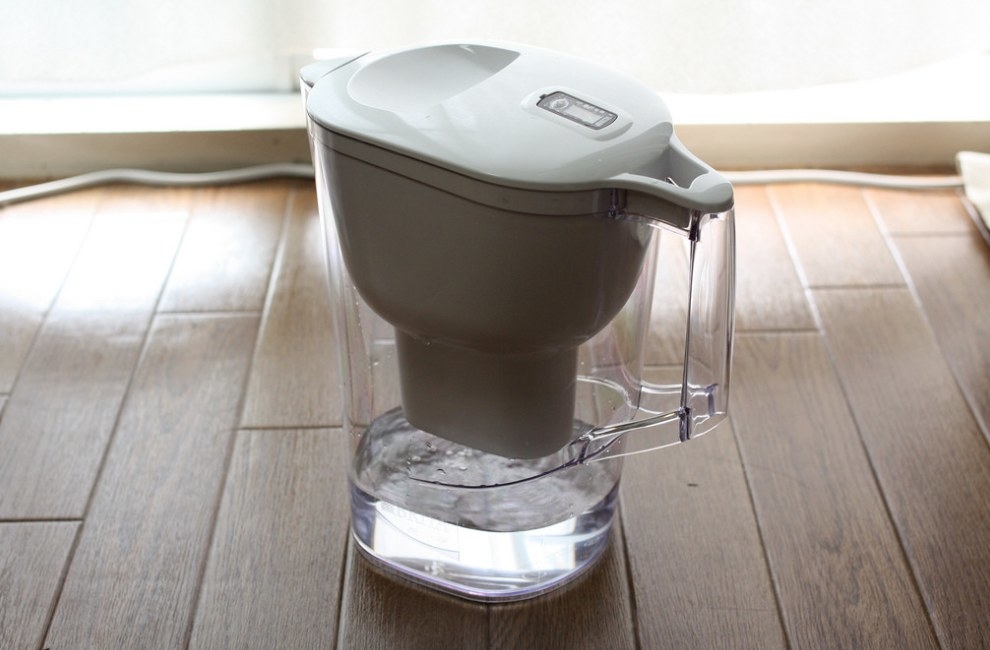 2. Carry a Water Bottle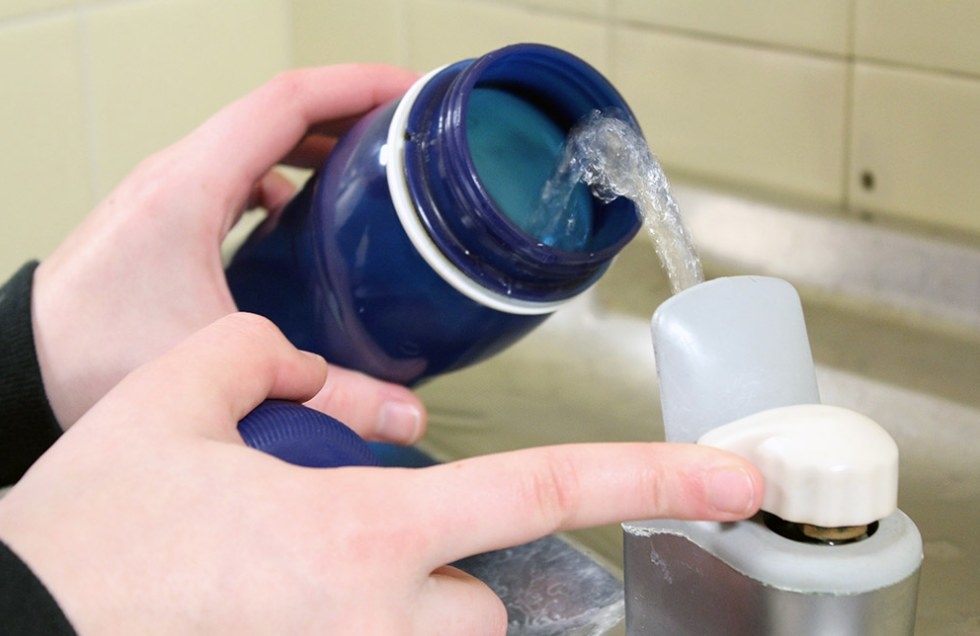 3. Use Natural Enhancers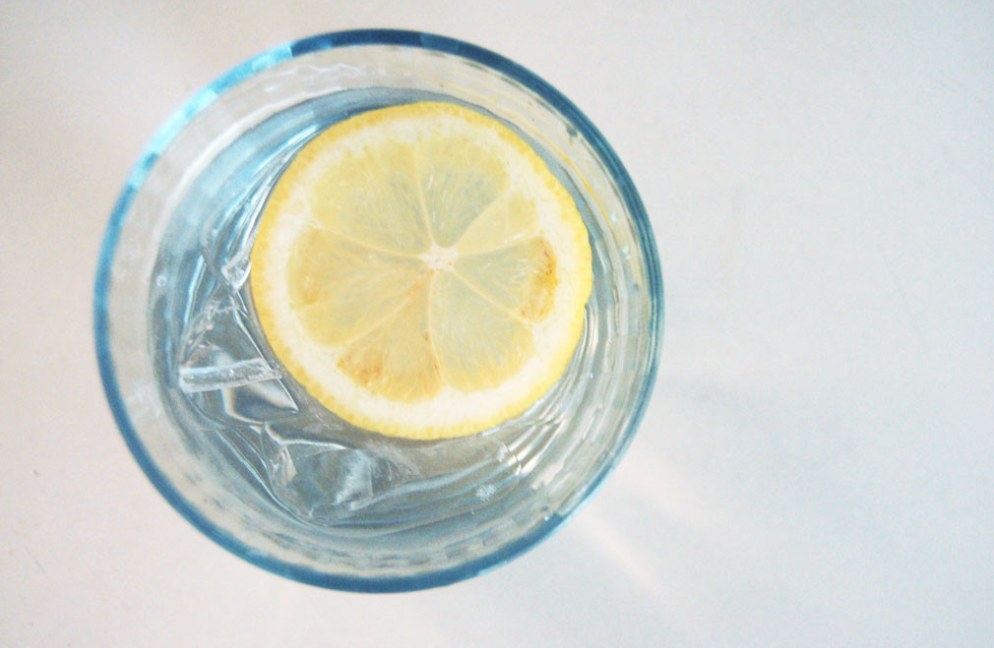 4. Eat Water Heavy Foods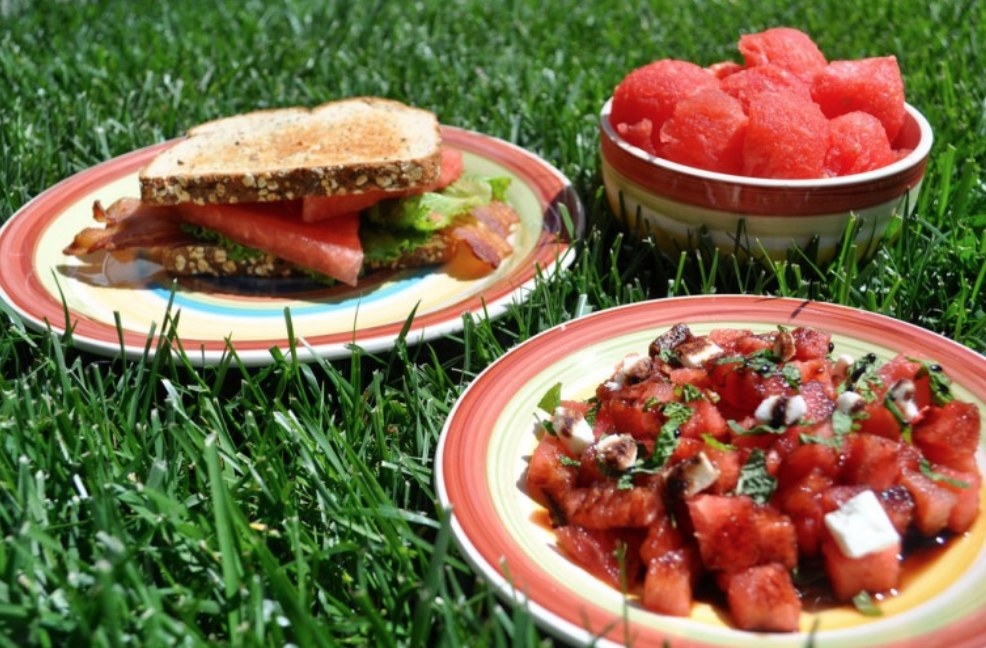 5. Set a Timer for Yourself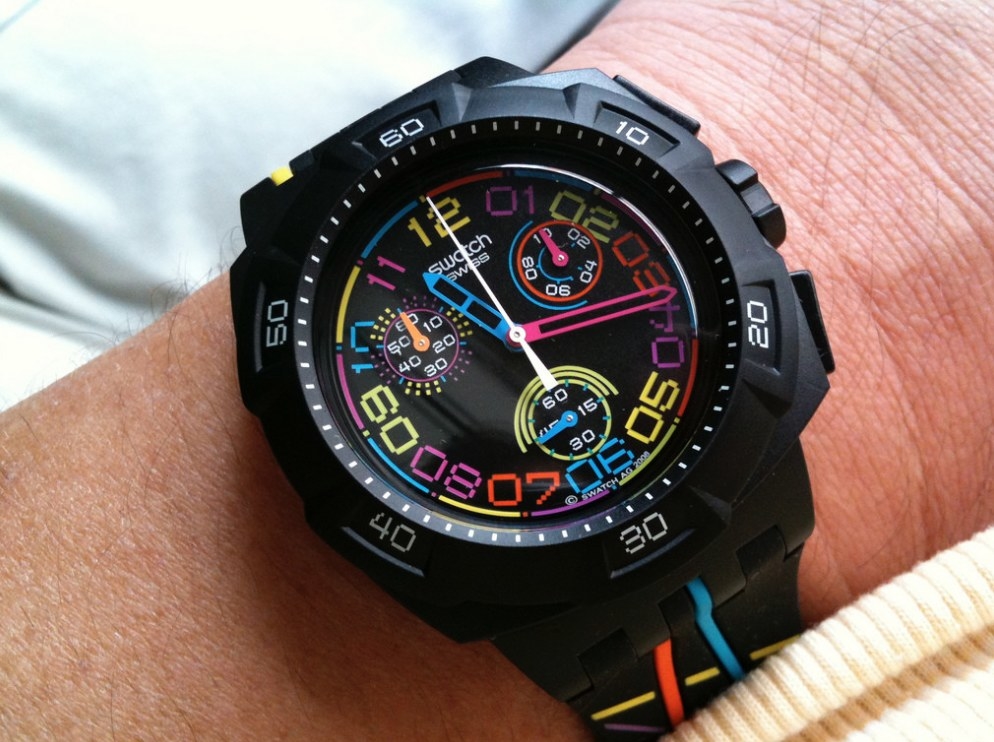 This post was created by a member of BuzzFeed Community, where anyone can post awesome lists and creations.
Learn more
or
post your buzz!