Cuenta la leyenda que antes de las Kardashians, Justin Bieber y el Reino de Internet existió una década maravillosa en la que Macaulay Culkin fue el niño más tierno sobre la faz de la tierra 😱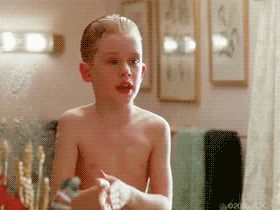 Pero deja tú a Macaulay, los 90 fueron culpables de innumerables momentos bizarros como la transmisión de Ren & Stimpy en Nickelodeon 😵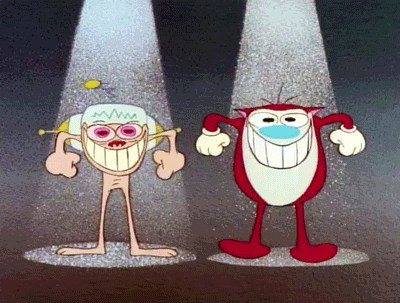 Si creciste en los 90 fuiste testigo de estas 5 cosas:
1. LA MÚSICA WTF
2. EL NACIMIENTO DE LA WORLD WIDE WEB
3. EL FIN DEL MUNDO
4. MICROSOFT SALVÓ A APPLE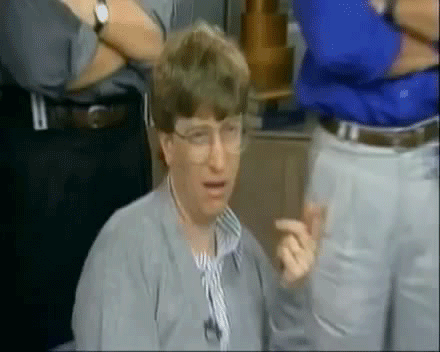 5. LOS COLORES VIBRANTES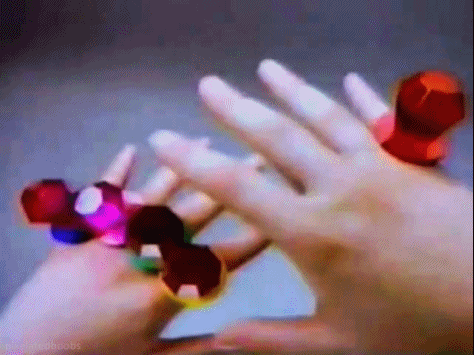 ¡Ahora puedes decir que sobreviviste a una explosión de colores, al empoderamiento de las empresas de tecnología, al fin del mundo, a los precarios inicios de Internet y a la batalla constante por el HIT de la década! 👏
This post was created by a member of BuzzFeed Community, where anyone can post awesome lists and creations.
Learn more
or
post your buzz!