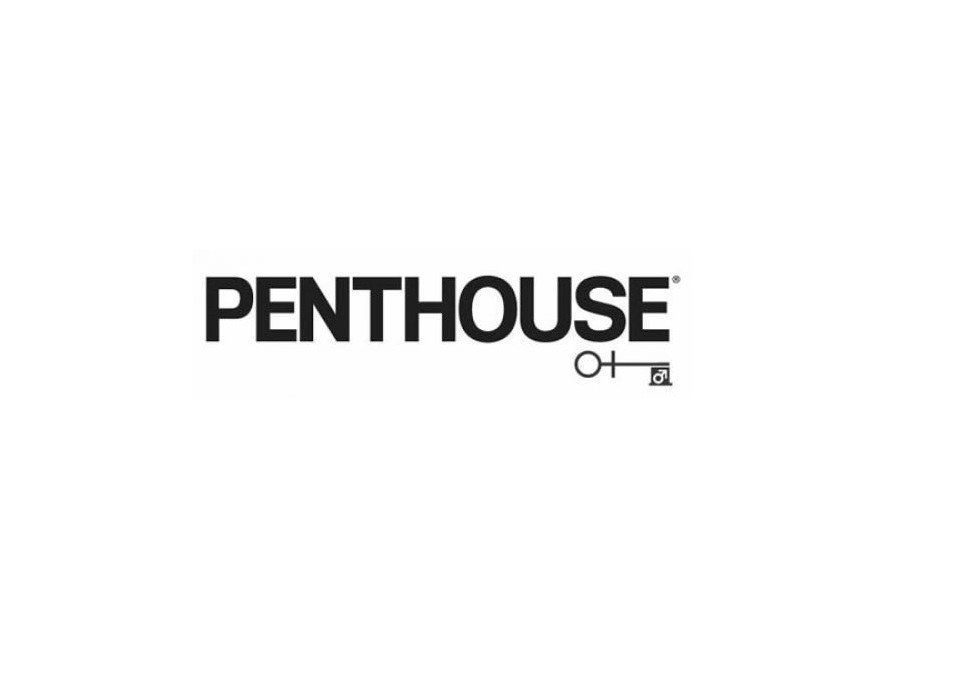 Penthouse Global Media Inc. filed for Chapter 11 voluntary bankruptcy protection in a move that will address its debt and interest expense to help position and restructure the company for long-term growth, the company said this morning.
"Our global broadcast operations remain strong and we are in development on several licensing initiatives," said Kelly Holland, Penthouse's CEO who was integral in acquiring the brand in 2016 along with other investors.
Holland noted that the brand's publications, broadcast operations, digital media presence and licensing will continue uninterrupted.
"The company is operating business as usual and remains fully committed to providing the same content and services fans have come to expect," Holland said.
"During the previous two years we have revitalized the publishing division by re-styling both Penthouse Magazine and Penthouse Letters," Holland said. "Additionally, we have re-introduced Omni Magazine, the classic magazine of science and science fiction, with an eye to launching broadcast media projects based on the brand.
"Our global broadcast operations remain strong, and we are in development on several licensing initiatives. Penthouse is fully focused on the future and does not expect to experience any material disruptions."
Holland said that Penthouse intends to use the Chapter 11 filing to streamline and strengthen our business both operationally and financially, "so that we have the financial flexibility to continue to make necessary investments in our operations."
She said that the company has secured commitments for debter-in-possession financing to ensure there are no interruptions to the existing business operations or customer services and deliveries.
Penthouse is establishing a long-term capital base with a select number of investors and the filing will enable it "to more efficiently transition from our existing lenders to a new capitalization structure that will allow for focus on new development initiatives," she said.
Michael Weiss of Weiss and Spees is acting as the company's legal counsel in the Chapter 11 filing
This post was created by a member of BuzzFeed Community, where anyone can post awesome lists and creations.
Learn more
or
post your buzz!