This post has not been vetted or endorsed by BuzzFeed's editorial staff. BuzzFeed Community is a place where anyone can create a post or quiz.
Try making your own!
20 Tailgate-Worthy Super Bowl Recipes That Are Healthy AF
Whether you're watching for the football or commercials, you're gonna need to eat. So here are 20 guilt-free and delicious alternatives to all your game day favorites.
1.
Game Day Buffalo Chicken Chili (Made With Beer!)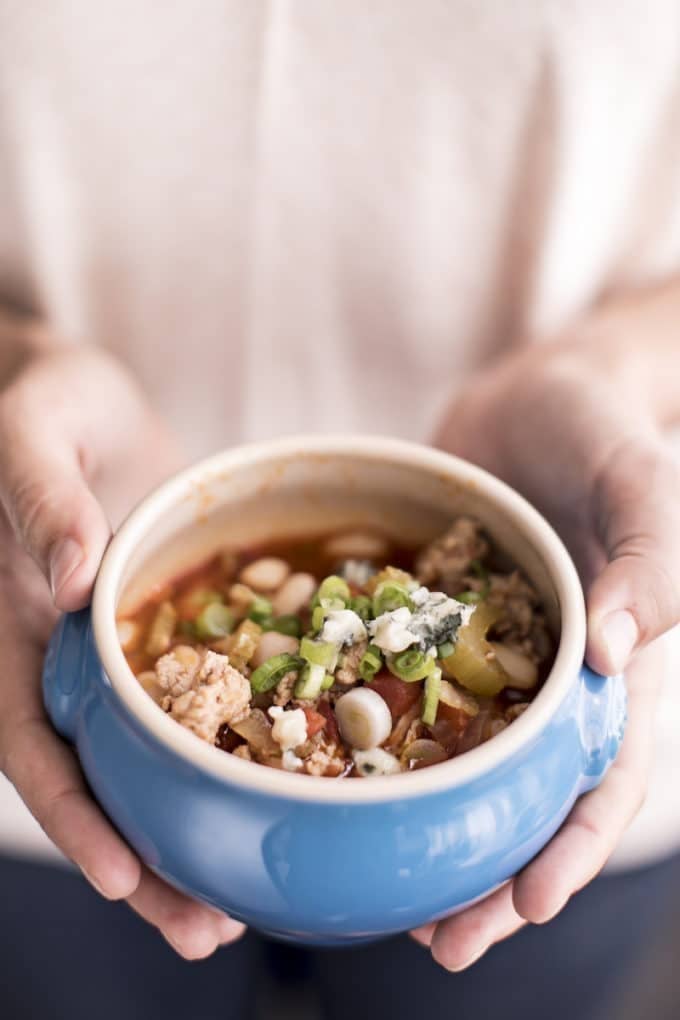 2.
Low Carb New England (Patriots!) Clam Chowder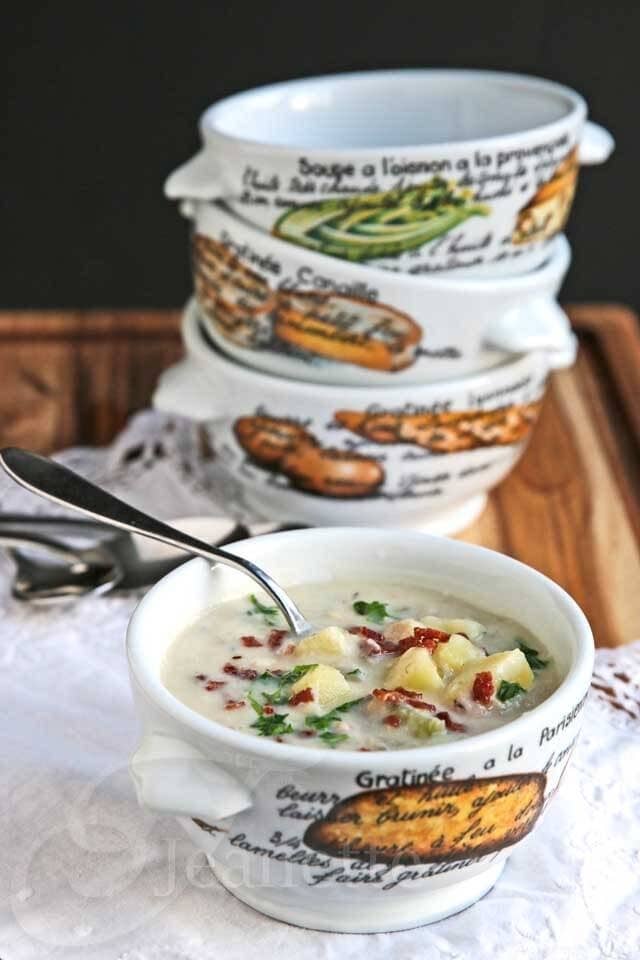 3.
Copycat Chick-Fil-A Sandwich (For All You Falcons Fans!)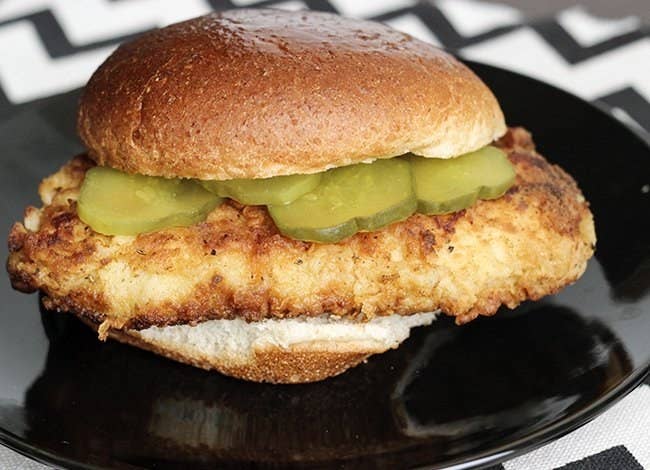 4.
Truly Crispy Oven Baked Buffalo Wings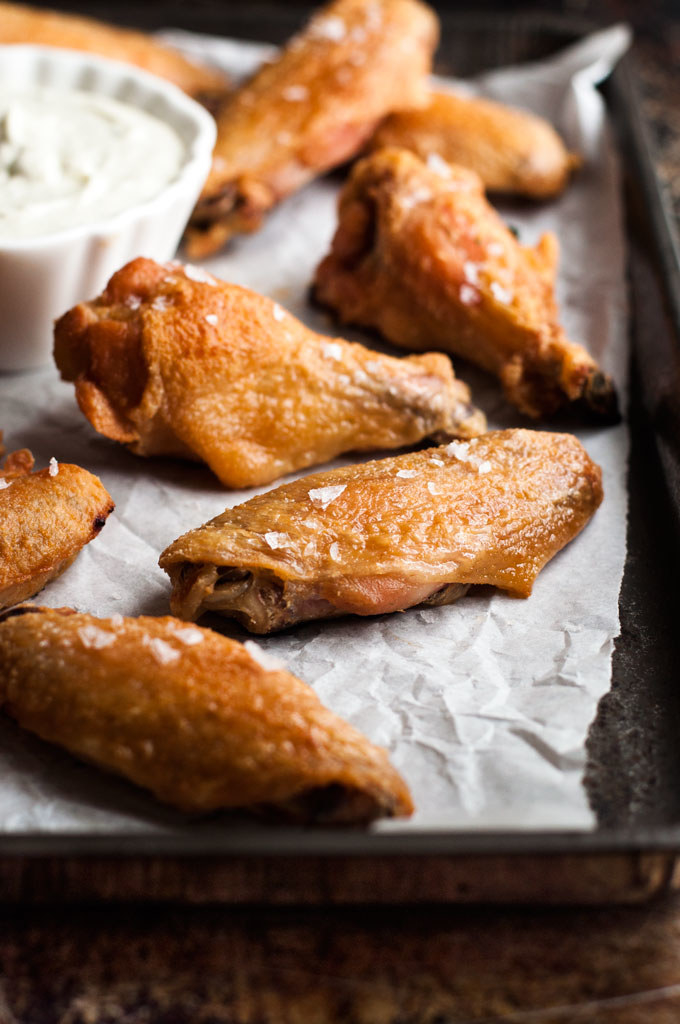 5.
Healthy Mac & Cheese Bowls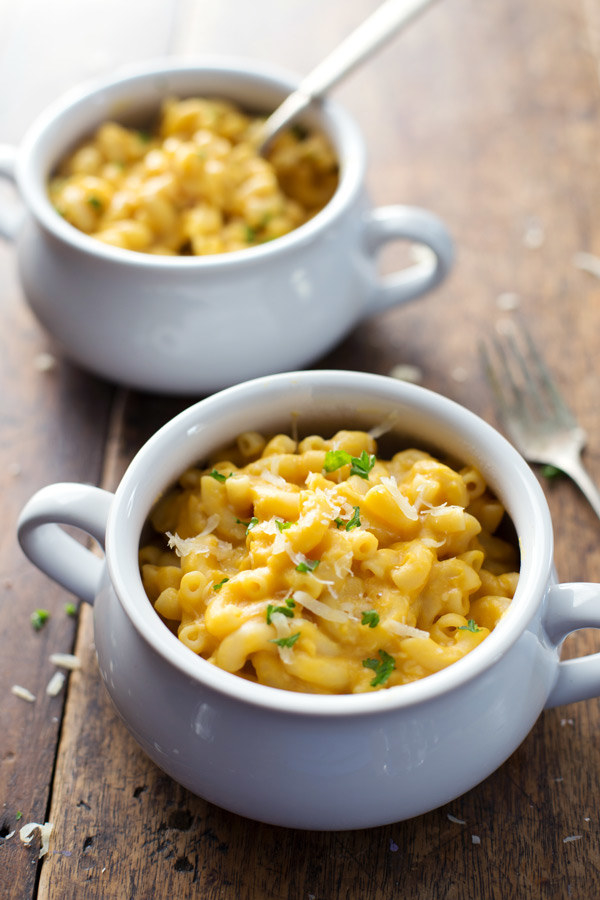 6.
Zucchini and Parm Chips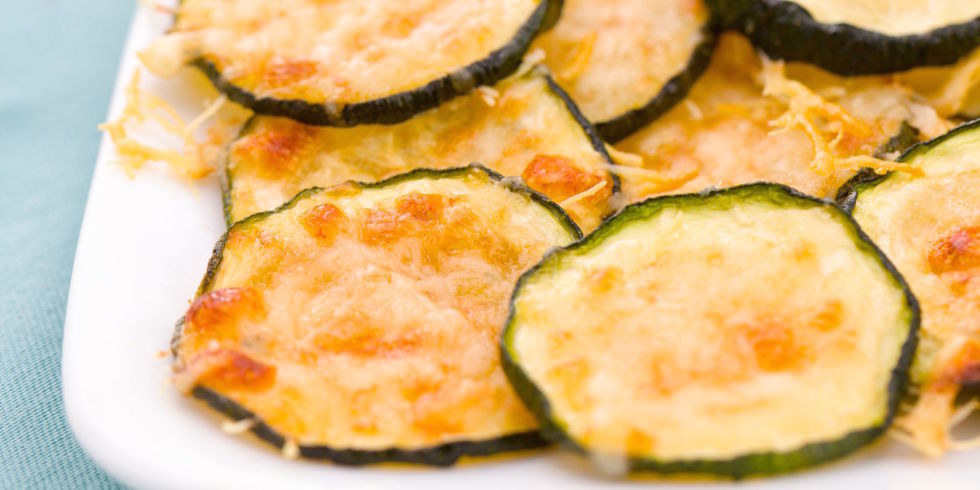 7.
Slow Cooker Buffalo Chicken Meatballs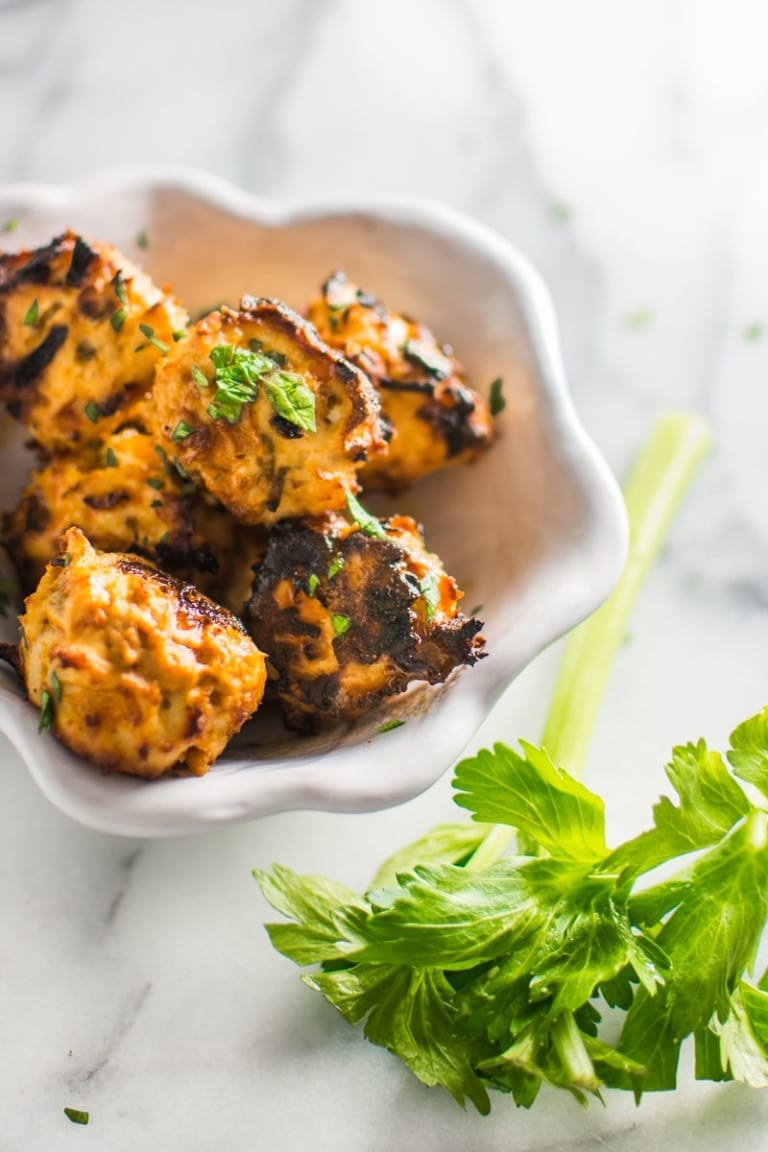 8.
Sweet Potato Wedges with "Honey" Mustard Sauce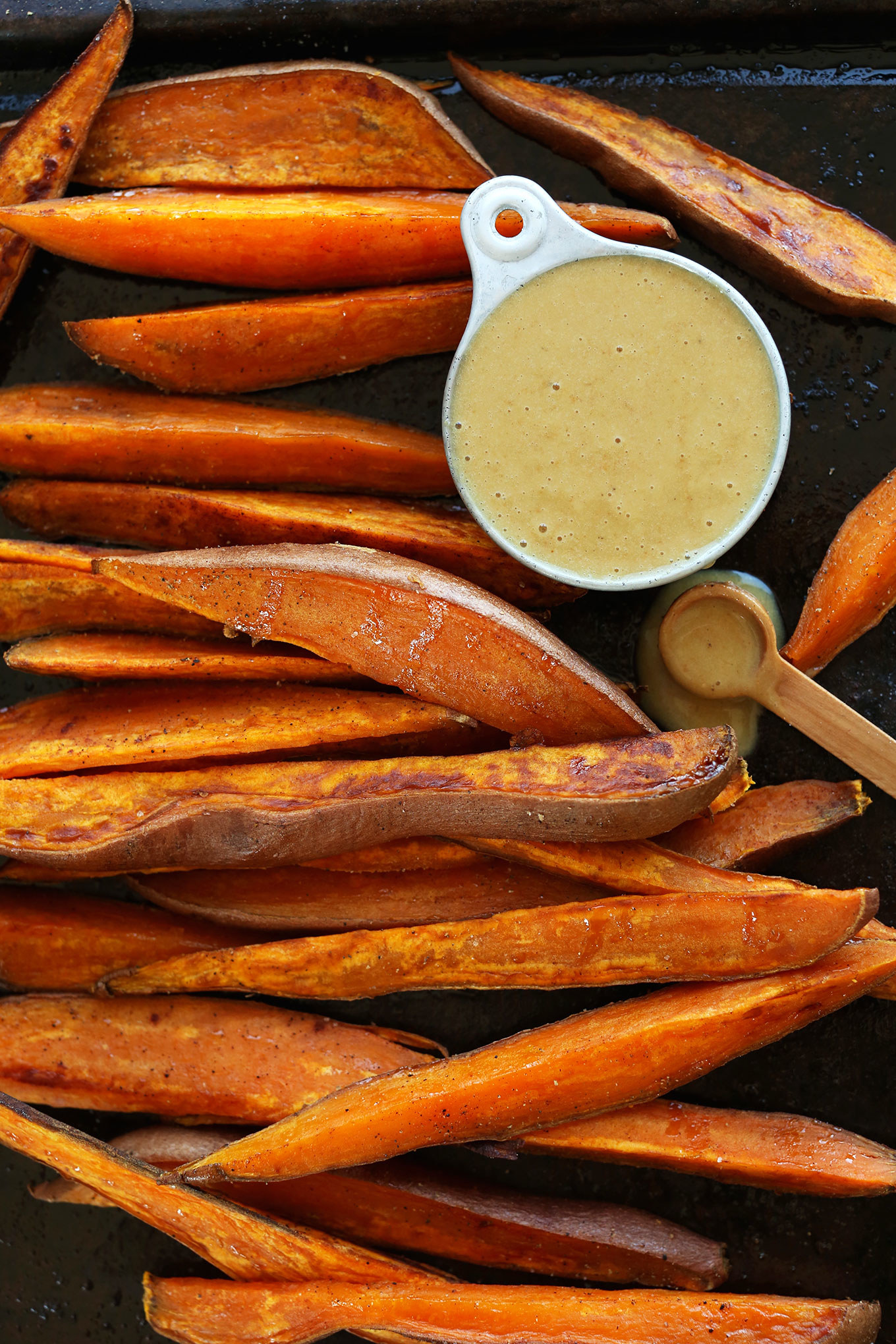 9.
Healthy Potato Skin Poppers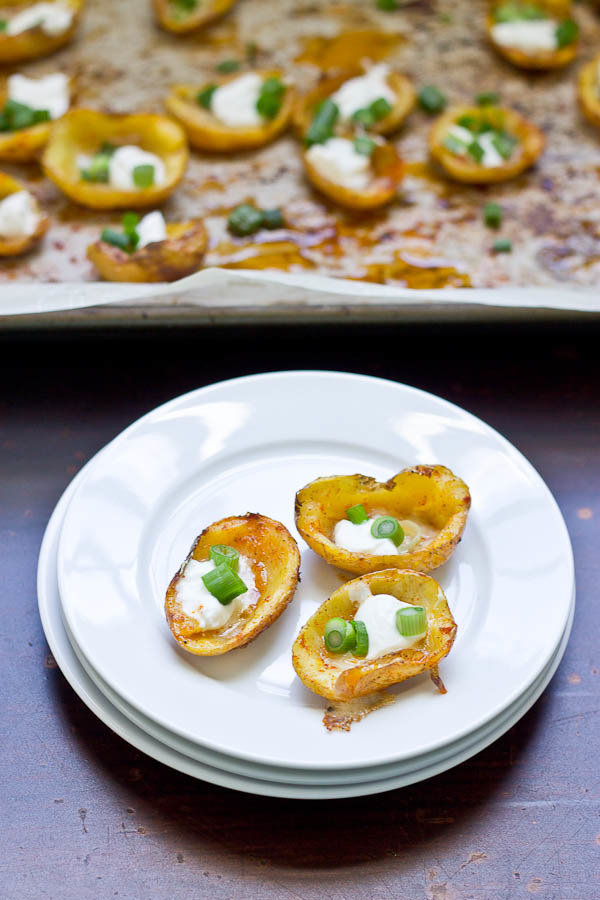 10.
Mini Vegan Nacho Pizzas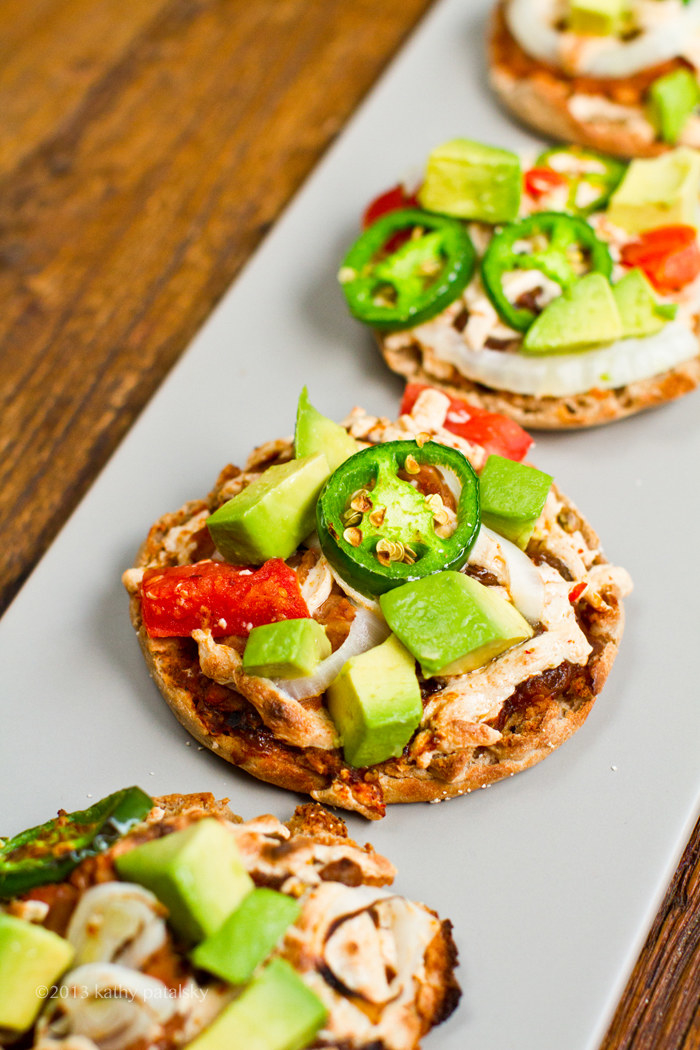 11.
Mushroom Bison Sliders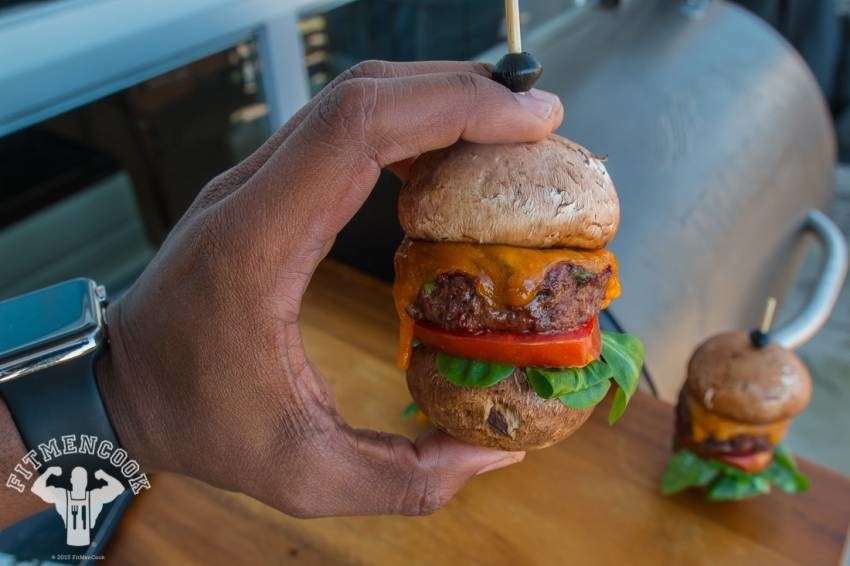 12.
Grilled Sweet Potato Nachos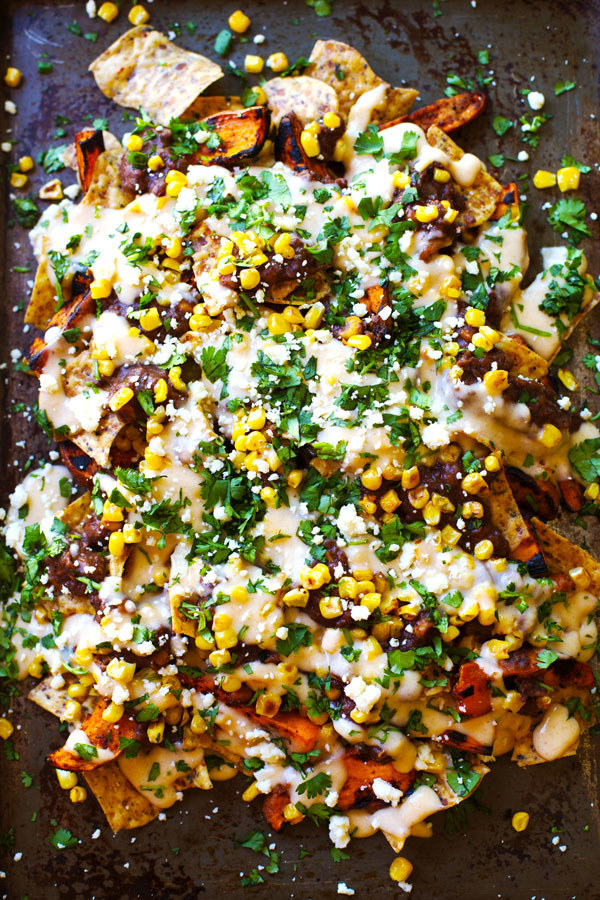 13.
Skinny Turkey Pigs in A Blanket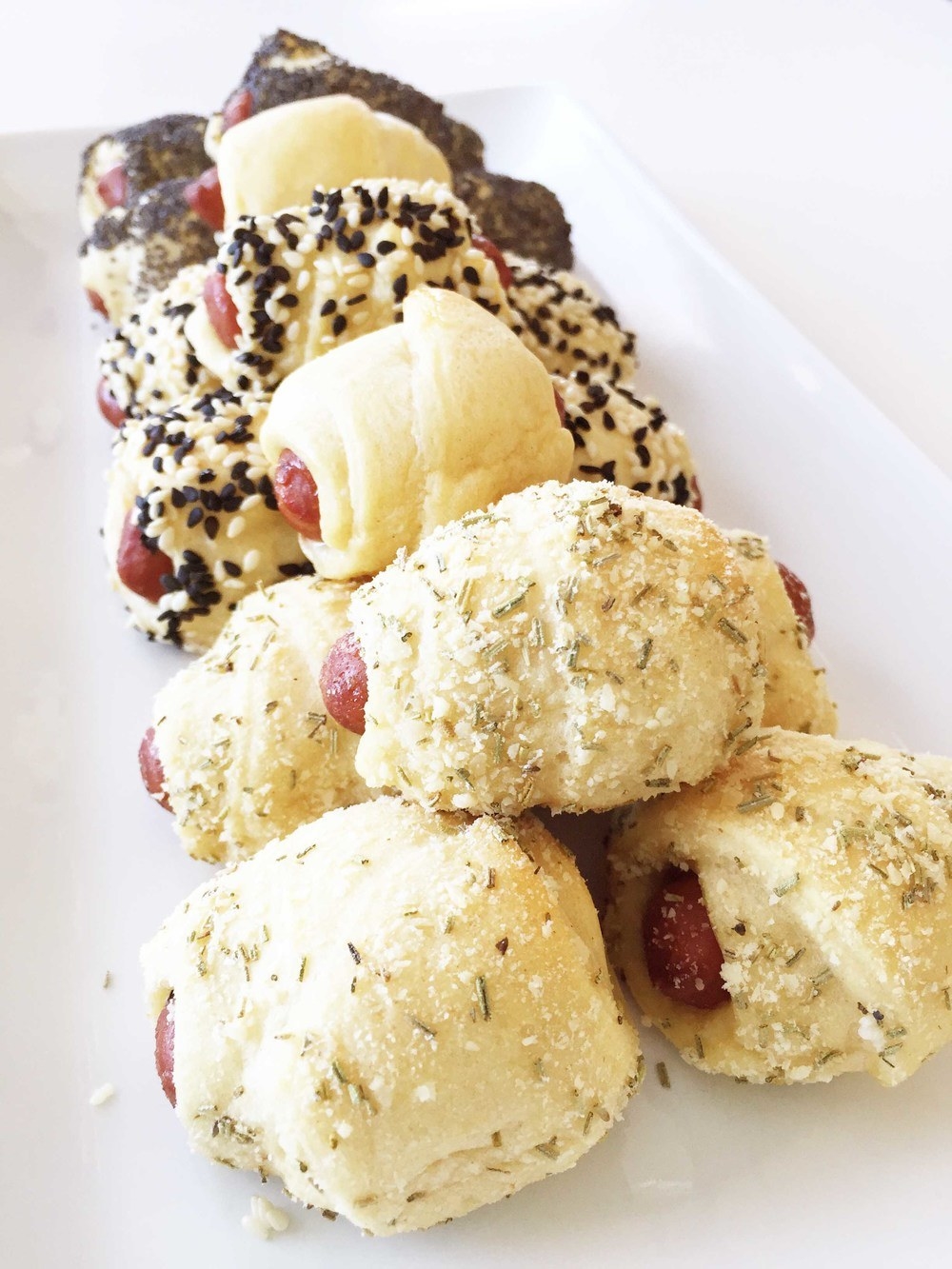 14.
Cauliflower Crust Garlic Breadsticks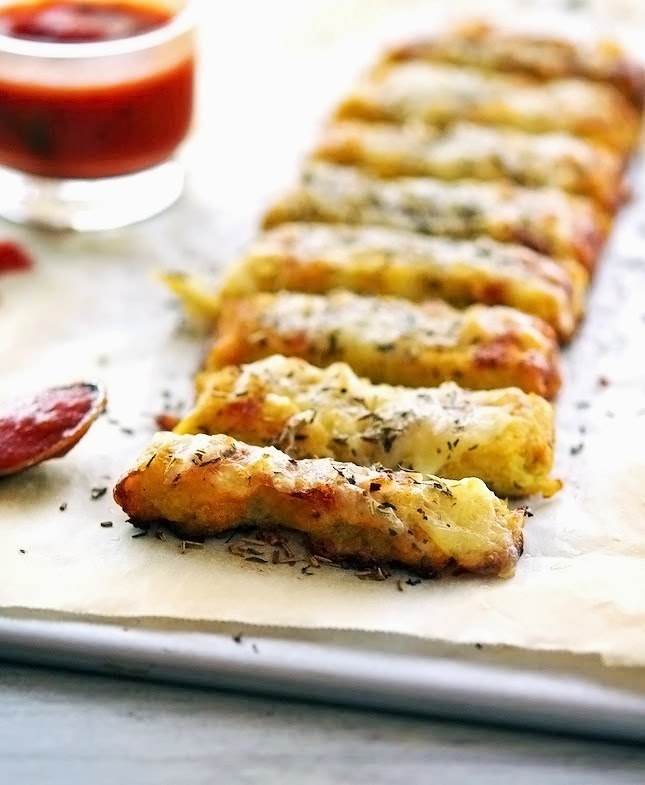 15.
Crispy Baked Yuca Fries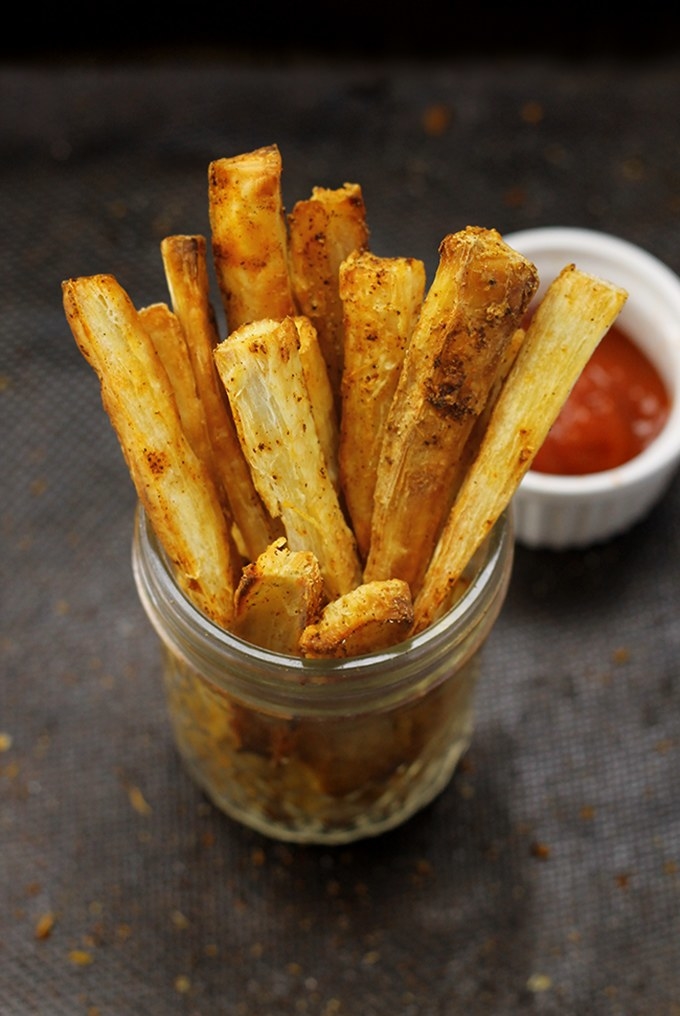 16.
Fresh Homemade Salsa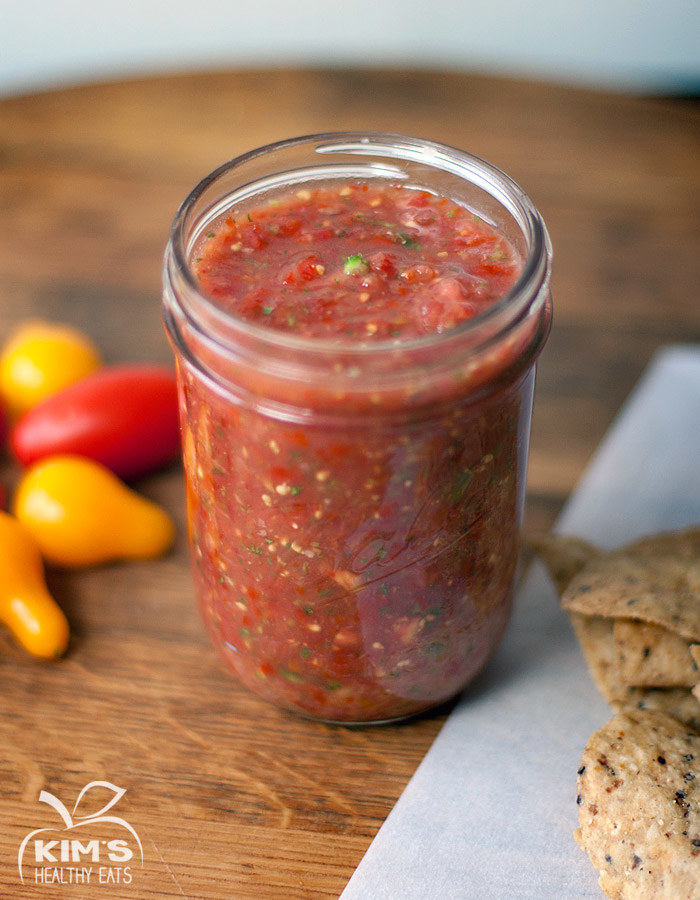 17.
Buffalo Chicken Mini Pepper Nachos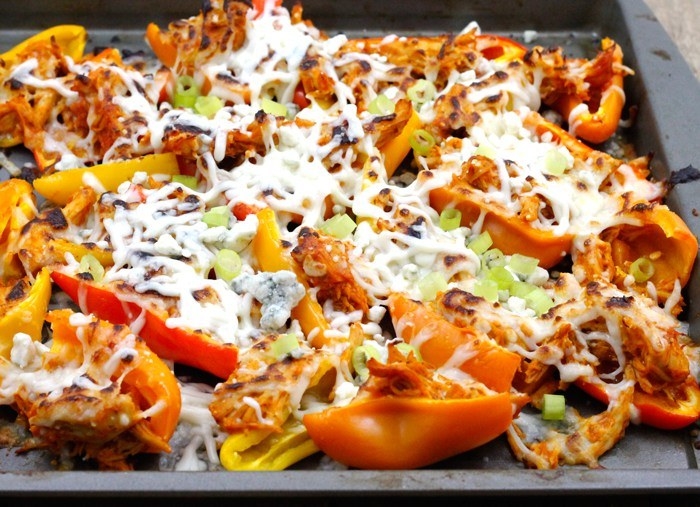 18.
Guacamole Stuffed Tomato Poppers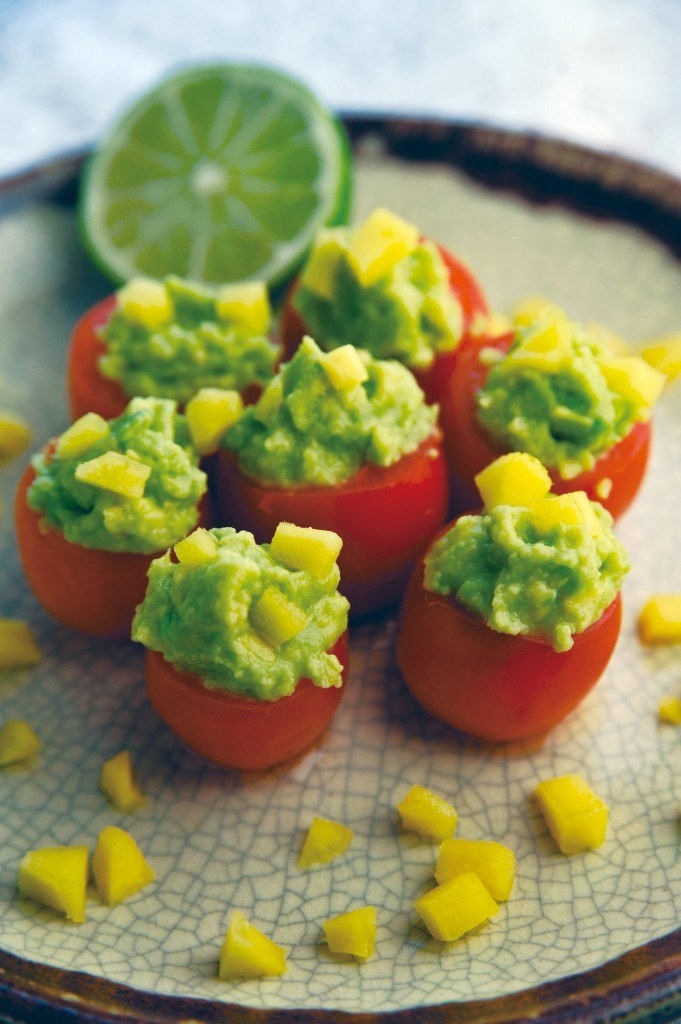 19.
Root Veggie Chips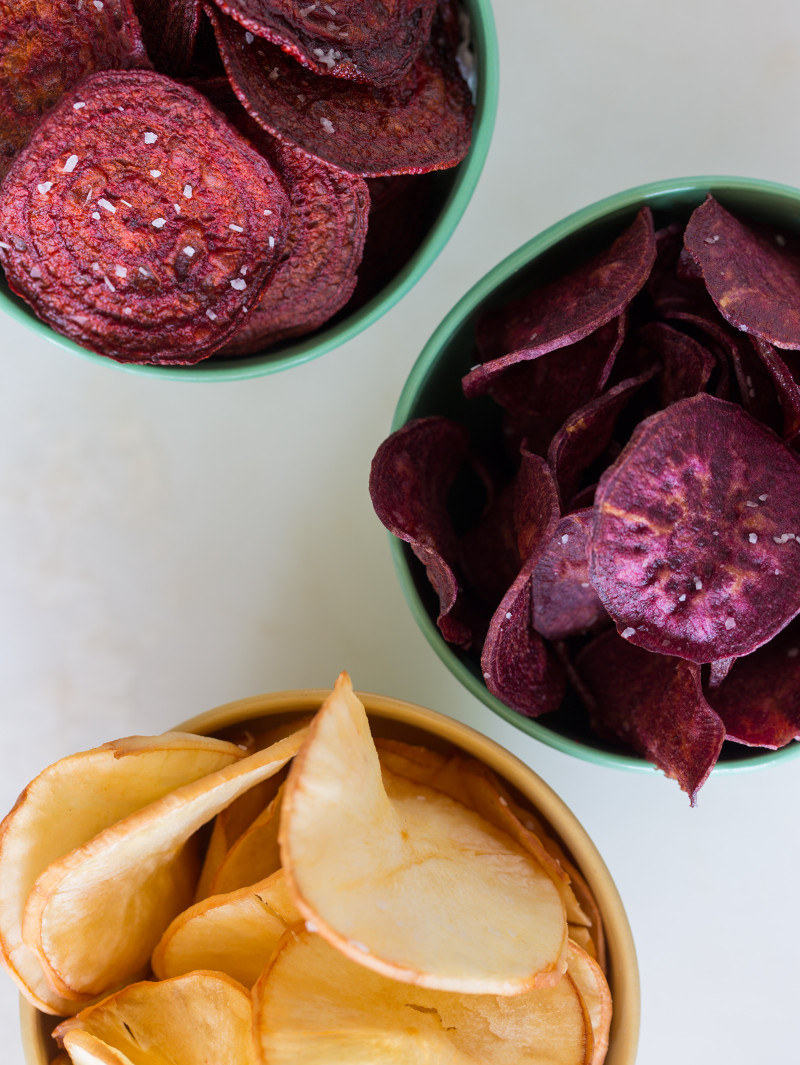 20.
Hot Spinach and Artichoke Dip