What is constipation?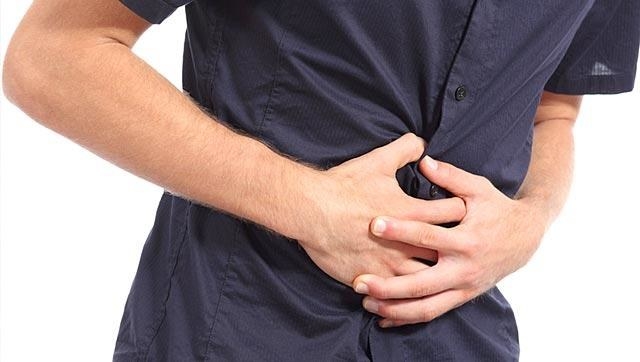 How do you know you have constipation?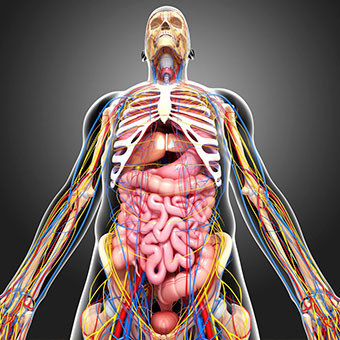 If you're experiencing constipation a lot or for a long time, or have seen blood in stool then you should visit a doctor, but if you haven't, let me tell you the easiest and most efficient natural treatment for constipation that doctors & scientists advise with.
•First of course, hydrating your body by drinking two to four extra glasses of water a day, and make sure that the water is not cold.
•Warm liquids, overall during the day can help a lot, especially if you have it in the morning.
•Add fruits and vegetables that are rich in fibers to your daily meals, and you'll be happy with the results.
•Exercise and increase your physical activity, as this helps you're blood flow better in your body and this will help with the problem.
•Use Sidr Honey, which is by far the most efficient natural treatment for constipation.
Sidr Honey is researched by too many research entities and all has proved its magical effect on the body, and as mentioned in the book "The Honey Prescription", it could treat chronic constipation and prevent constipation causing. It's also proven by the research of Journal of Apitherapyon Sidr Honey thatall the patients of chronic constipation that took a daily dose of 20 ml of Sidr Honey were able to achieve soft stool in 1.75 days and said that it has a wonderful taste and didn't cause any problems to them.
•Go to the bathroom at the same time daily, and don't ignore the urge to go, and always use the bathroom after meals.
•Last but not least, doing massage for your stomach and the area below your stomach is a great effective way that will help you with constipation.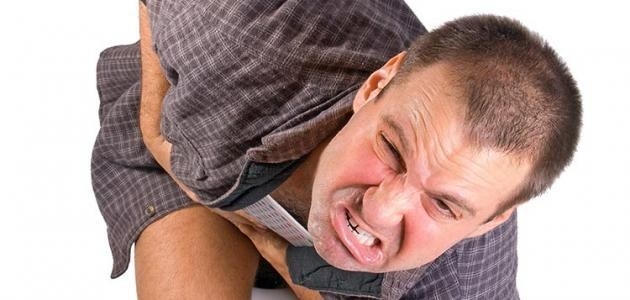 This post was created by a member of BuzzFeed Community, where anyone can post awesome lists and creations.
Learn more
or
post your buzz!