Here are some options to get you started in your quest for a large economical home.
Insulation
One of the biggest keys to fighting increased energy costs is to have the home that is properly insulated. Unfortunately, it is not always easy to tell exactly how insulated the home is until after the first utility bill arrives. If the bill seems a little high for the estimated space of the house, the culprit may be found in the insulation, or lack thereof of the building. Older homes tend to have less insulation than newer homes and larger old homes can be quite difficult to heat and cool. Inadequate of nonexistent insulation will result in higher utility bills.
The solution is to simply add in the insulation needed to the space. This can be accomplished by old fashioned insulation installation where the room practically has to be gutted to put the insolation in, but there is an alternative to this option. Blown insulation is a much more efficient way to insulate a home. The procedure is often less invasive than traditional insulation and process enables the insulation to reach the farthest corners of the home. Insulating the floor, walls, and attic is the way to go to reduce high energy costs.
Proper Heating and Cooling Unit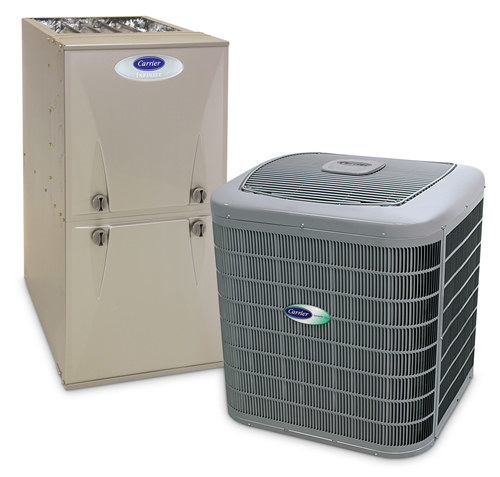 Solar Power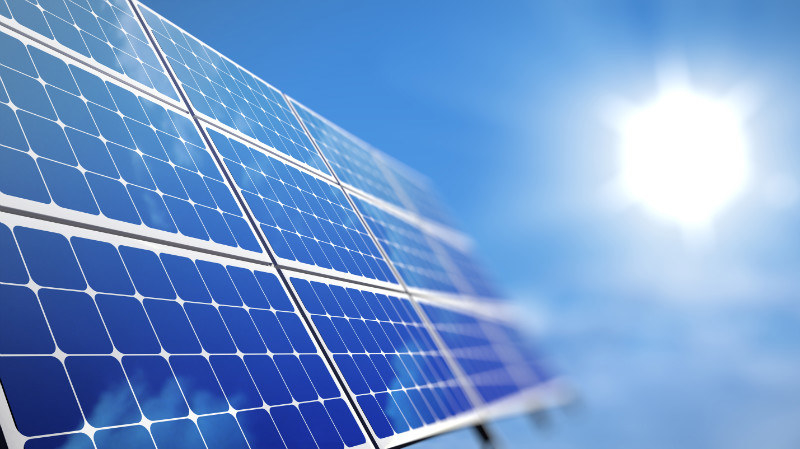 Having a large home is the dream of many, but the cost of upkeep often turns people to purchasing smaller homes instead. Space can come at a premium, but if you have a large family that requires the extra space or simply like having the extra space for yourself with a small family, these money saving options are for you. Take the time to examine your individual needs before any large decision is made and whether you require a commercial air conditioner for cooling your home or want to become less dependent on the general electricity grid with solar energy, all things are possible today. Your home is where your heart is and your heart will be happier when there is extra money to improve the overall lives of your family members.
This post was created by a member of BuzzFeed Community, where anyone can post awesome lists and creations.
Learn more
or
post your buzz!