For the 77th time, the Detroit Lions will play a game on Thanksgiving Day.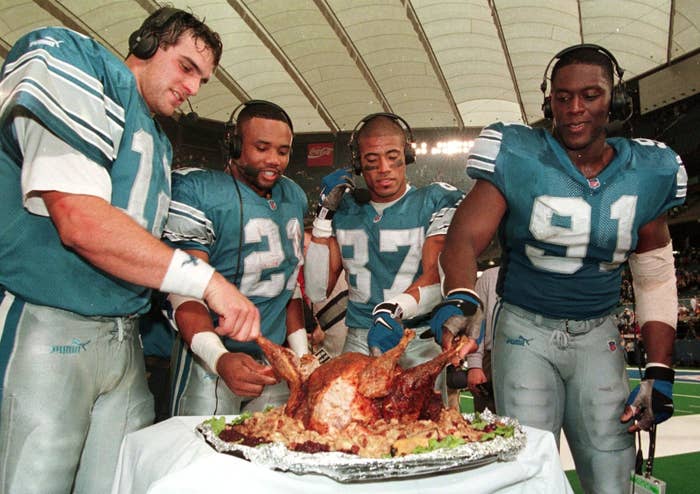 The tradition dates back to 1934 when radio entrepreneur G.A. Richards — the first owner of the Lions — moved the club from Portsmouth, Ohio, to Detroit.
As owner of the new team in town — and taking a backseat to the popular Detroit Tigers — Richards needed a way to bring in more fans...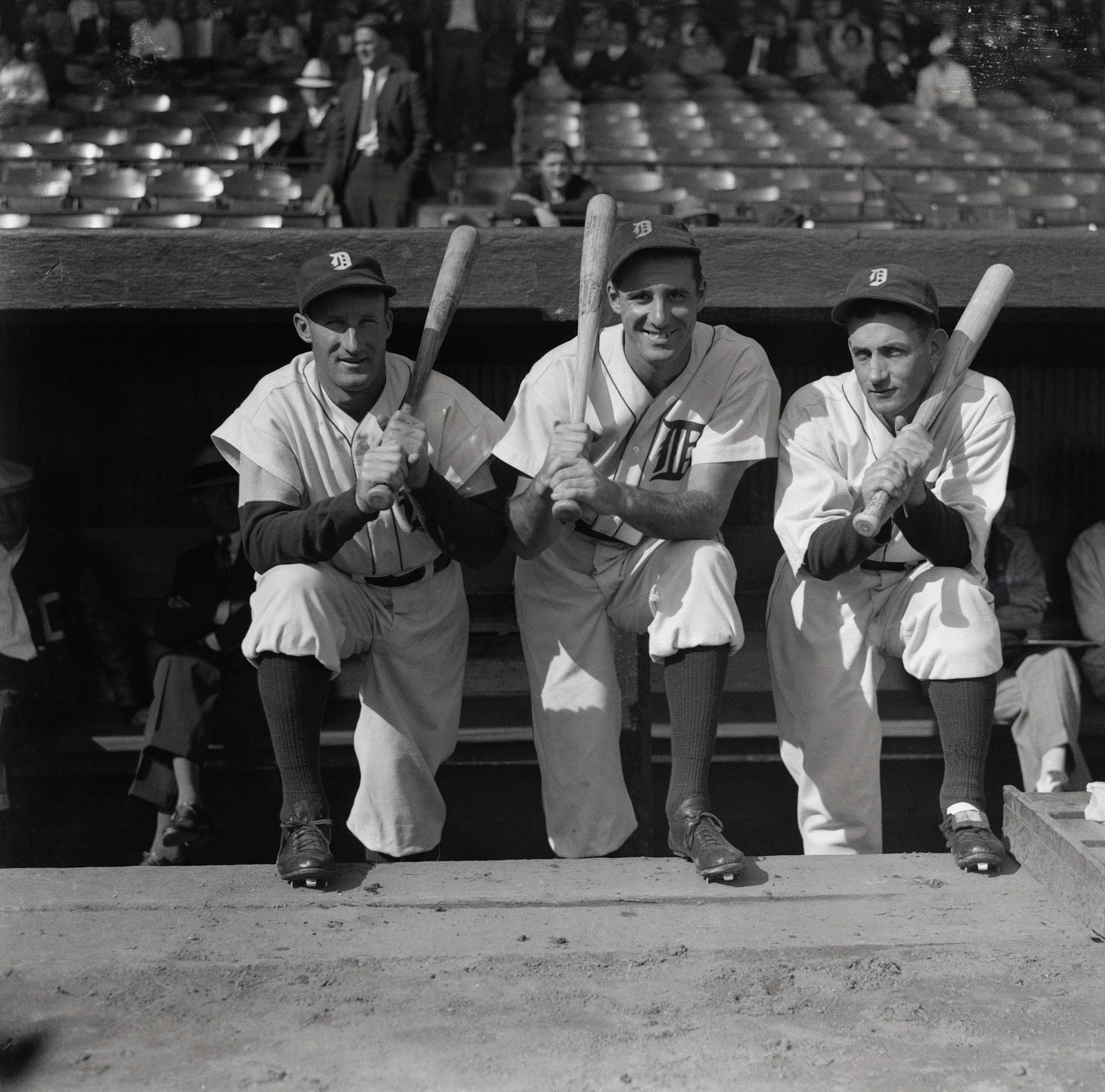 So using his radio influence, Richards convinced NBC to broadcast a Lions Thanksgiving Day game across stations nationwide.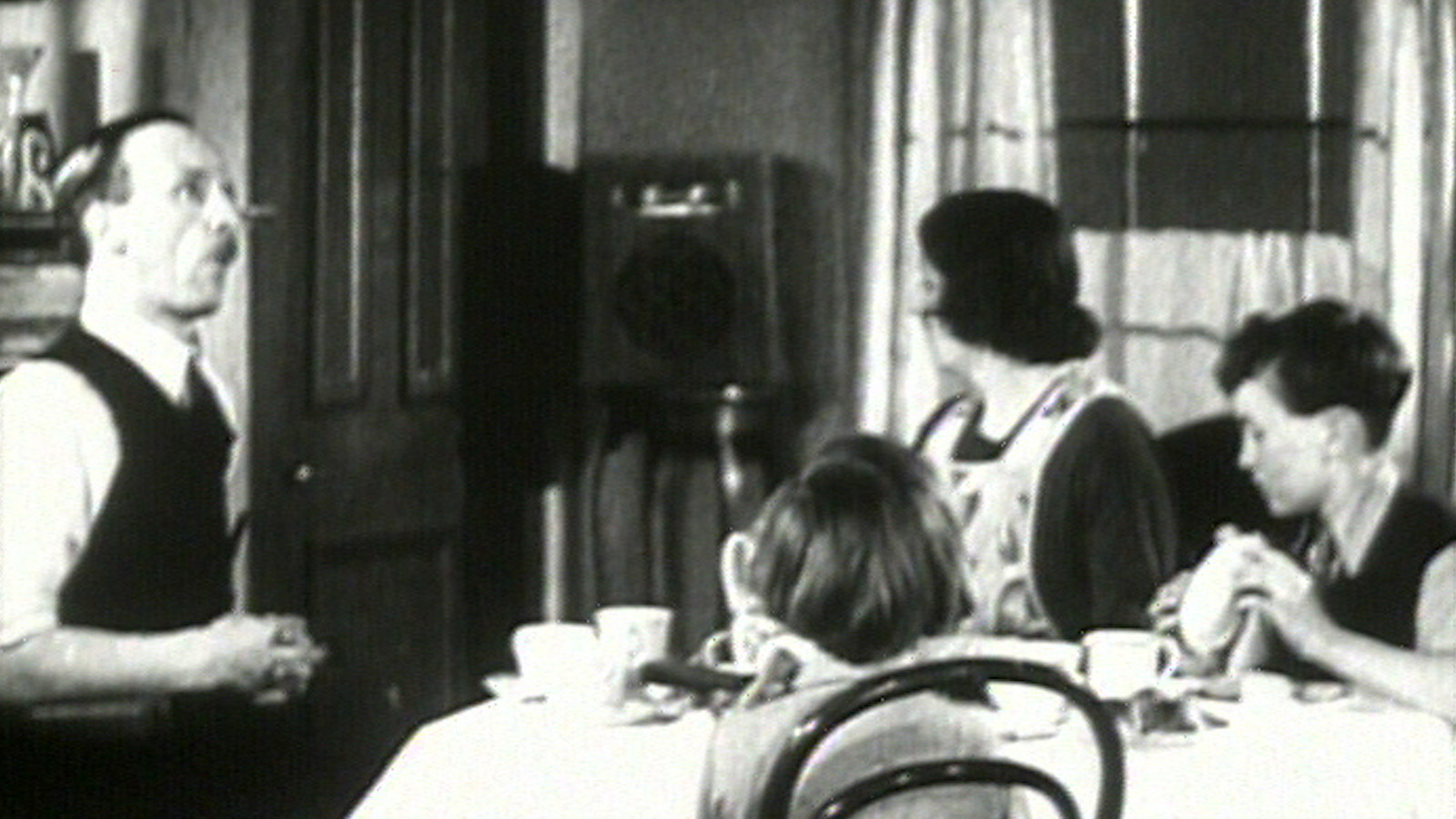 As luck would have it, that first game pitted the 10-1 Lions against the defending NFL champs and undefeated Chicago Bears.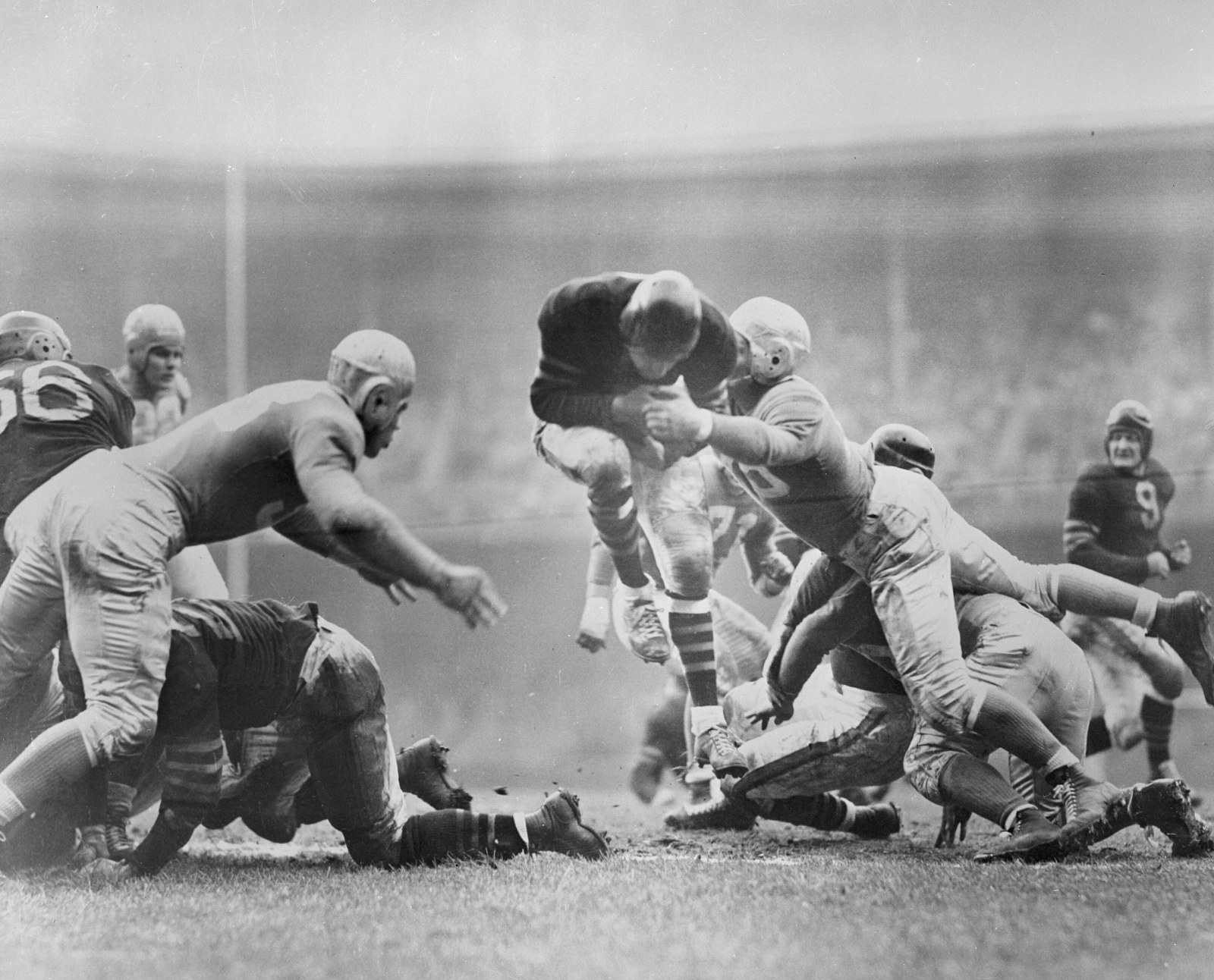 The game sold out and instantly became an annual classic the next year after the Lions avenged their loss on their way to becoming the 1935 NFL Champions.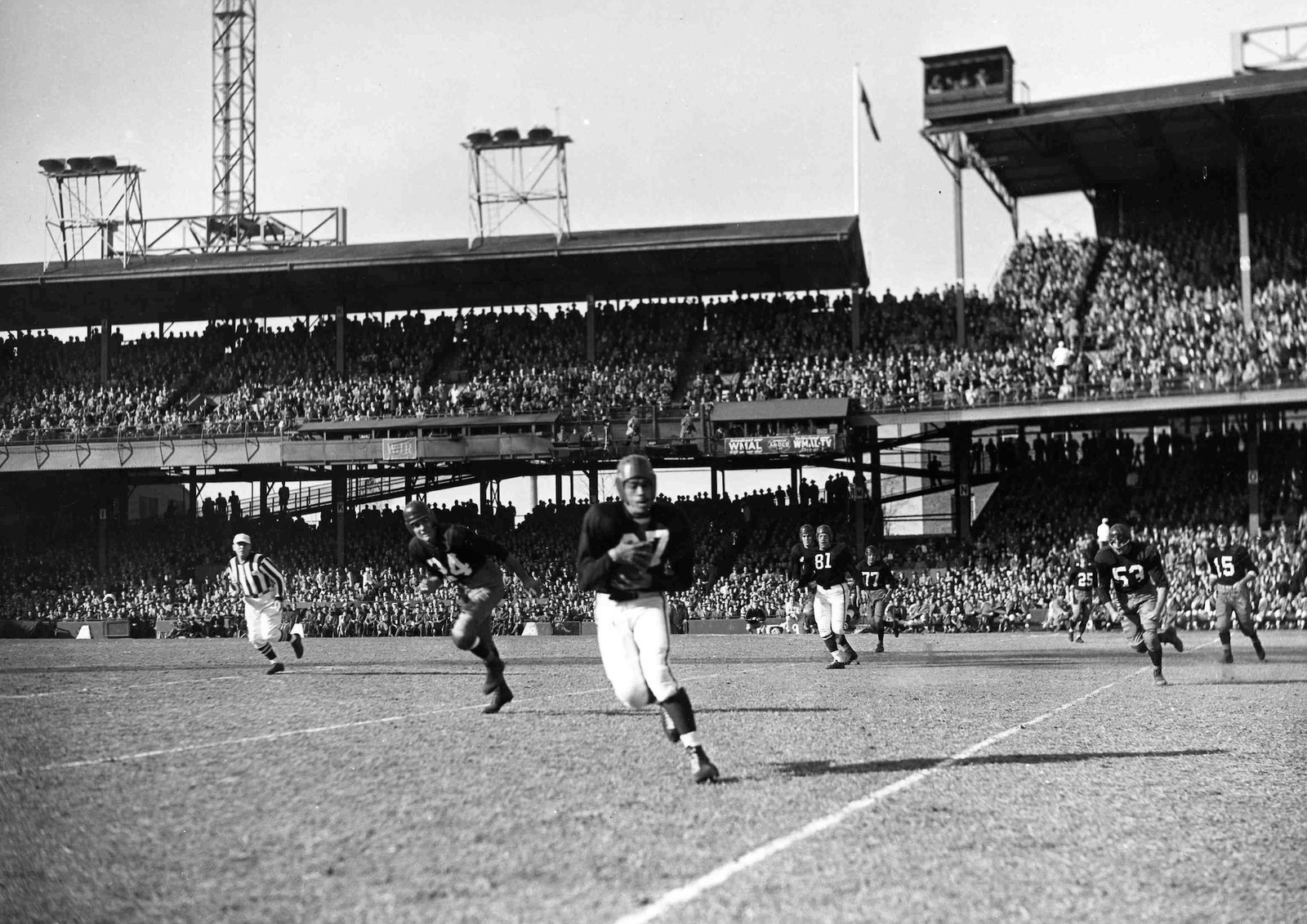 And the Lions have played on Thanksgiving Day ever since, with the exception of a six-season gap from 1939 to 1944 (the NFL season was shortened as a result of World War II).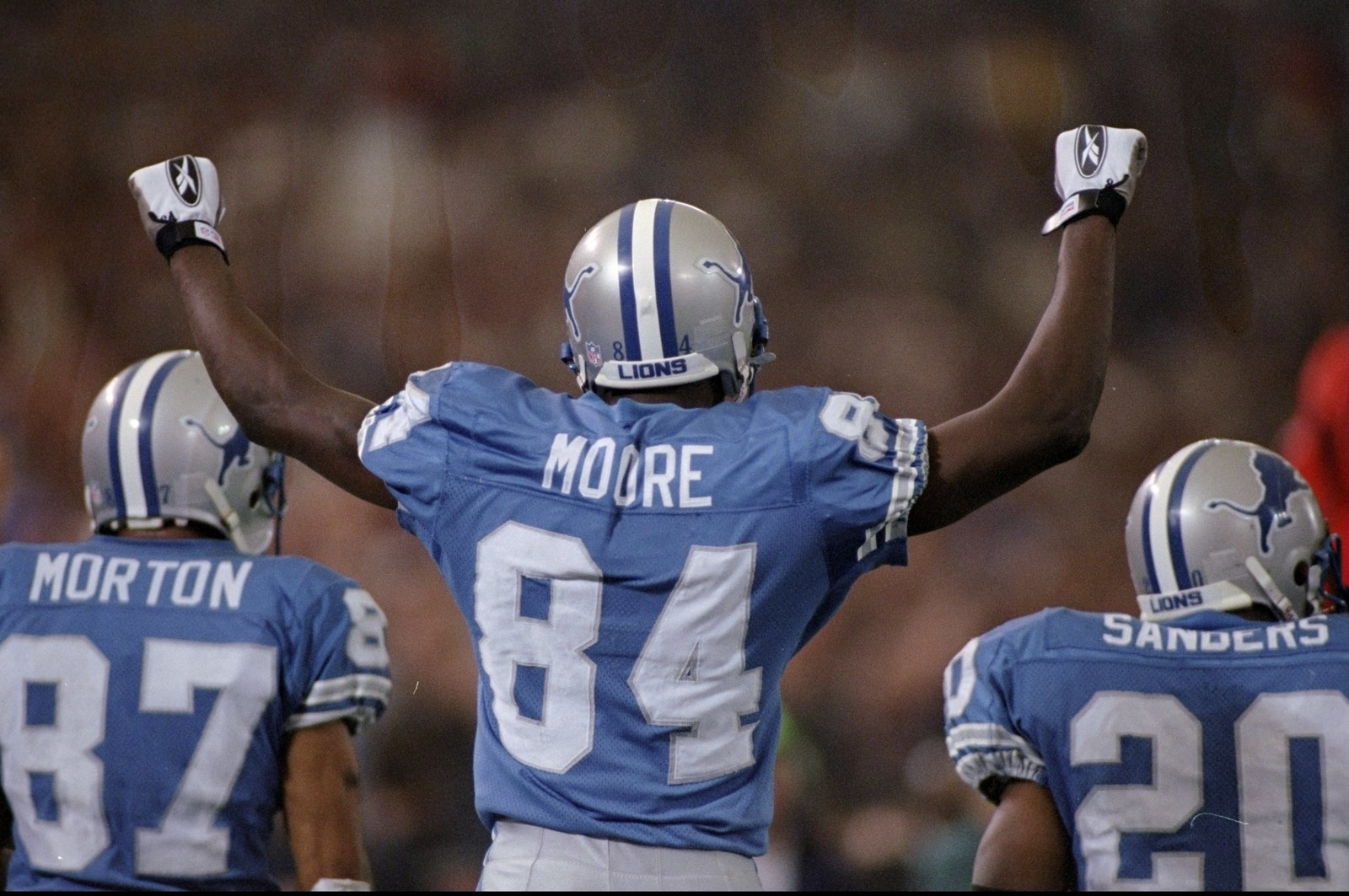 Fun Fact: Much like G.A. Richards, Dallas Cowboys general manager Tex Schramm jumped on an opportunity to play on Thanksgiving in 1966 as a way to boost popularity for the Cowboys, who joined the NFL as an expansion team in 1960.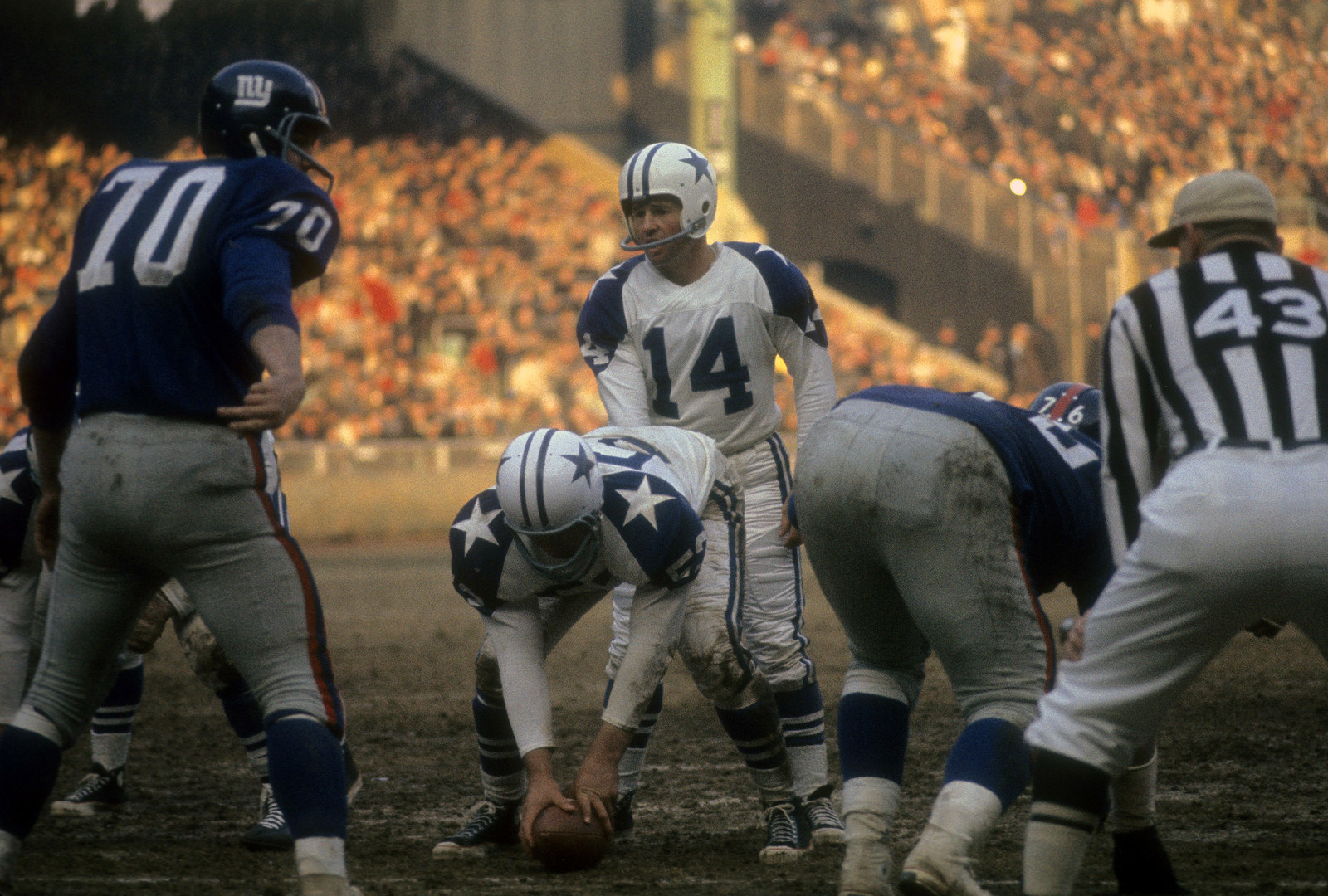 And so now the Lions and Cowboys both have games on Thanksgiving, marking one of the oldest traditions for each team.