When it comes to love, sometimes films just have a way of saying exactly how we feel.
Love can be messy and complicated...
And at times, love isn't what we think it is...
But it's something we all think about, no matter how you view it...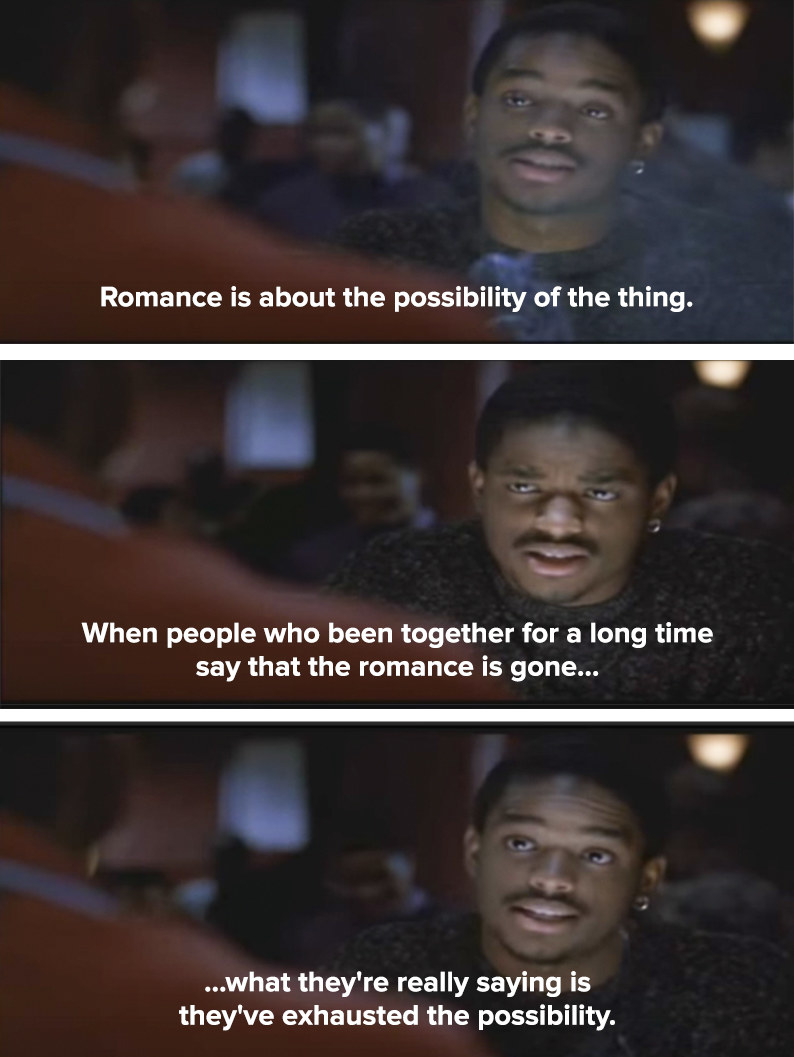 So tell us: What's YOUR favorite movie quote about love? Share with us in the comments below.