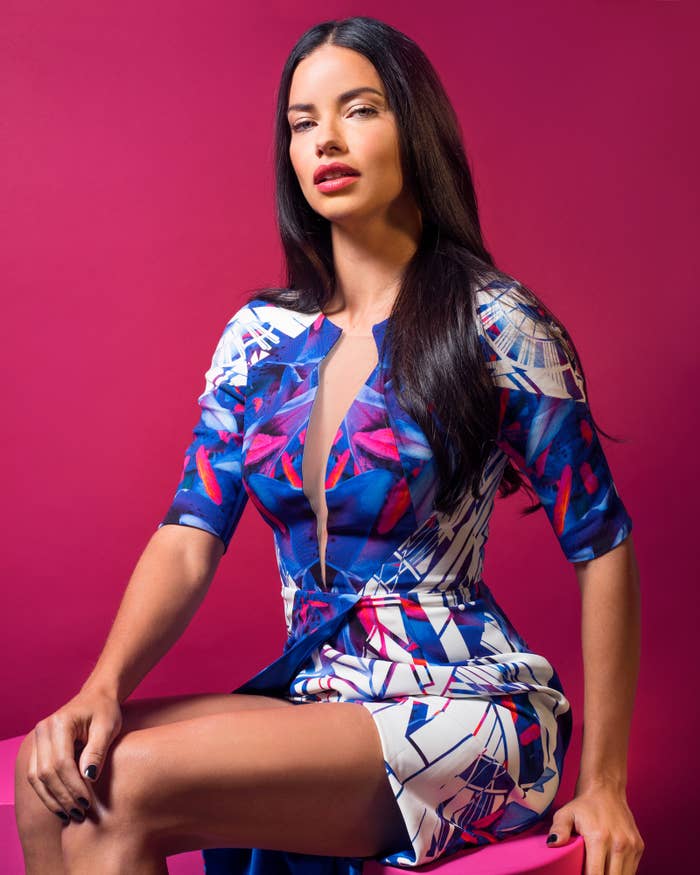 Supermodel and Victoria's Secret Angel Adriana Lima is, obviously, flawless AF. The born-and-raised Brazilian beauty stopped by BuzzFeed in support of the upcoming Rio Olympics, and because she's fun as hell, she decided to help us illustrate the tragic realization of what you think you look like vs. reality.
Like when you're walking down the hallway feeling like a sexy badass...
...but in reality your contact gets messed up and you almost trip on your shoelace.
Or when you think you're seductively eating your ice cream like a goddess...
...but you actually gobble it down while spilling it all over yourself because the ice cream is melting and you gotta eat that shit while you can.
Reality is harsh. Watch it all in the video below:
You can catch Adriana Lima cheering for her home team when the Rio Olympics kick off August 5!