We asked a group of women to review a range of men's cologne to see if it's really worth it to splurge on an expensive fragrance.
To give it a real experience, we had men spray the cologne on their forearms...
And then asked for feedback on what they were smelling and if they liked it.
Then we revealed the cost...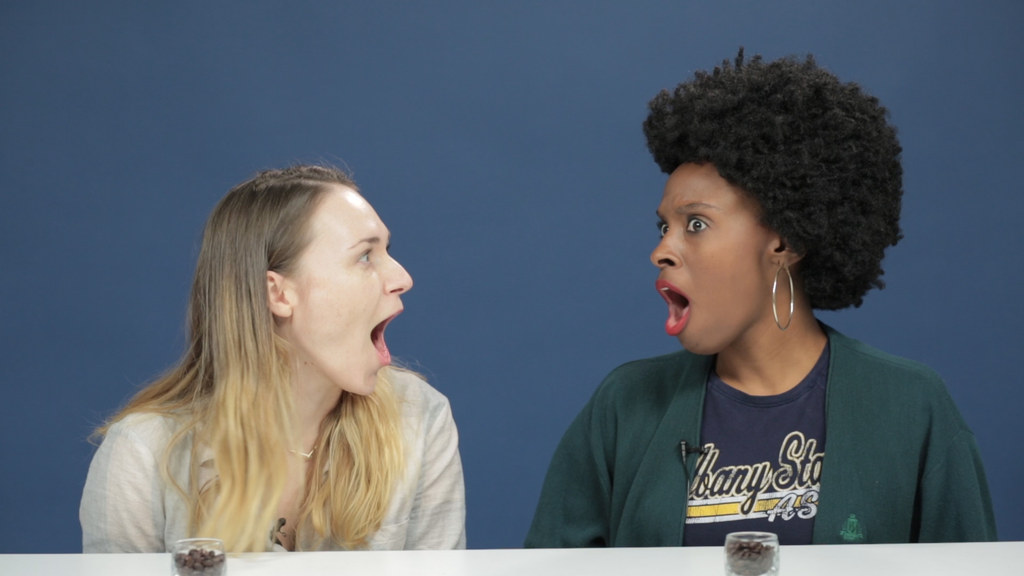 And needless to say, people were surprised.