1.

Ww5 / Via Thinkstock

2.

Igor_Aleks / Via Thinkstock

3.

Goinyk / Via Thinkstock

4.

Promesaartstudio / Via Thinkstock

5.

Vladmax / Via Thinkstock

6.

Laboko / Via Thinkstock

7.

Iakovkalinin / Via Thinkstock
What Incredible Drunk Achievement Are You Capable Of Doing?
You could get away with petting one of those guide dogs that you're not supposed to pet because they're seeing eye dogs and not regular dogs, which you can pet, unless the owner is a jerk who won't let you pet their normal non-guide dog. Which, all things considered, is a pretty cool privilege, even if it is just petting a dog.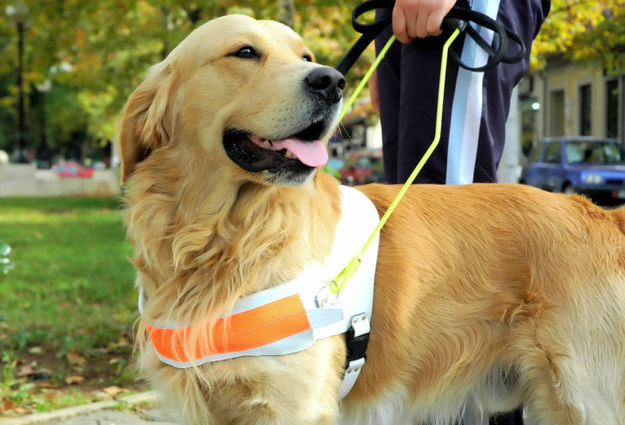 You got:

Recreate The Jurassic Park Movie
You are capable of recreating the entire Jurassic Park movie in a fairly convincing manner. And not surprisingly, your dinosaur impressions will BLOW PEOPLE AWAY. What people? All the people. Everyone. Everywhere. Maybe. Probably not. But maybe. Anyway, apparently when you're drunk you become a fantastic entertainer, so congrats on that. And who knows, maybe you'll become YouTube famous. Or at least get a good Vine out of it.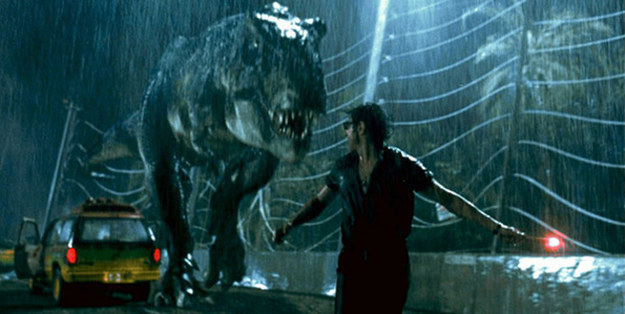 You got:

Eat Every Taco Bell Menu Item
You could eat everything on the Taco Bell menu! I know that seems impossible, but apparently it's not because you can do it while super duper drunk. Even though eating this massive amount of food is sort of troubling, it's far more entertaining, so congratulations on having the appetite of Kobayashi's dreams. Also, you probably should not do this because you will throw up and it will be super gross.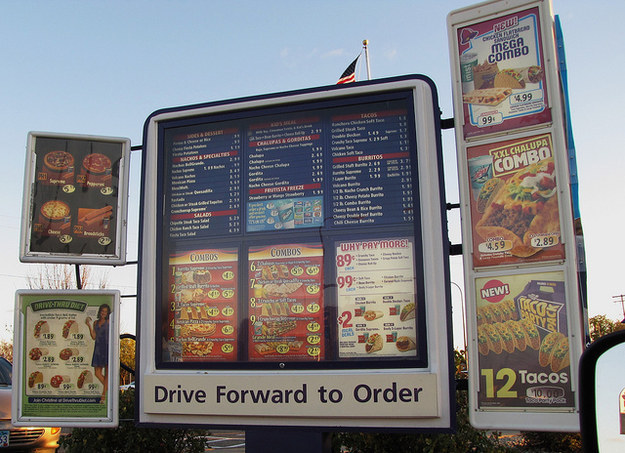 You could train a lion to perform some pretty cool tricks. How did you get the lion? Don't know. How did you train the lion? Also unclear. But one thing's for sure: drunk you can do it! Now for legal reasons, I can't tell you to get shitfaced and then go to the zoo and steal a lion, but...if you did that, you might be able to train it. That's all I'm saying. You know, just something to think about the next time you drink...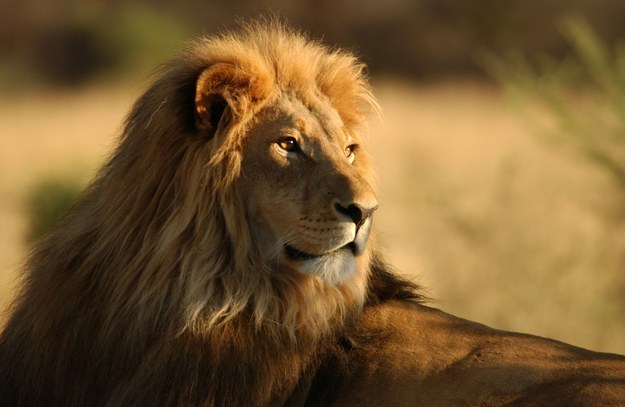 You got:

Steal The Declaration of Independence
You could steal the Declaration of Independence. I know it sounds crazy, but it's true. At your peak level of drunkenness, you can transform into a Nicolas Cage-style ninja with the know-how and skills to successfully pull-off this nearly impossible robbery. And what's even more impressive is that you can do it by yourself. Now that, my friend, IS crazy. Congratulations on being a drunken super thief, you crazy bastard.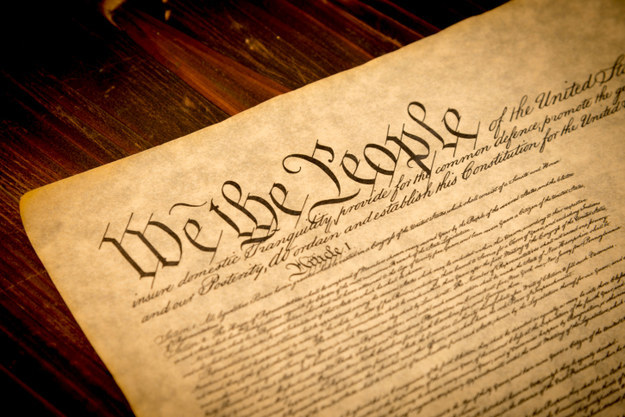 You got:

Cause Massive Damage
Holy shit! You're capable of causing a Grand Theft Auto-level of destruction to your city. We're talking a wanted level of six stars with snipers scoping you out. You should probably take it a little easy the next time you drink because you will DEFINITELY get arrested if you go all out. Good luck, brave warrior. You've been warned.