The video was created by professional trailer editor indrancole3 and features films from The Great Mouse Detective (1986) to Treasure Planet (2002).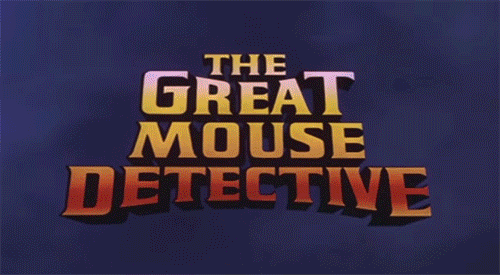 In other words, your entire childhood if you're a '90s kid.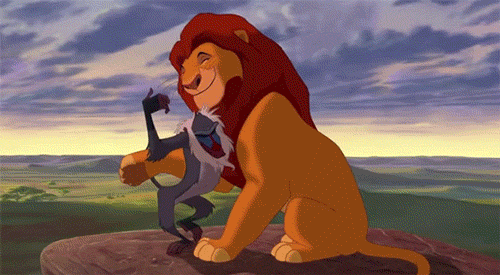 Now if you'll excuse me, I need to go find a VHS player and my favorite blanket.