The film, directed by Asif Kapadia (Senna), features tons of archival footage of the late singer before she became a star...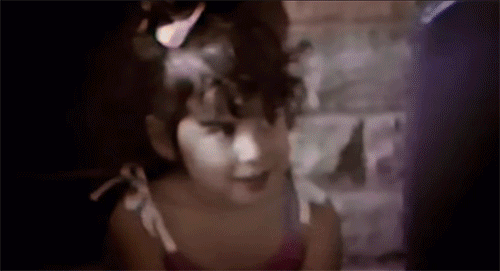 Her struggles with fame...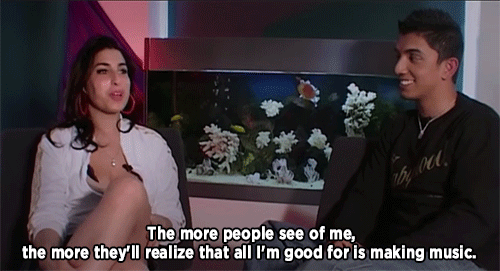 Her highs...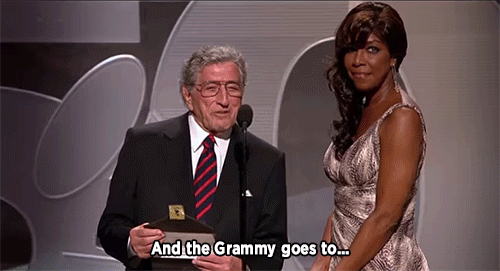 And many of the dark moments that ultimately led to her death in 2011 at the age of 27.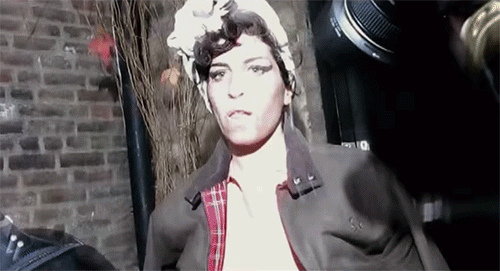 It's a haunting look into the life of a woman, whose desire to be loved culminated in a tornado of self-expression and self-destruction.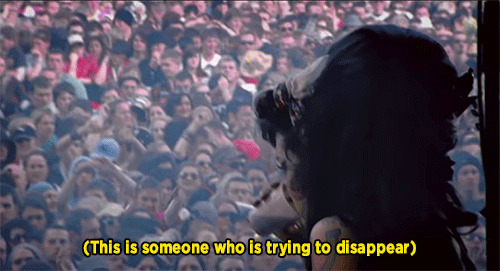 AMY is set to be released in theaters July 3.