The adorable little girl has made several post-game press conference appearances, instantly becoming a media darling and fan favorite.
Earlier this week, Steph was asked about his 2-year-old daughter, and gave a lovingly candid response, admitting that she gives him "something more than basketball to kind of play and live for."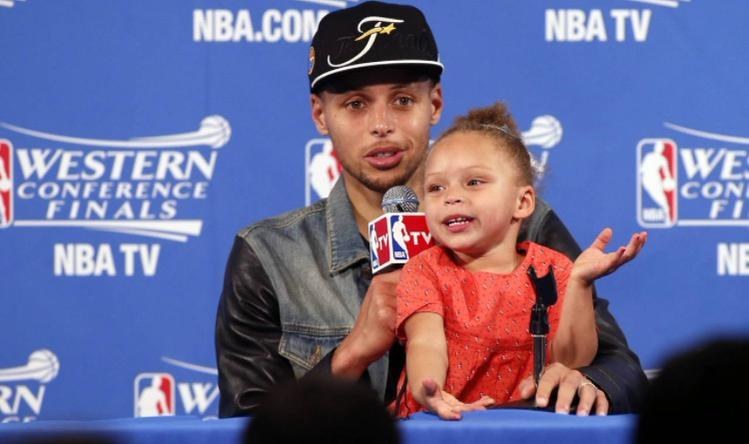 Watch his full response here:
Looks like there are no comments yet.
Be the first to comment!