Martha Stewart is way cooler than people think. Not only can she organize a kitchen, a home, and your entire life, but her baking skills are off the chain. Just look at these delicious slices of pie Martha made. And if you think her style is only for old white women, think again. Here she is teaching Snoop Dogg how to properly make brownies... The two are actually friends in real life, although Martha wishes they were better buds. But it's not just Snoop who loves her. Rapper Big Boi is also a fan and dubbed her "Macaroni Martha."
Which is not her only nickname. After Stewart got out of prison, she disclosed that the other inmates referred to her as "M Diddy." Why? Because Martha Stewart is a badass who changes her bed sheets every single day. And who eats burritos and washes that shit down with a 40 of malt liquor.
That's right. The real Martha Stewart is far more dope than the Martha Stewart you think you know.
In case you forgot, this beautiful woman used to be a model. We're not talking small time stuff, either. She was in commercials, magazines, and even worked as a fashion model for Chanel. But don't sleep on Martha. She's no slave to fashion... And when she was done with that, she turned her passion for restoration and decorating into a global empire known as Martha Stewart Living Omnimedia.
Because Martha Stewart is more than just a fancy homemaker. She's a legitimate entrepreneur and she knows it. In fact, she's so advanced, technology can't even keep up with her.
Which is why she was on the cover of Wired magazine, sharing all of her secrets. And why Time magazine dedicated an entire article to her interest in drones — which she has flown, by the way.
Speaking of which, here's an aerial shot of Martha Stewart's farm. Look at all that land. M Diddy knows how to live, y'all. And when she's not tending to her horses and chickens, and checking off her countless other tasks, she's watching her chow chow win "Best of Breed" at Westminster. Basically everything about Martha's life is incredible. Her weekends start on Friday. At noon. With vintage Dom Perignon.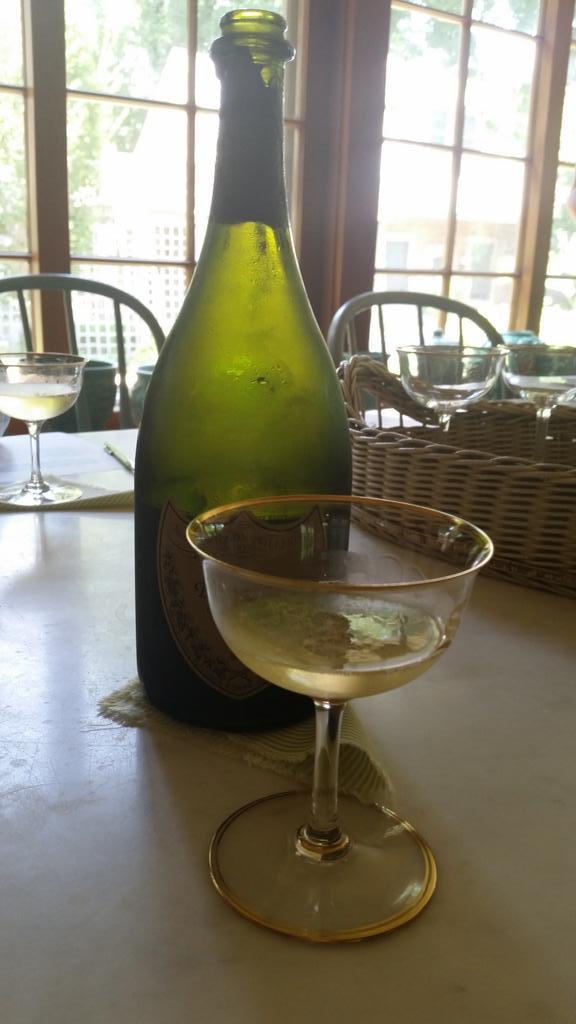 And end with awards like being the 2014 WebMD People's Choice recipient, which she won on the behalf of her Center at Mount Sinai Hospital in New York which promotes graceful aging. Plus, Martha Stewart is the ultimate wingman.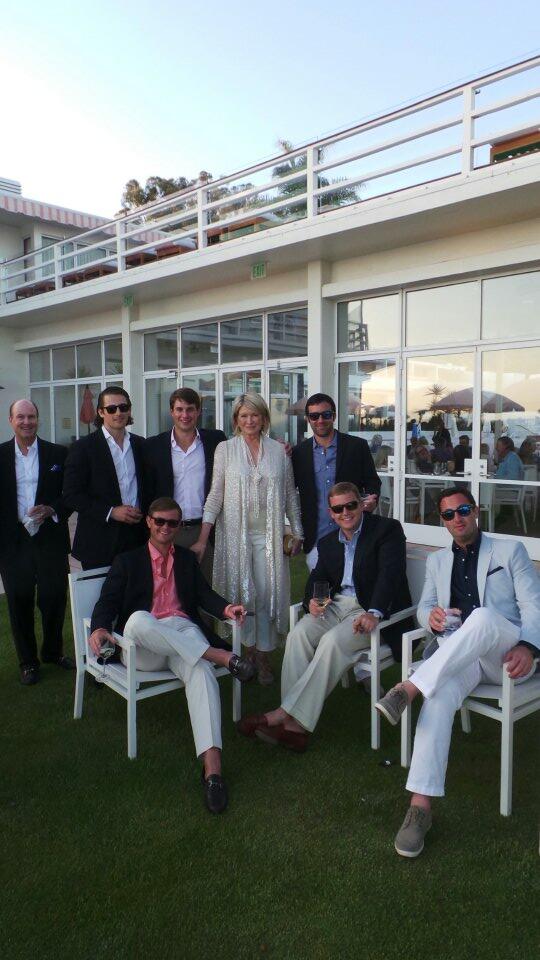 And perhaps a little adventurous in the bedroom.
Which is why people turn to her for sex advice. Because, despite what you might think, Martha Stewart is a little more down to earth than the impersonations of her on TV.
Although, she does give credit where credit is due. And her wit is pretty sharp, as well. Because at the end of the day, Martha Stewart's life is all about balance. Yes, she can create a block party in a single afternoon...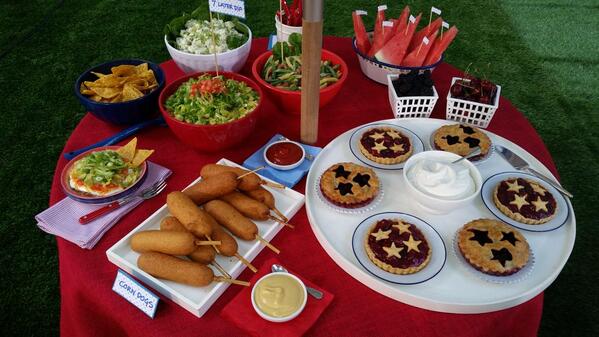 And invent a signature cocktail in minutes... Like the cutest catpuccino ever created...
Dressing up for Halloween... Or the beauty in doing nothing all day. Because this ain't your momma's Martha Stewart anymore...
This is a lady who can eat one whole taco and STILL be hungry.
Dear Martha Stewart, you are cool as hell.