On Wednesday, Sony Pictures announced that they are pulling The Interview from its Dec. 25 release date.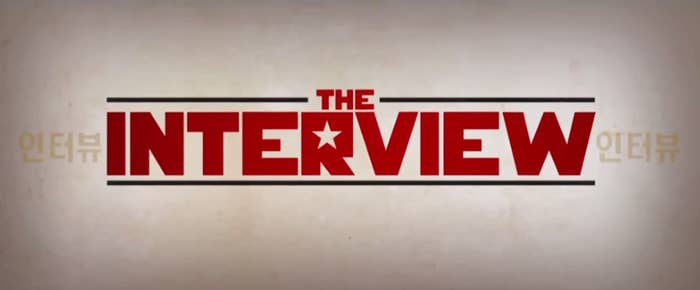 And, well, people aren't too happy about the news.
Some were pissed at Sony...
Others were mad at North Korea...
A few were a little more specific, targeting their hate toward North Korean leader Kim Jong-un...
And one person is angry at South Korea.
This is the world we live in, folks.