This is North Carolina. That's where the Carolina Panthers play. This is South Carolina. No professional sports teams play there, though Jadeveon Clowney could probably beat the Bills by himself.
And this is a Carolina Panthers shirt that was recently sold by Nike. Nike put the Panthers logo and the letters "NC" on the state outline of South Carolina.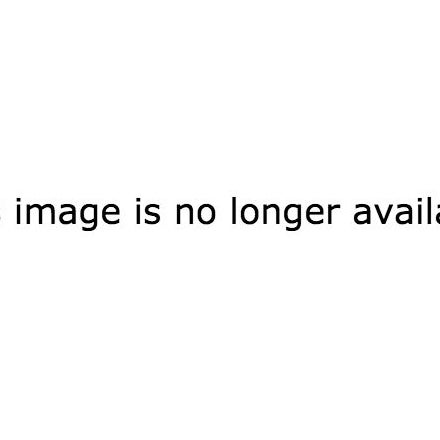 This is what it should actually look like. NIke has since apologized for the misprint and removed the shirt from its web store.