Natalie Dormer Looks Exactly Like Lola Bunny
Anyone else turned on right now?
This is Natalie Dormer. And this is Lola Bunny, who you might recognize from the fantastic movie Space Jam. And thanks to Reddit we now know that they look exactly the same.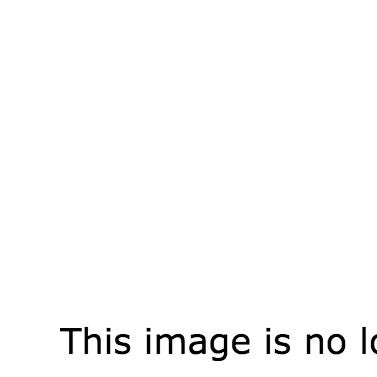 Good luck unseeing that one!