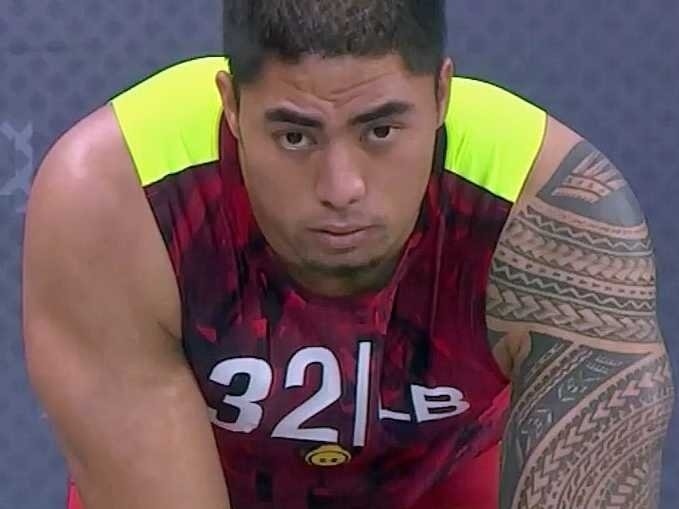 On Monday, Manti Te'o participated in the NFL Combine, running an extremely mediocre time of 4.82 seconds in the 40-yard dash, while calling the whole ordeal a "very exhausting process." His reason for the poor performance was that he stayed up late and got up early, so it was a "long, long day."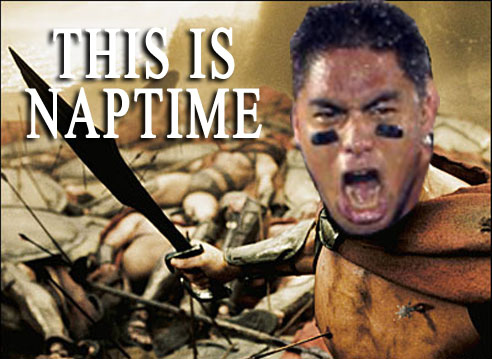 In addition to the drills, Te'o also met with 20 teams, who are all trying to figure out if the Heisman runner-up can redeem himself after a disastrous National Championship performance and a subsequent public controversy fallout, which questioned both his character and his judgment.
Unfortunately, instead of making a statement during the Combine, he just raised more questions than answers. He came in 14 pounds lighter than his playing weight, his 40-time was 20th of the 26 linebackers, and he did not finish ranked in the top five at his position for any of the drills.
So now the question becomes, who will take Te'o?
Manti Te'o 40 Yard Dash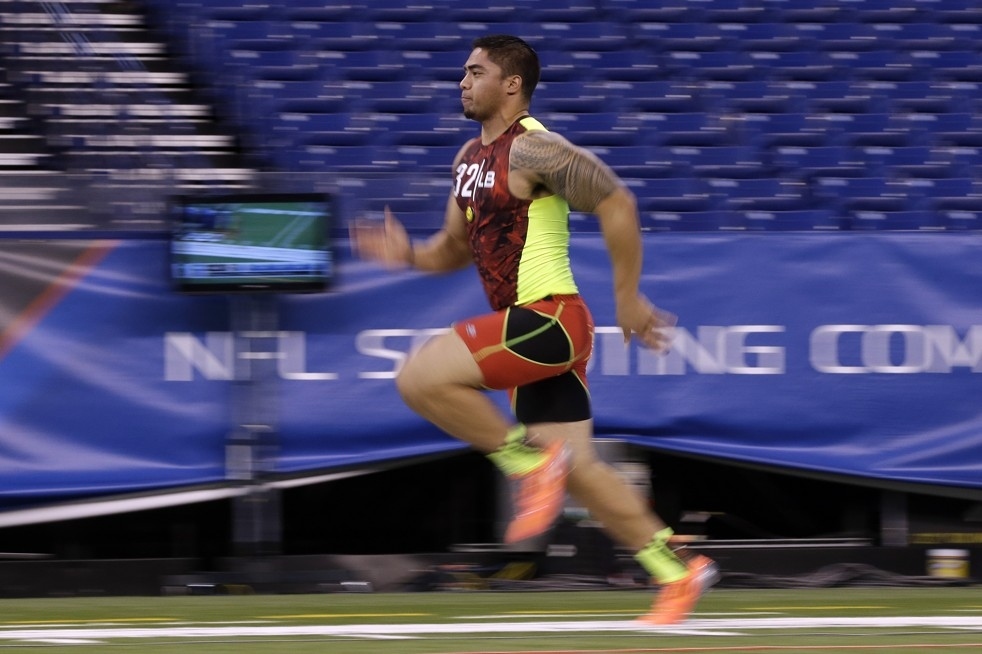 John Harbaugh Reacting to Te'o Running the 40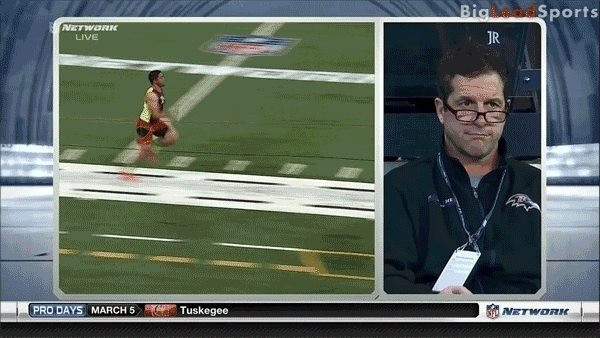 Looks like there are no comments yet.
Be the first to comment!