LeBron James Doesn't Even Need Teammates To Alley-Oop On Fools
He'll throw an alley-oop to himself if he has to.
This is LeBron James.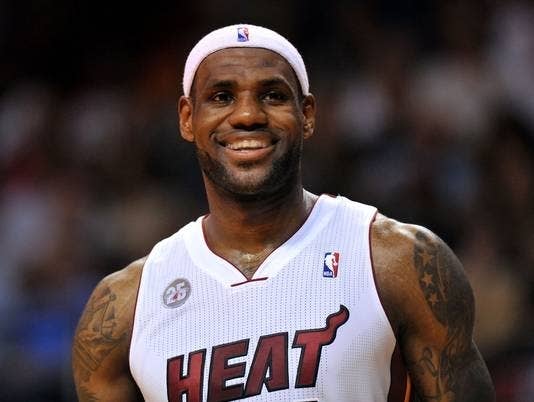 He left Cleveland to be with better teammates.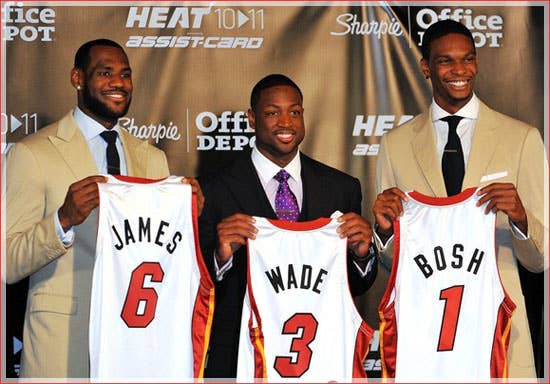 And he loves his teammates.
This set him up for posterizing alley-oops.
Wait. Nope. That's an alley-oop to himself.
I guess he doesn't need teammates after all. And we've solved the mystery of who he's going to sign with after next season: The LeBronJamesTown LeBronJameses. They're currently 2-1 favorites for the 2015 NBA title.