During the State of the Union on Tuesday night, Vice President Joe Biden once again proved why he's the people's champ.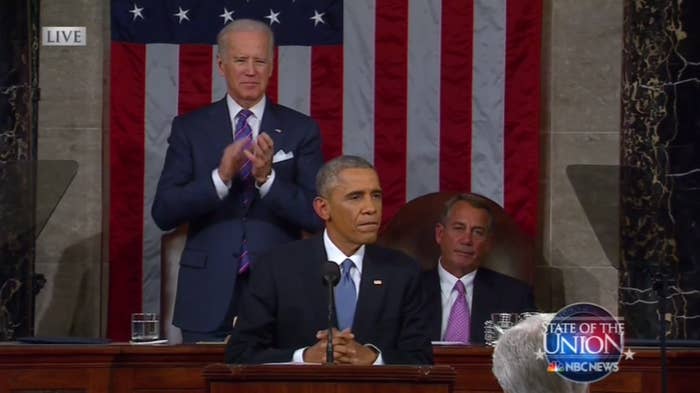 In case you forgot, last year we were blessed with this gem: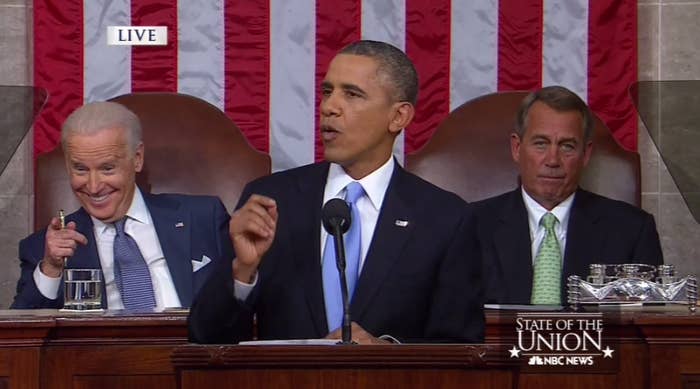 This time around, we got a glimpse of that classic Joe Biden smile...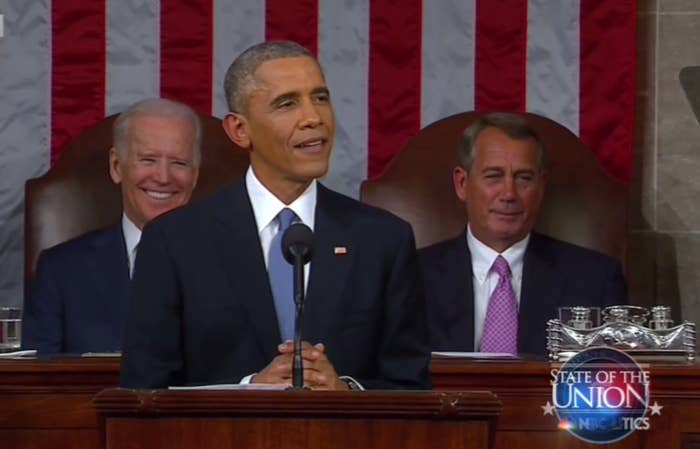 Later on, we go proud dad Joe Biden...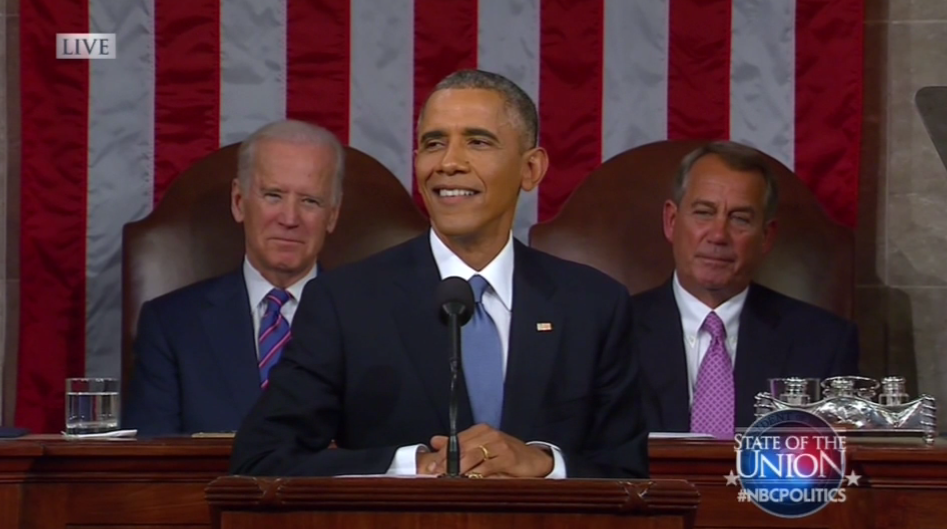 And then we got this: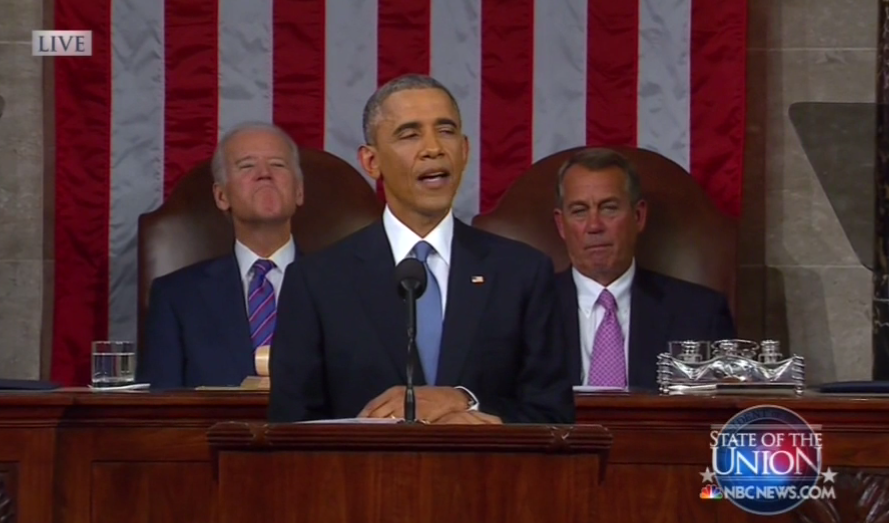 Which caused quite the reaction online...
Iconic, indeed.
Never change, Joe. Never change.