Last month, Jay Z relaunched Tidal — the music streaming service he recently acquired — promising to revolutionize the music industry through a service owned by artists.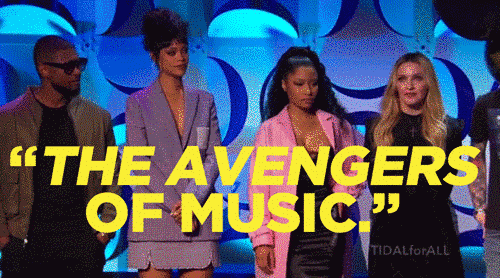 Unfortunately, not everyone was on board with the subscription service...
After receiving claims that Tidal was a flop, Jay took to Twitter to defend what has been called "the future of music."
So there you have it, folks.