This is Donald Gould, a 51-year-old homeless man, who was recently videotaped playing Styx's "Come Sail Away" on one of Sarasota, Florida's street pianos, as part of their free public piano program.
Gould, a former Marine, studied music theory in college and had to learn everything "from the piccolo all the way down to the tuba," but dropped out due to high costs before completing his degree.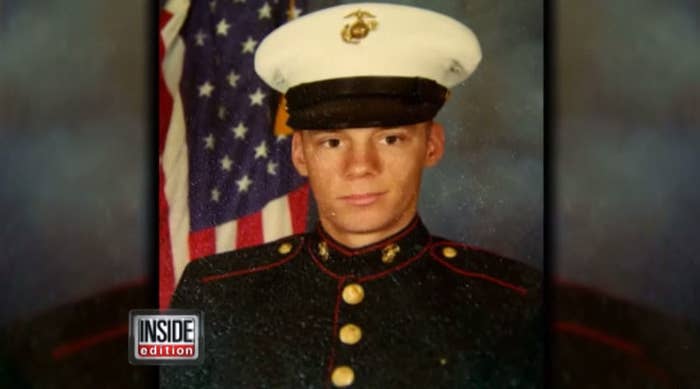 After his wife's death in 1998, Gould fell on hard times and has been homeless for about "six or seven years."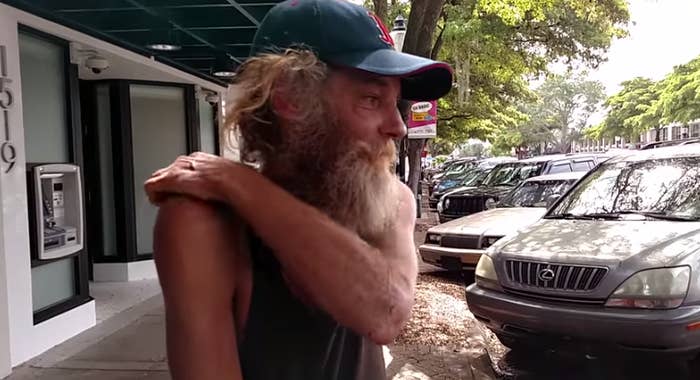 But after the video of him masterfully playing "Come Sail Away" was picked up by a local news station, which dug into his backstory, Gould received a scholarship worth more than $30,000 from his former college: Spring Arbor University.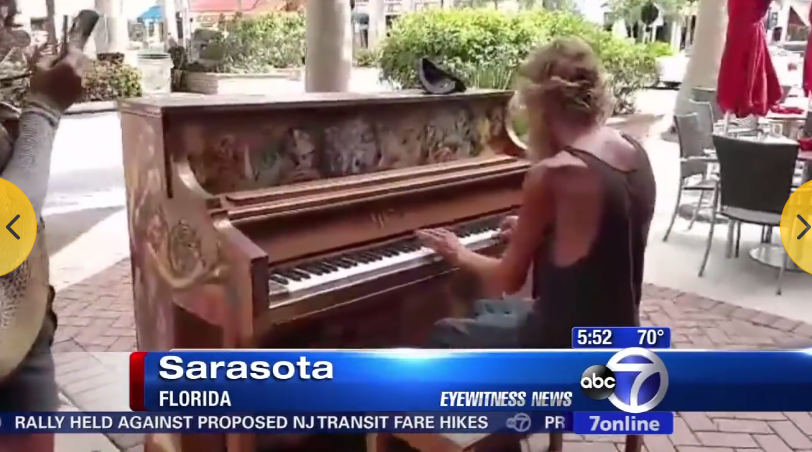 "Offering him the scholarship was an easy decision," remarked Malachi Crane, vice president for enrollment and marketing at SAU, in a statement to USA Today.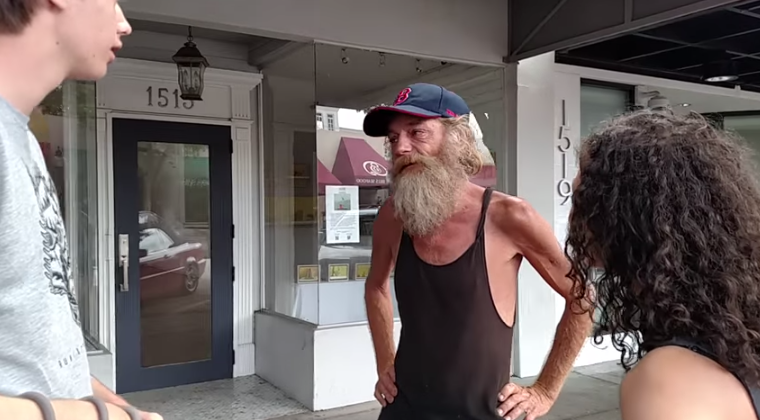 "We have seen countless students and lives impacted by the transformational education we provide and know that Donald has a unique gift for music that he can use to change lives," Crane added.
To help Gould stay on the right path and off the streets, Spring Arbor University, which is a Christian institution, will also be providing Gould a Christian life coach, in addition to the scholarship.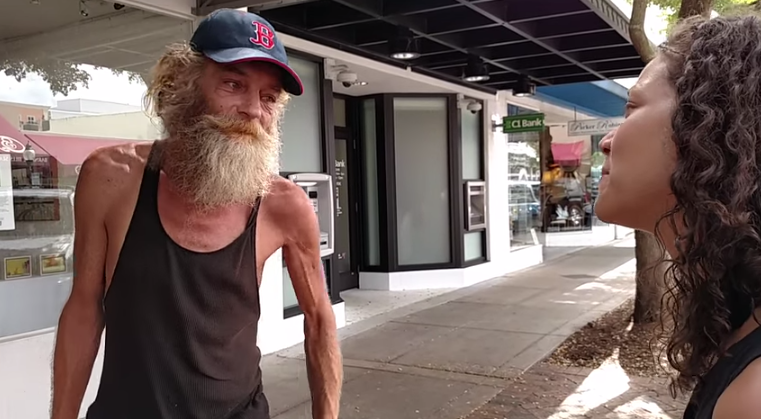 And to top things off, Gould was given a complete makeover, including his first shave and haircut in 18 months.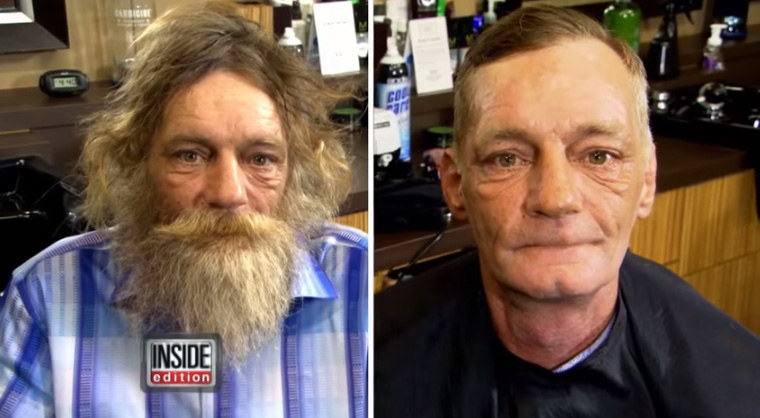 Congrats, Gould!