Antonio Morrison is a sophomore linebacker for the Florida Gators football team. On Sunday, he was arrested for barking at a police dog. Yes, you read that correctly: barking at a police dog.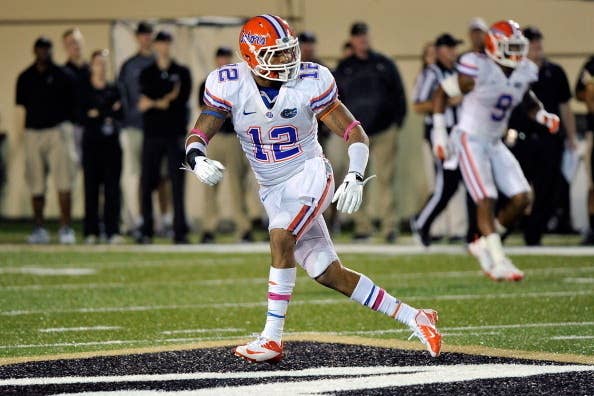 According to the police report, "Morrison walked up to an open window of a police car and barked at a K-9 dog named Bear." Morrison says the dog barked at him first, but the conversation was cut short when the officer arrested Morrison for "interfering with a police canine." The linebacker was also charged with resisting arrest, most likely because he didn't know that barking at a K-9 dog was against the law.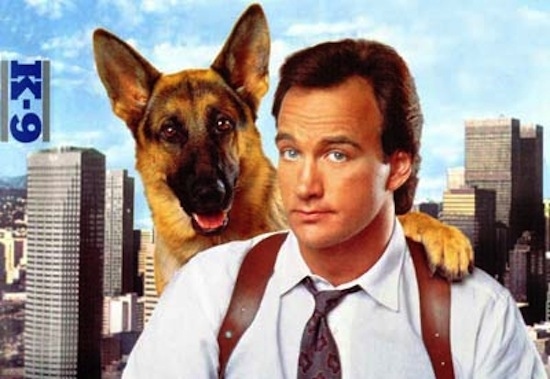 This is the second arrest for Morrison in the past five weeks, with the first coming on June 16 when he allegedly punched a bouncer. As part of that plea deal, he was ordered to stay out of trouble for six months, which apparently meant NOT barking at a police dog. Gators coach Will Muschamp has said that Morrison will be suspended for at least the first two games of the season, while Bear could not be reached for comment. Because anyone who tries to talk to him in HIS language will be arrested.