We recently asked newlywed couples of the BuzzFeed Community to share with us what they've learned about marriage.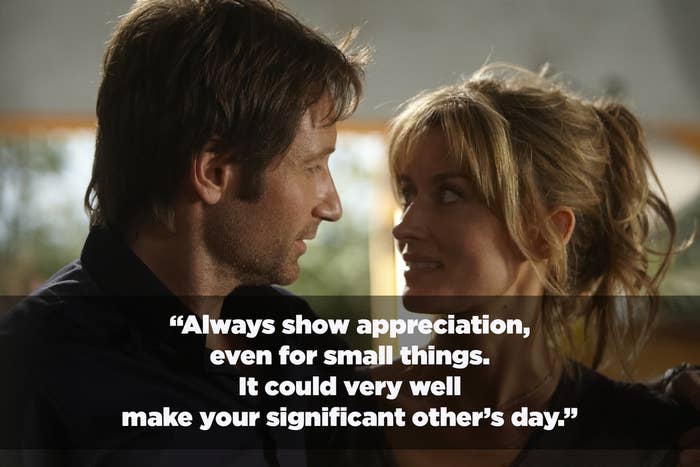 And we received lots of good responses.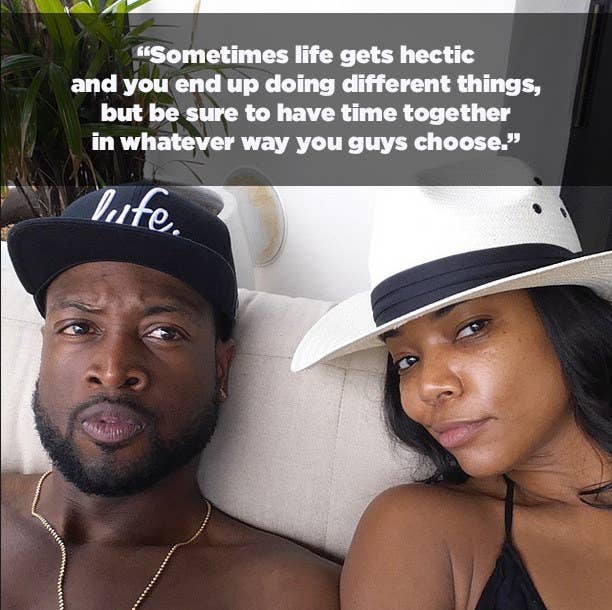 But now it's time to see what couples who've been married for longer have to say.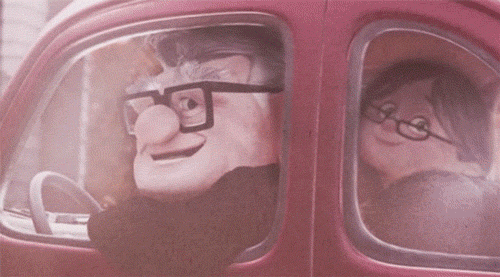 So if you've been married for 10 years or more, what have you learned about marriage? Tell us in the comments section below.