This afternoon, Erin Hamlin became the first member of Team USA to capture a medal in individual luge, earning bronze in the women's singles event. Unlike her American counterpart Kate Hansen, who could barely contain her smile, Hamlin was all business before her final run, knowing she was in contention for a medal.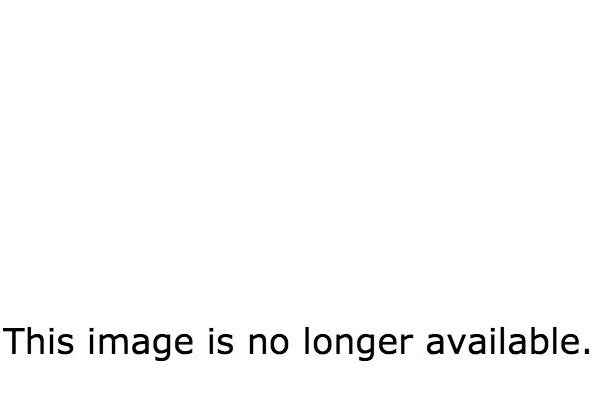 Three minutes and 21 seconds later, she did it, knocking Alex Gough of Canada out of third place. The historical run led to an outpour of congrats and praise from fellow members of Team USA.
Like American individual luger Aidan Kelly. American doubles luger Preston Griffall. And Olympic gold medalist and five-time world champion bobsledder Steven Holcomb. Needless to say, it was an emotional moment for Erin. Who celebrated her place in history with her family on the podium.