And got some pretty insightful answers.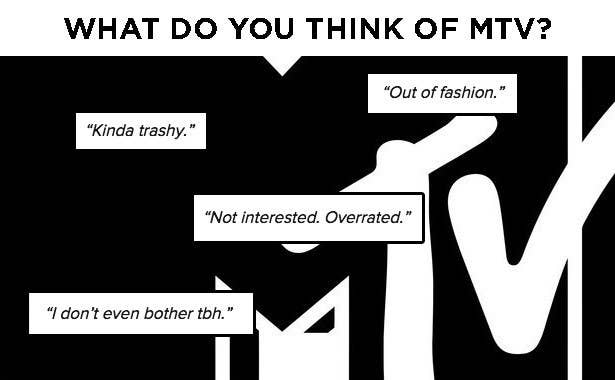 Even though many of the responses made us feel old, it was really interesting to find out what is no longer considered "cool."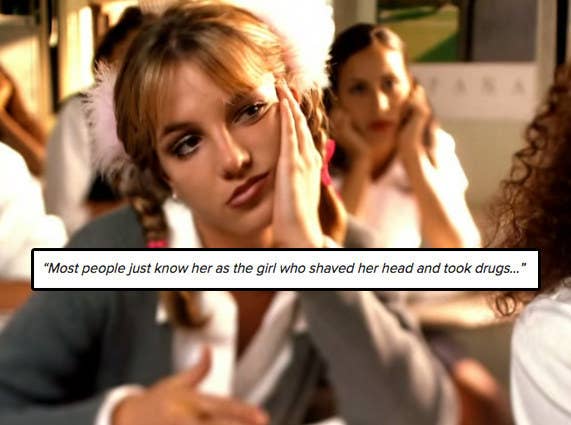 So with that in mind, we want to know: What do YOU think will be the next big, popular ~thing~?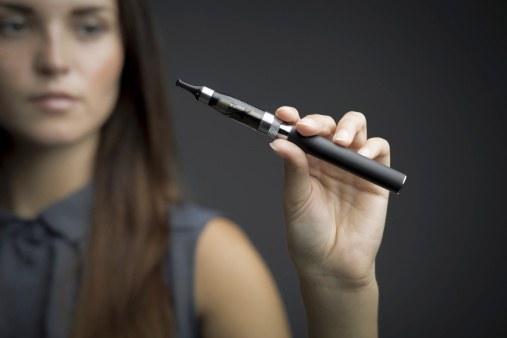 It could be a trend, an artist, an app, or something totally different. So, if you're a teenager, let us know what you think it will be in the comments section below.