The song is for a movie funded by Kickstarter called Kung Fury, which is "an '80s action comedy about a super Kung Fu cop in Miami, who decides to travel back in time to kill Adolf Hitler."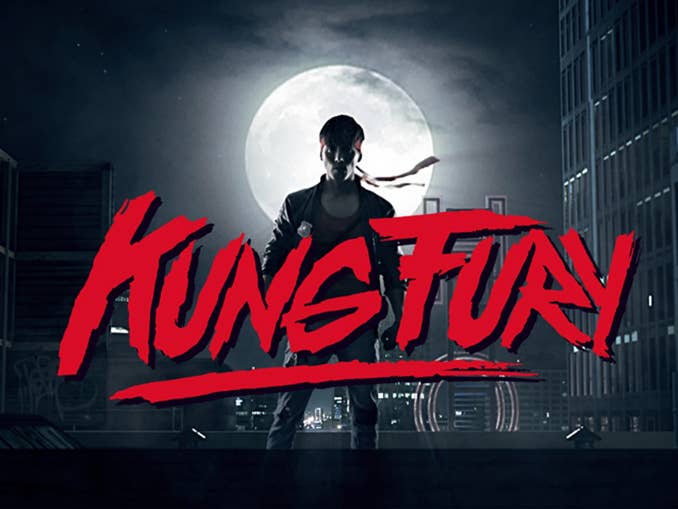 And the music video — which features footage from the film — has EVERYTHING!
There's Hitler, naturally.
A Nazi army.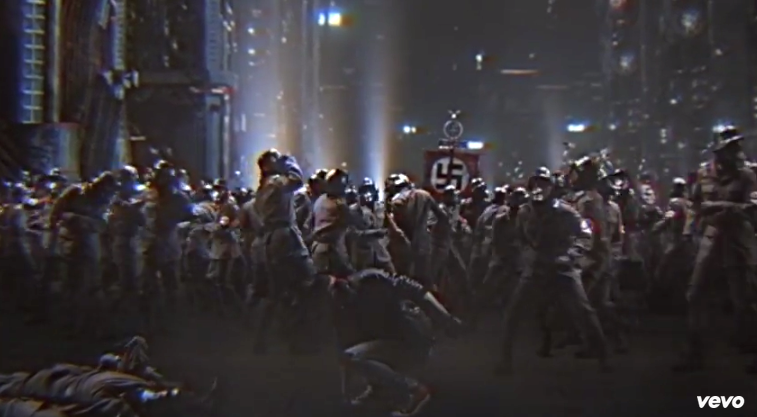 Dinosaurs.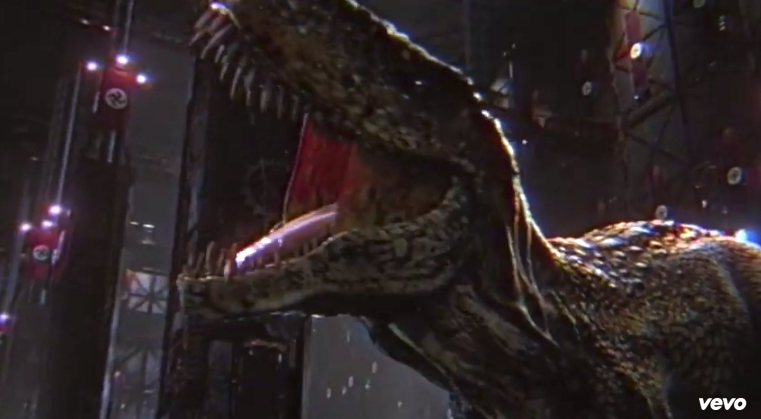 This warrior chick.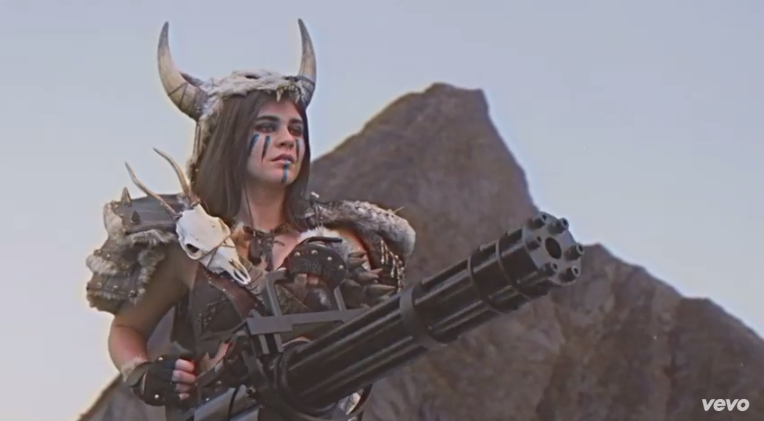 A giant Viking.
A keytar!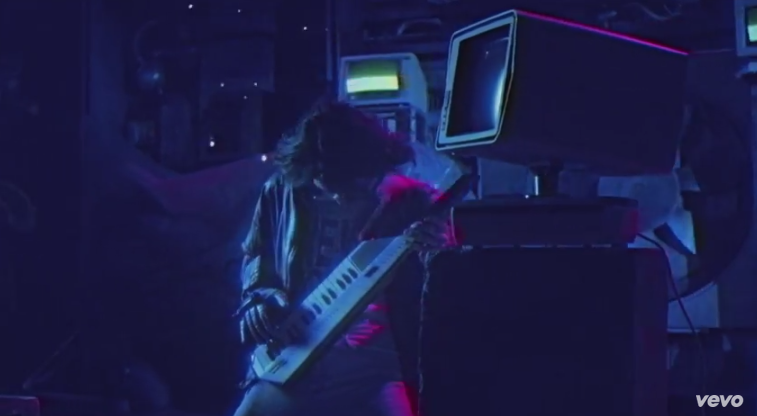 And, of course, tons of AC-TION!
Like, seriously, so much action.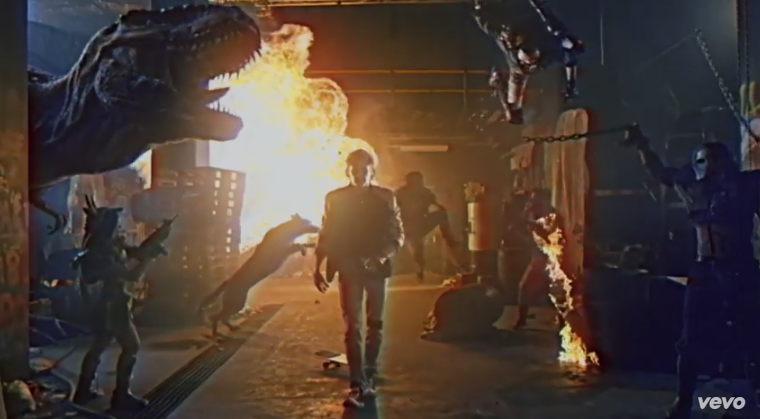 Oh, David Hasselhoff, you don't know what you do to me.