Fans Are Getting An All-Star Choice Right For Once, And Players Are Trying To Ruin It
Yasel Puig deserves to be an All-Star and the fans know it — but will the players screw it up?
Yasiel Puig is a rookie sensation for the Los Angeles Dodgers. Unfortunately, he isn't on the National League All-Star ballot because he started the season in Double-A. But he's hitting .436 with 44 hits since his debut on June 3rd — the highest batting average ever posted by a player in his debut month, and the second-most hits.
His absence on the ballot has led to an outcry from fans and experts, who nearly unanimously believe Puig should be an All-Star this year. But there's some backlash closer to the game. That backlash is named Jonathan Papelbon.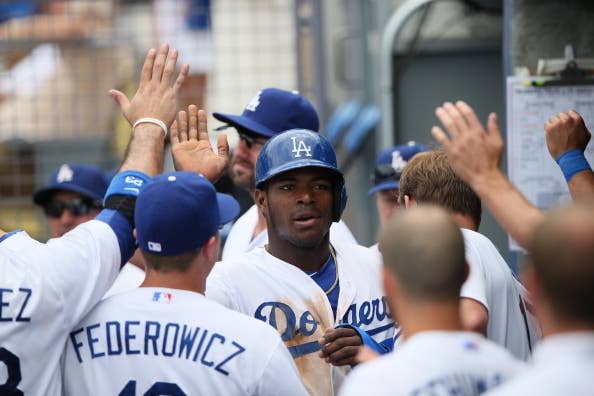 In a recent interview with MLB Network Radio, Papelbon said it would be "an absolute joke" for Puig to be included on the All-Star team. "It's really kind of stupid if you ask me," Papelbon said. "I don't even think he's got a month in the big leagues. Just comparing him to this and that, and saying he's going to make the All-Star team, that's a joke to me."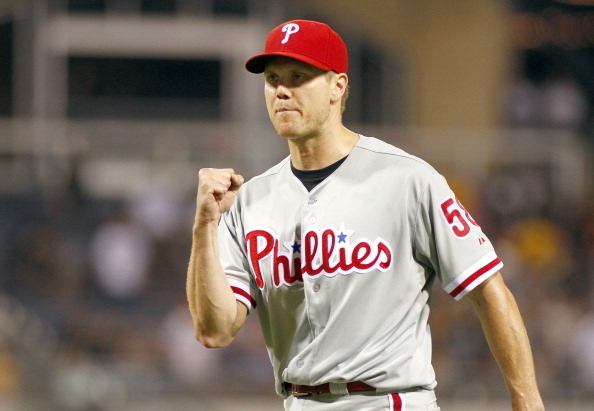 While Papelbon is certainly entitled to his opinion, that opinion is very, very wrong. Professional All-Star games have lacked excitement for quite some time now, possibly forever, and need to take anything they can get. The NFL Pro Bowl is a disaster from top to bottom and the MLB All-Star game is a baseball pageant of underserving veterans voted in simply because of name recognition.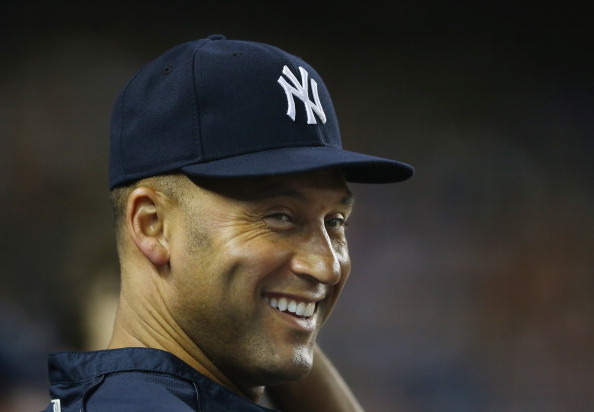 But for here, the fans are finally acknowledging talent over seniority, and the All-Star game now has a chance to be what it was meant to be: a form of entertainment rather than, as Papelbon seems to see it, a rite of passage for the fraternity of baseball players. By showing their support through Facebook, Twitter, and other online commentary, the fans are letting it be known that they want Puig in the All-Star game.
And right now, it looks like it's up to them to make that happen. Most of the bench spots on the All-Star teams are chosen by the managers, and National League All-Star manager Bruce Bochy has already come forward and said that Puig has not been in the league long enough to deserve a spot, arguing that "guys that go to the All-Star Game are guys that have a great first half, not a great three weeks."
Which means that Puig's All-Star fate will likely come down to the "Final Vote" — an online poll in which five finalists are submitted to a fan vote to determine the last spot on the All-Star team. The fans did it last year with Bryce Harper, so let's see if they can do it again with Puig.
Because, in all honesty, who wouldn't want to see some of this in the All-Star game?