He started off with a classic: corned beef and cabbage.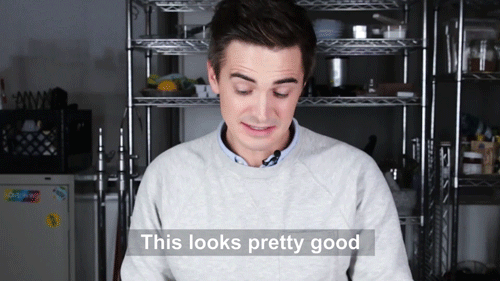 Then he tried fish & chips.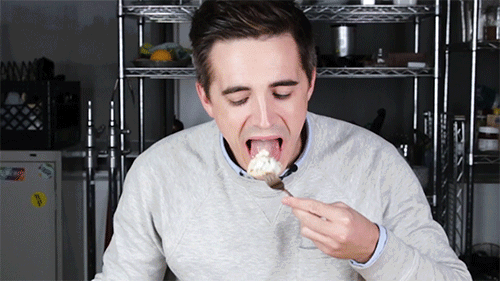 Donal was then given a plate of green pancakes to go along with a green milkshake.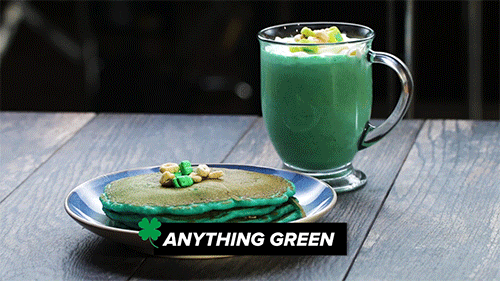 And we couldn't leave out potatoes.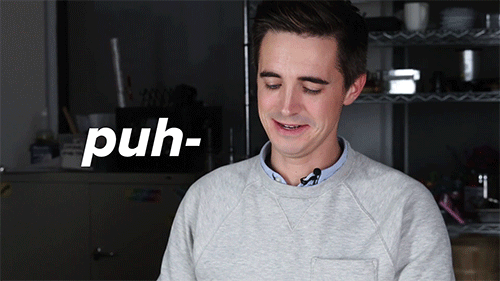 To finish things off, Donal had a big bowl of Lucky Charms, because what's more Irish than a cereal with a leprechaun mascot?