There are 32 teams competing in the 2014 World Cup: The top seven teams were put into separate groups, along with the host nation, Brazil. The rest of the teams were put into "pots" based on their geographic location... And then one team from each pot was randomly placed into a separate group. The four teams in each group will play each other and the top two teams will move on.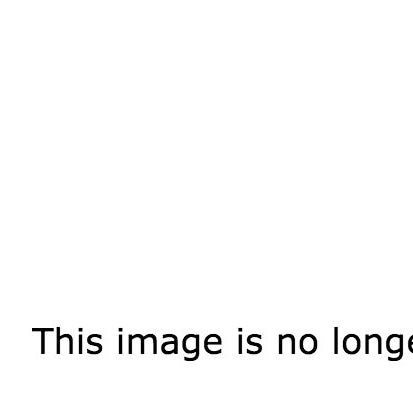 From there, it heads into a single-game elimination bracket, starting with the winner of each group playing the runner-up of another group.
Winners advance and keep playing until there are only two teams left. Those two teams play each other for the World Cup trophy and four years of bragging rights.