1.
To start, it was filled with wonderful little nuggets of wisdom.
2.
Like the importance of spell check...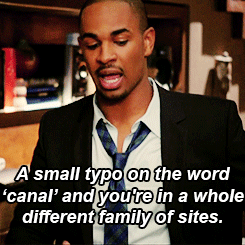 3.
How to properly execute a buffet line...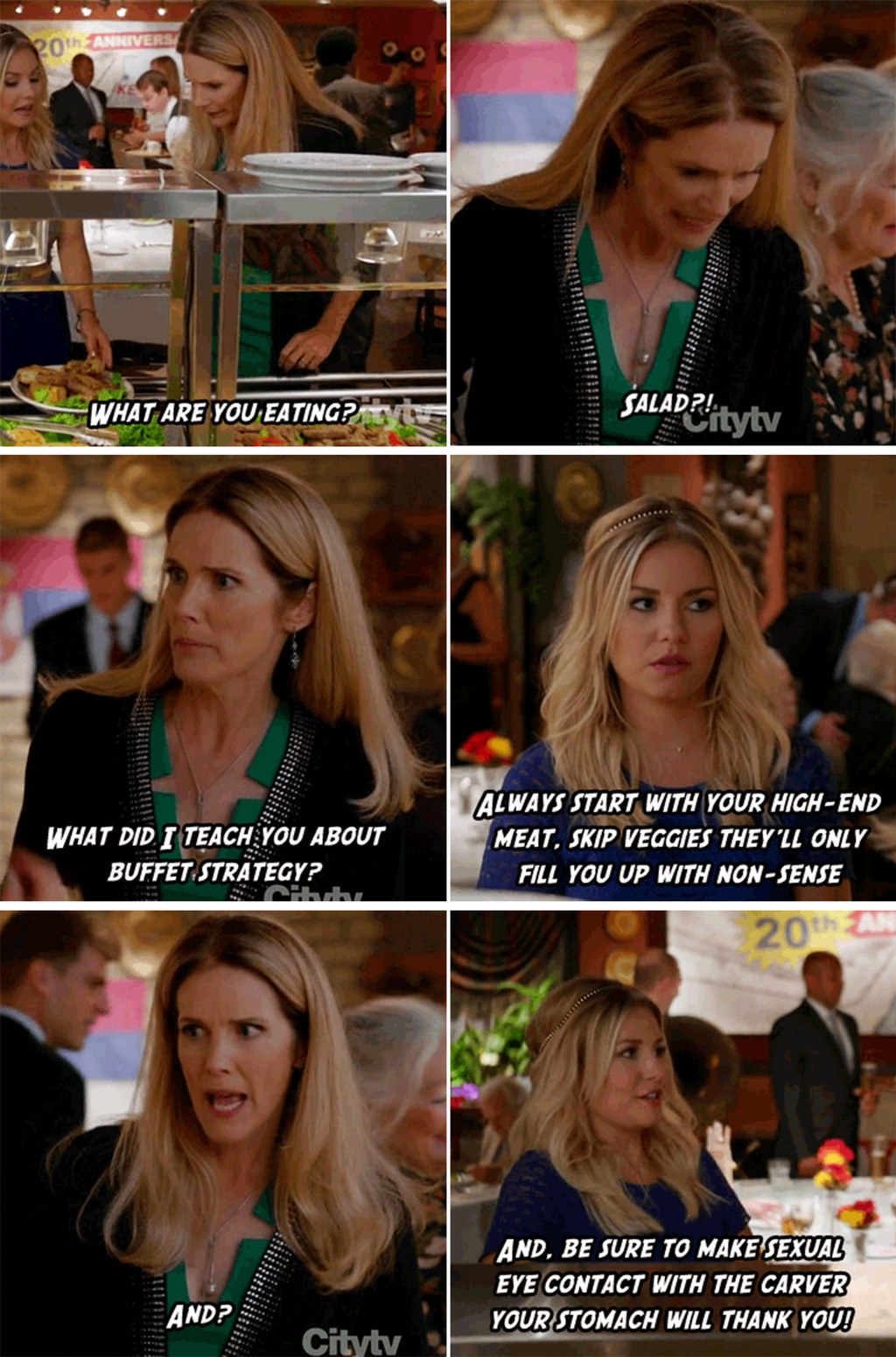 4.
The key to a great selfie...
5.
The best way to get in bed...
6.
The unwritten rules of parenthood...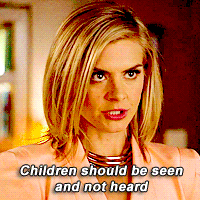 7.
And how to measure true success in life.
8.
Plus, it provided us with unforgettable hypothetical situations...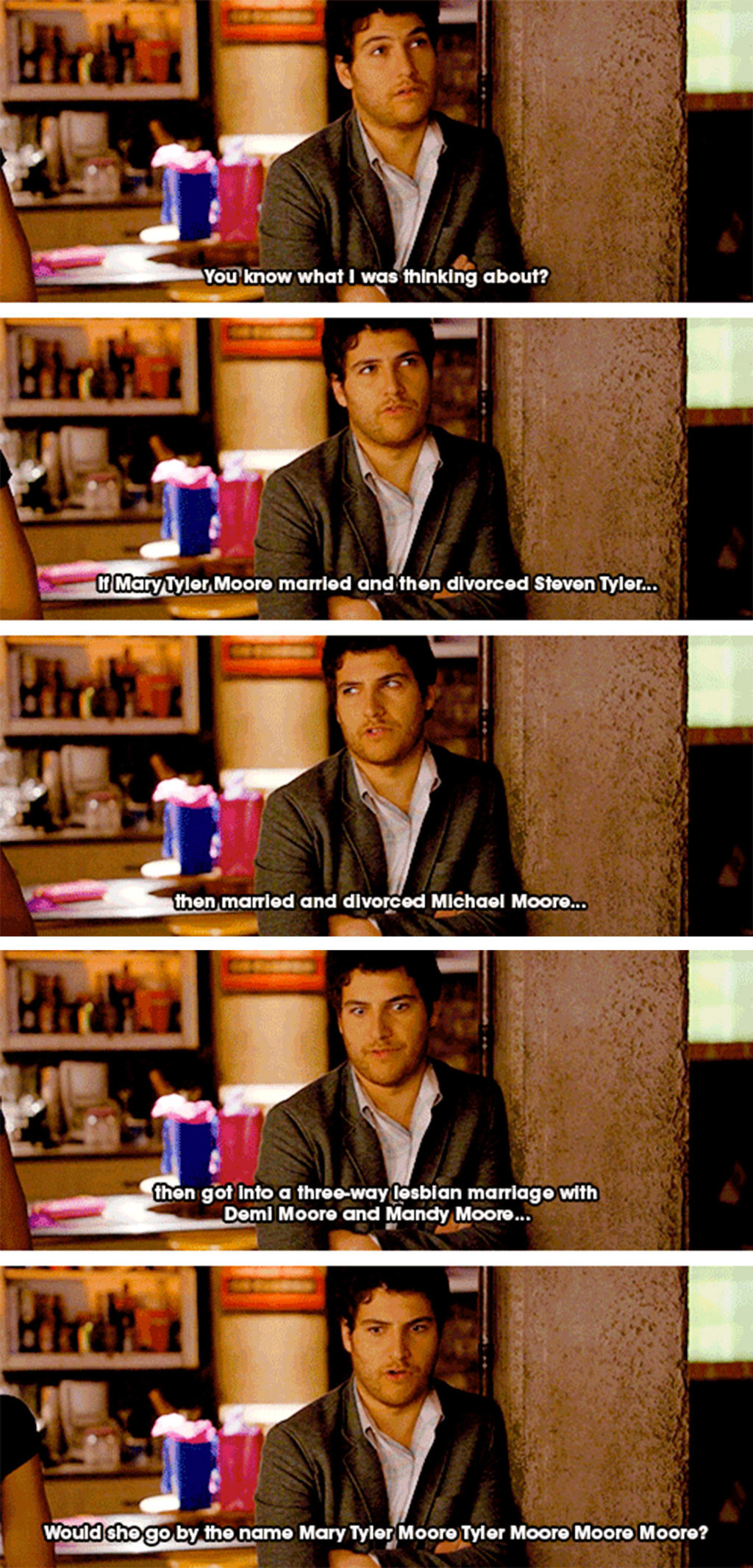 9.
Some incredible analogies...
10.
The best handshake ever...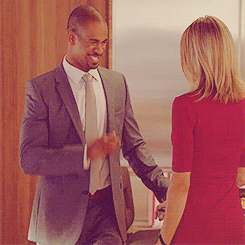 11.
The worst handshake ever...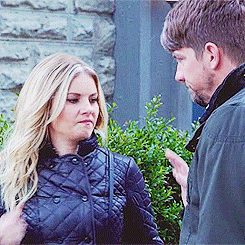 12.
And the perfect way to solve any problem.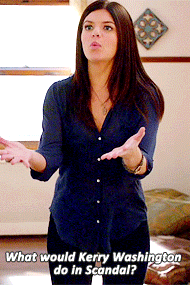 13.
Happy Endings was also honest.
14.
Like, brutally honest.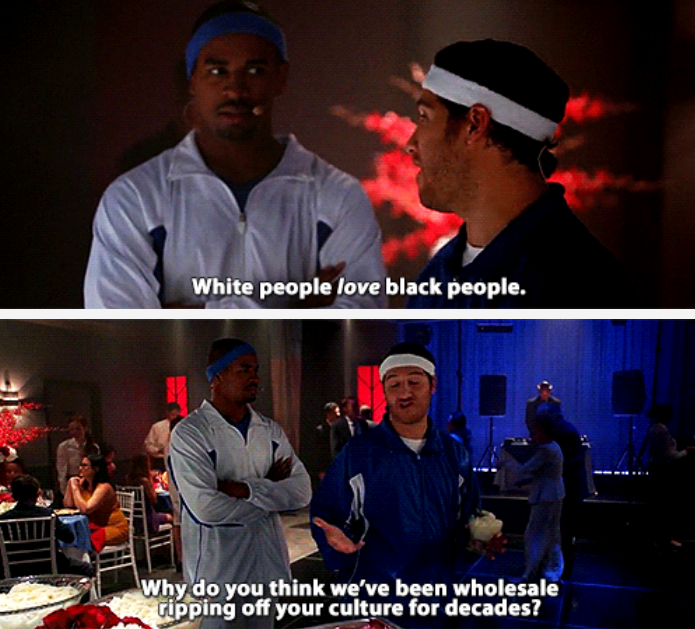 15.
And it wasn't afraid to challenge society's norms...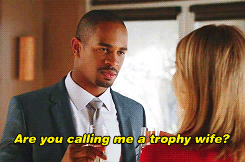 17.
Well, for the most part, anyway.
18.
Not to mention it was jam-packed with incredible insults...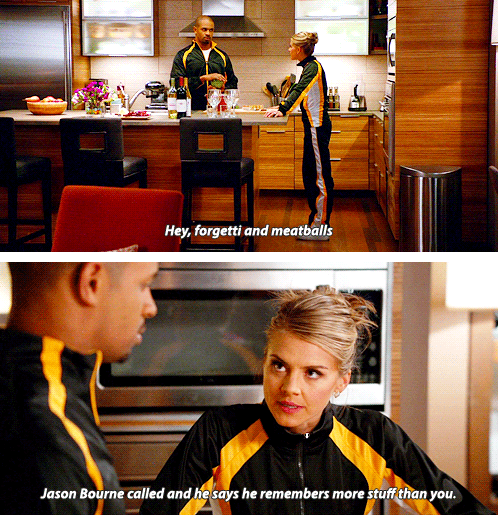 19.
Wonderfully random songs...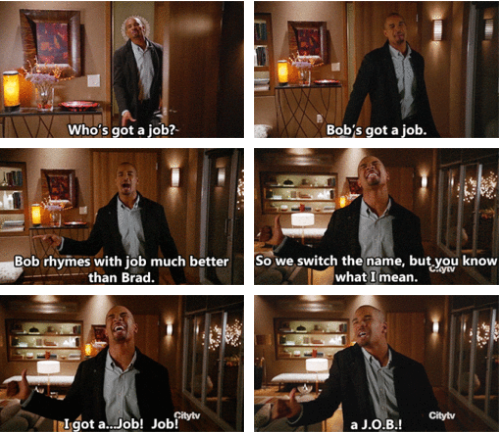 20.
And hilariously lame pop culture jokes.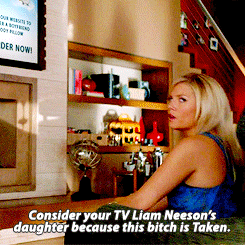 21.
But most of all, it was just plain funny.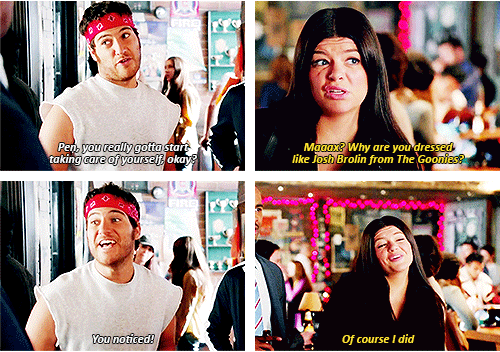 22.
And never took itself too seriously.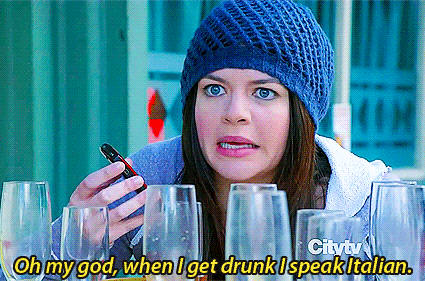 23.
Whether it was Dave defending the honor of his heritage, despite only being one-sixteenth Navajo...
24.
Alex defending... herself...
25.
Penny revealing her true self...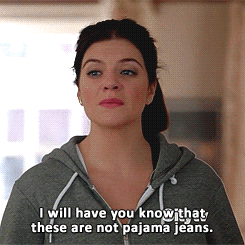 27.
Or giving us an inside look into what really goes on in Brad and Jane's bedroom.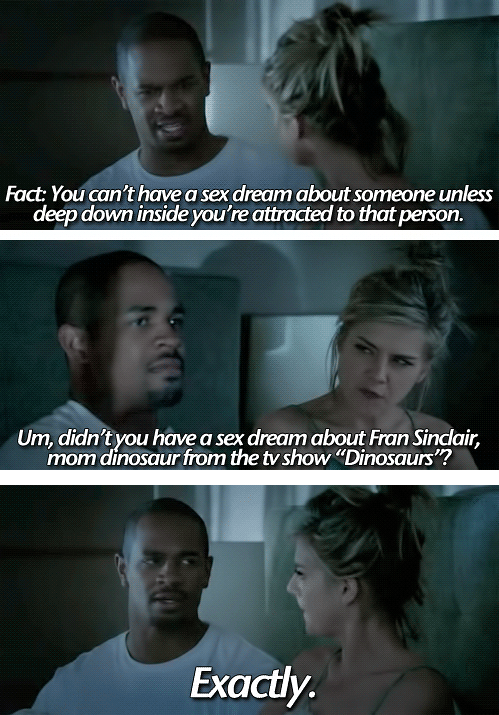 28.
Sure, Happy Endings might have been weird.
29.
But it was the best kind of weird.
30.
In fact, there might even be another word for it:
31.
And if you don't agree, well, you need to change your opinion immediately because you're wrong and stupid and I hate you.