6.
This dude and his slippery hands.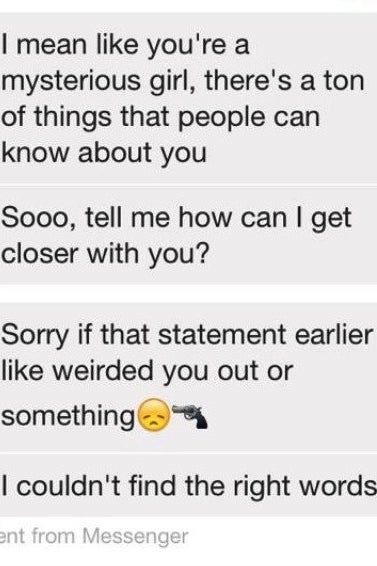 7.
This girl, who was trying to take a picture of something else until her sister called, causing her to turn around as the timer went off, OBVIOUSLY!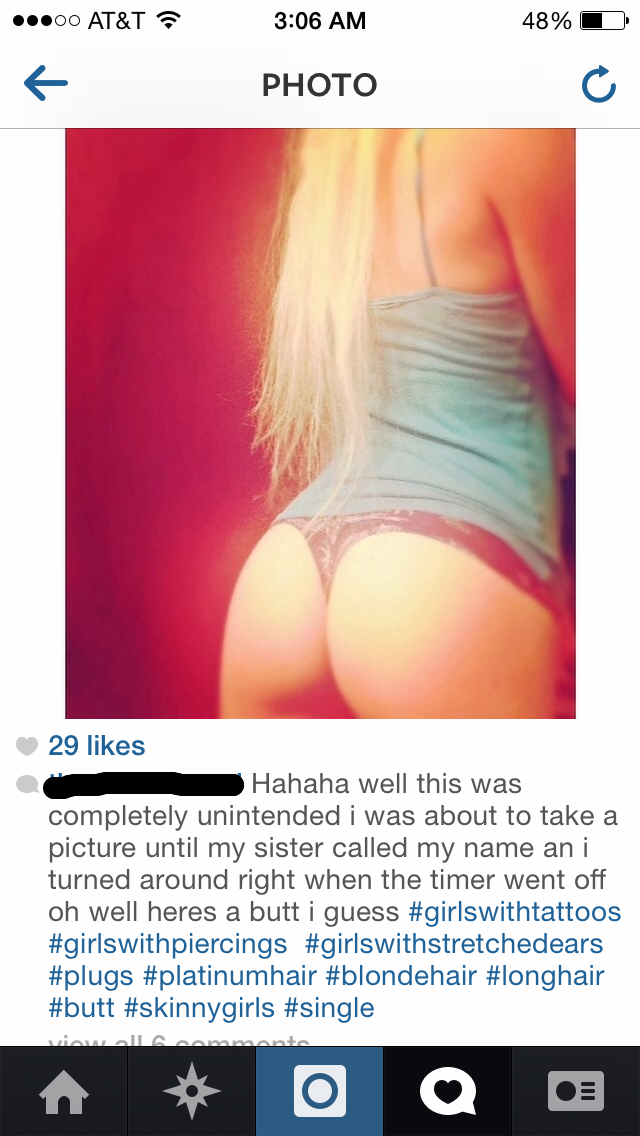 12.
This tongue-twisted fella.
16.
This girl, who definitely didn't mean to post this pic, but whatever.