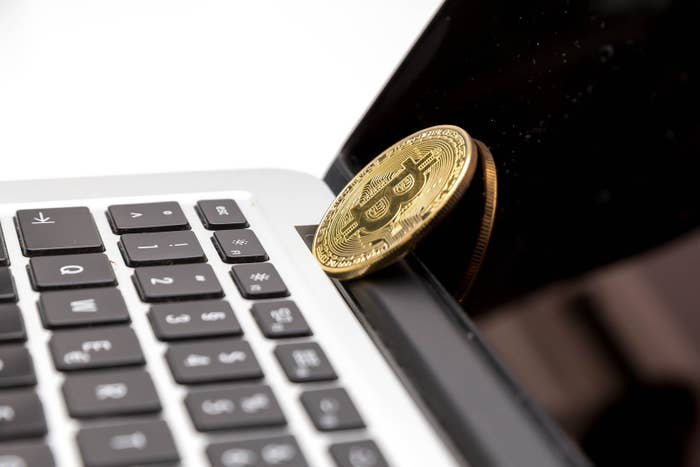 Data searches and searching engine solutions are growing astronomically over the years. However, with the rapid expansion of information technology, blockchain technology, and social media, solutions for everyday problems can now be solved using a community-based approach.
With just a click to an interface, a search query is made hoping for solutions and answers to a question. Without relevant data, such a move will be futile. Without the discovery of the most pertinent answer to a question, it becomes a ghost chase.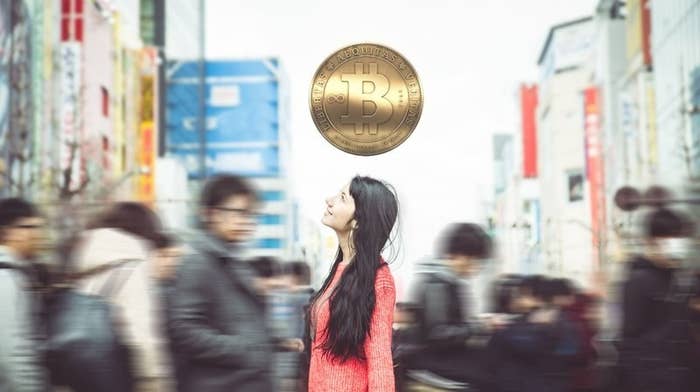 A blockchain-based revolutionary platform (Wikibits), which maximizes the application of knowledge to the real world by attracting users to services while reducing the burden of information fatigue. Has found that the problem is not about how many numbers of searches you make, but, what are the results you are getting? Are they relevant to your search, will they be able to solve your problem?

Search result for the major search engines in a day goes like this;
•Google 4,464,000,000
•Bing. 873,964,000
•Baidu 583,520,803
•Yahoo 536,101,505
•Other (AOL, Ask etc) 128,427,264
The countless number of searches that are done each day looking for possible solutions to a problem or another. But most of the time, the user is left with the question: is this the best way to solve my problem?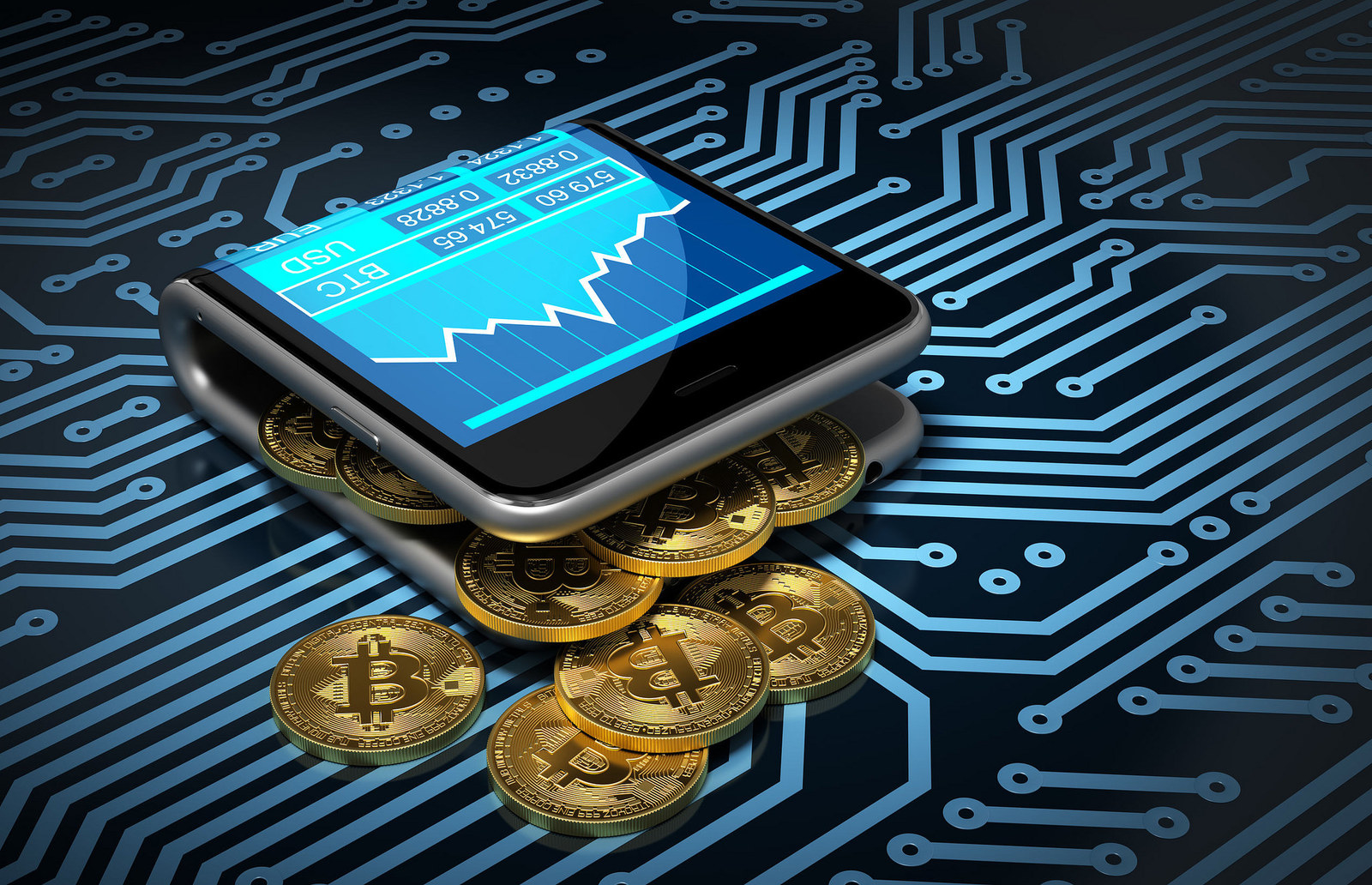 However, with Wikibits, solutions are tailored to perfectly suit individual search inquiries from a pool of community-based experts and users verified answers. Data quantification is used to measure the popularity and effectiveness of the solutions provided.
Wikibits does the hard part of looking for the best solutions for you using their machine learning and Natural Language Processing algorithms. A Blockchain technology-based platform that operates using Wiki tokens, you no longer have to worry about the number of pages you will flip before finding your desired results. Wikibits makes it all possible.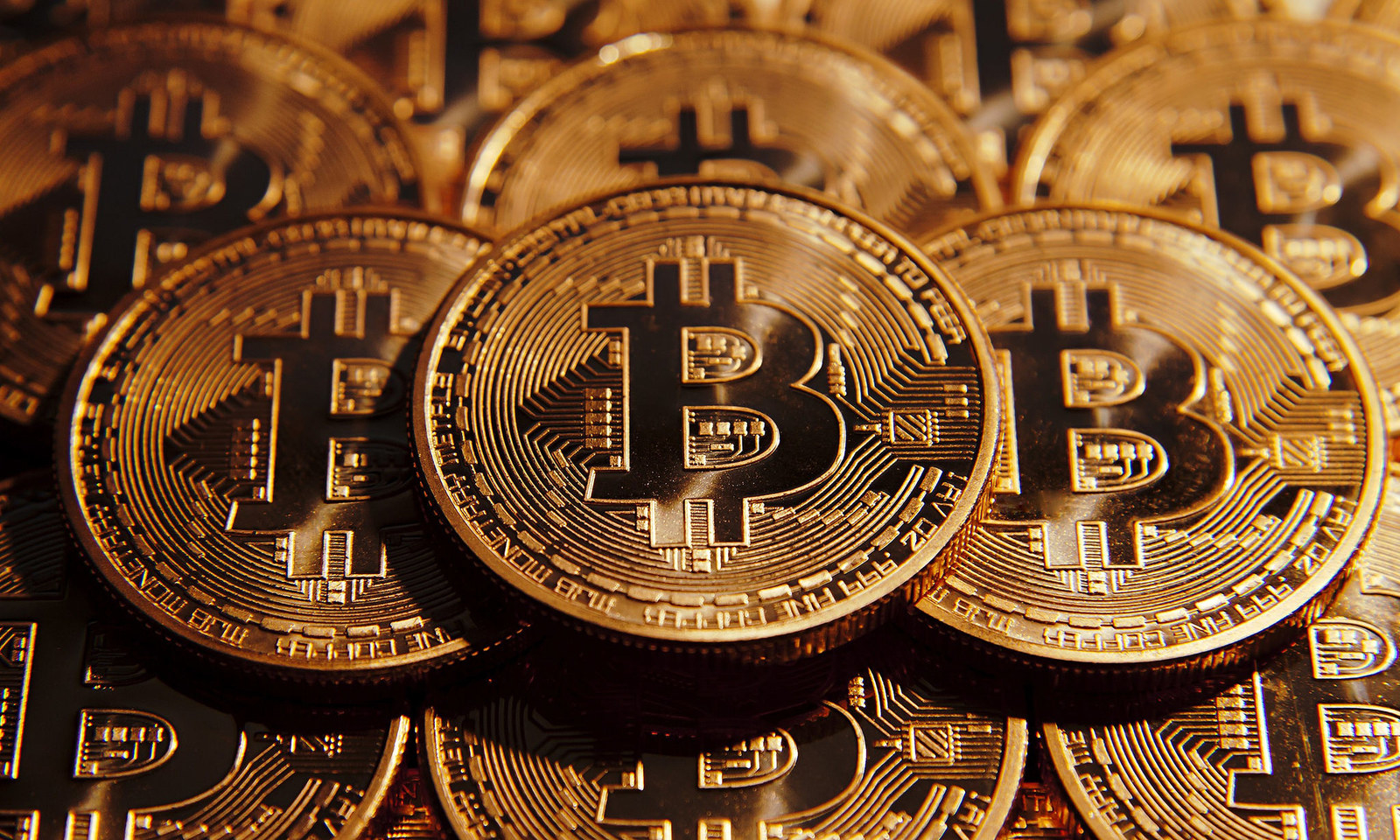 Wikibits has the sustainable economic model that goes beyond the cryptocurrency domain.Yes, users are rewarded for their contribution to the data pool with WIKI tokens, which acts as a fuel for the platform and helps users generate more relevant results.
The team is composed of international experts in data analysis, finance, marketing and software development with decades of experience in global Fortune 500 companies including the likes of HP, Tencent, BMW, Boeing, Qualcomm, Eli Lilly and Abott.